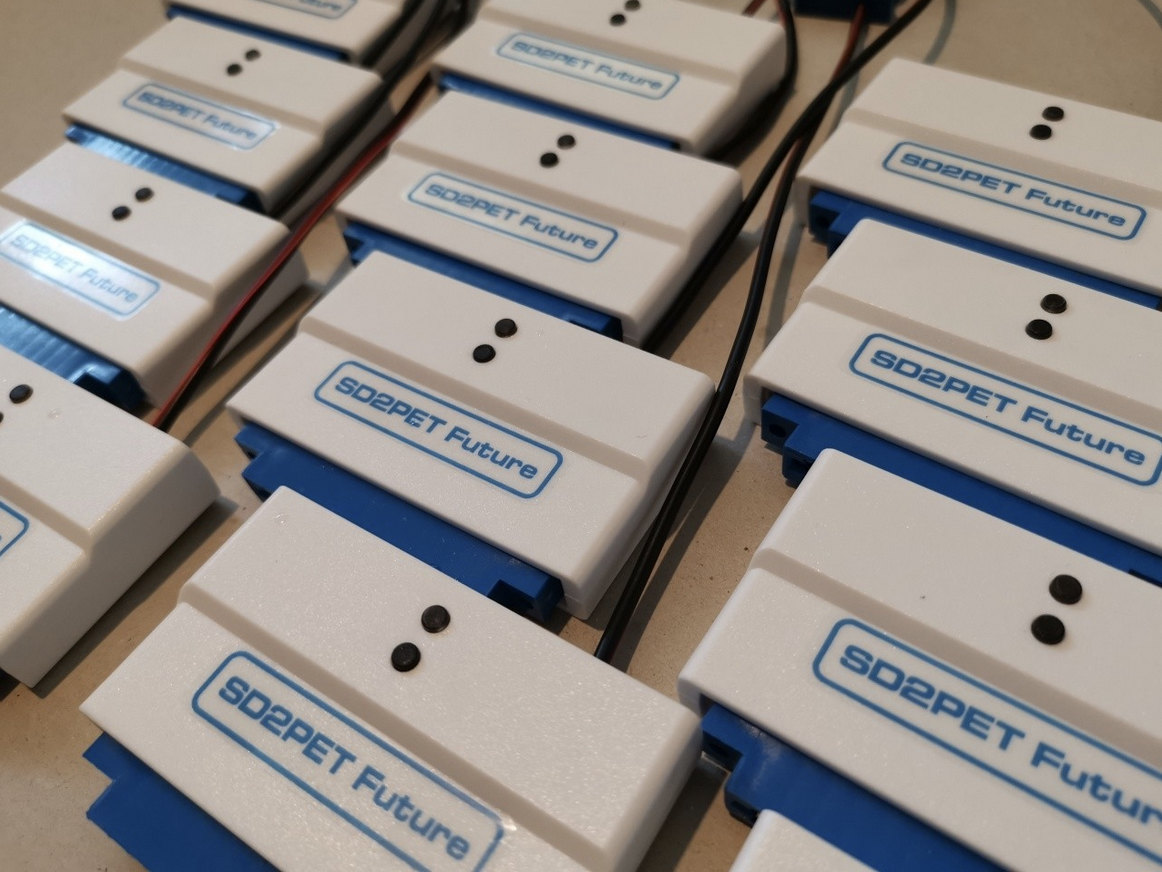 The Future Was 8-Bit's storage solution for Commodore PET computers, SD2PET, will be back in stock in the next few months.
The device, which was launched in 2019, allows compatible PET computers to access files via SD card.
Rod Hull of tfw9b said on social media: "Good News Commodore PET owners! I can confirm we will have another batch of SD2PET's. In a surprise to all of us at TFW8b towers, we've managed to get parts supply at a reasonable cost!"
Back orders are being taken now at tfw8b.