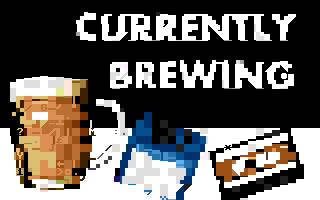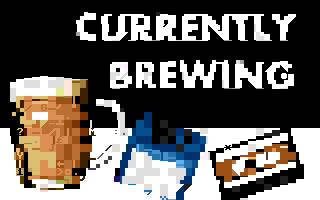 Antonio Savona is working on Commodore 64 version of Fix it Felix Jr (The fictional game from Disney's Wreck it Ralph). He says "Commodore64 version of FixItFelixJr in a somewhat playable state. All cutscenes are in place, some sound is in, too. Getting closer…"
---
Soul Force​
Those of you who follow Sarah Jane Avory on Twitter will no doubt know about her upcoming C64 Shoot-em-up Soul Force. It looks like it's getting nearer to being complete
---
Trophy​
Soul Goose productions have recently compelted a successful Kickstarter for their upcoming NES game, Trophy. The game will be available as a physical cartridge as well as a digital NES and Windows version.
Trophy is a brand-new action platformer for the original NES! Take control of the robot Trophy in this exciting new homebrew game. Save the peaceful planet of Gearus 9 from the evil machinations of Lord Q as you run, jump, and blast your way to victory. Collect power-ups along the way and defeat some of the largest bosses ever seen on the NES!
---
Eyra the Crow Maiden​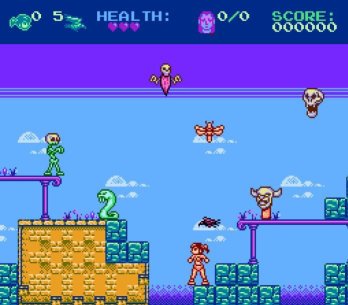 Second Dimension, completed a successful Kickstarter and the game is set for release on NES, SNES and Mega Drive.
---
Arcade Racing Legends​
Expected in May, Arcade Racing Legends is a both a celebration of the Dreamcast's 20th Anniversay and a celebration of Sega's history of arcade racing games.
Arcade Racing Legends by PixelHeart gives you the ability to race with multiple cars including Crazy Taxi's yellow cadillac, Out Run's Testarossa, Sega Rally's Lancia Delta, Scud Race's Porsche 911, Daytona USA's muscle cars, Virtua Racing's Formula 1 and more
If you are developing a game for an old system, let us know