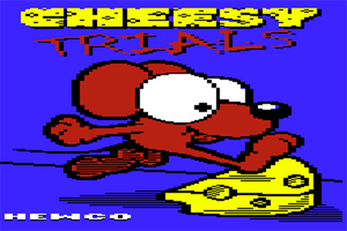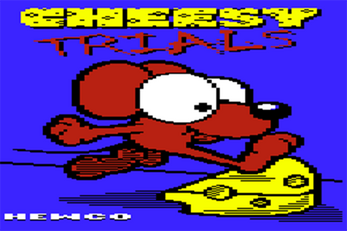 Hewco have launched Cheesy Trials for the expanded
VIC-20
on itch.io. The aim of the game is to guide Echo the Mouse through a series of platform puzzles split across three experiments.
"To beat a trial room collect a piece of cheese before the time runs out. You only have 5 seconds to do this between each cheese and more of the room is revealed. Sometimes there will be more than one cheese and your choice can drastically affect the room."​
The game was a winner in the TheC64 Winter Game Development 2020 competition held by Retro Games Ltd, coming in joint first place. Cheesy Trials runs fine on the original Vic 20 computer of course, but there is some additional support for TheJoystick on the RetroGames' TheVIC-20 and TheC64 devices.
You can download the game on Itch.io here or buy a cassette version from TFW8B