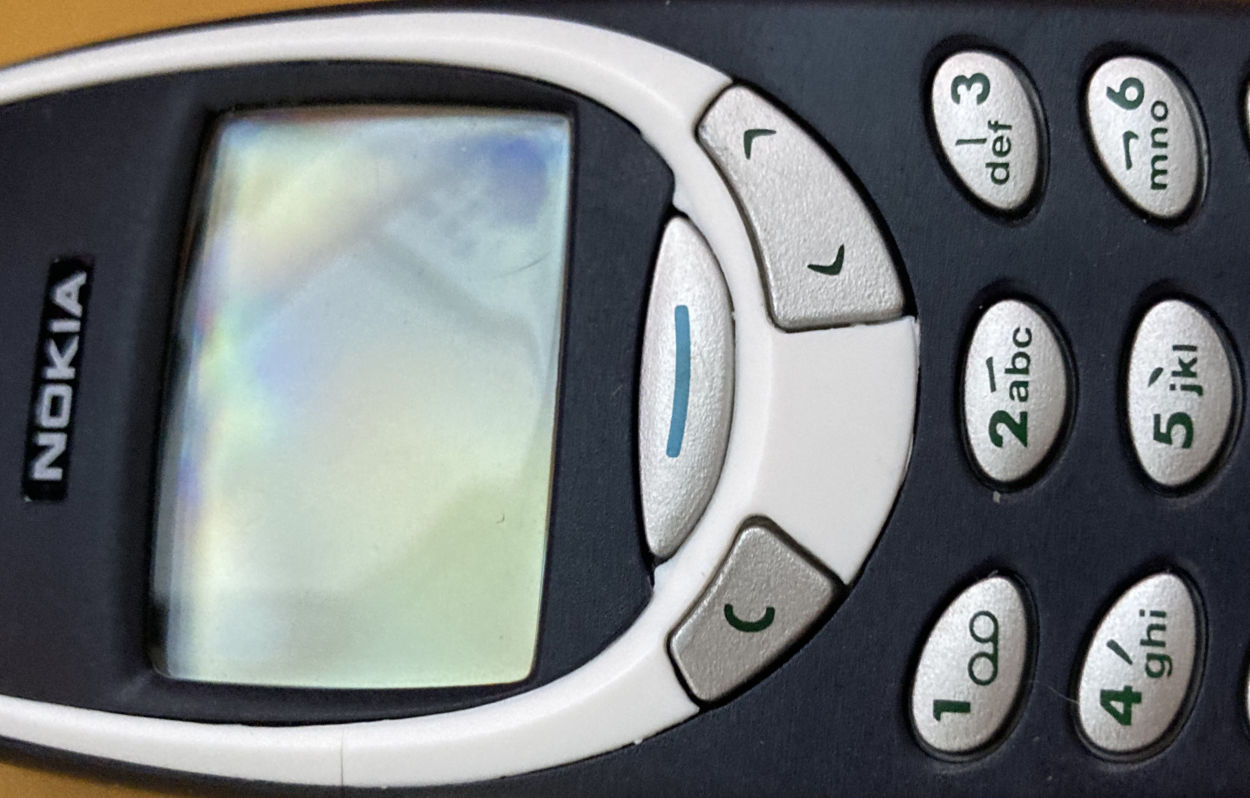 The Nokia 3310 jam is celebrating its 5th year, and voting has now closed for the winner of the current edition. The idea of the jam is to make a game within the limitations of the Nokia 3310 mobile phone – the games don't
actually
have to run on the classic phone, but they need to look as if they could.
Games must have a resolution of 84 x 48, and be monochrome. It is recommended to scale the game's resolution up so its playable but the base resolution must still be 84 x 48. Your game can be either landscape or portrait. The game should accurately emulate the sound abilities of the phone, as well as being limited to 12 keys for input.
The Winner was Fast Jump, Slow Jump – a game where you need to collect coins and get to the exit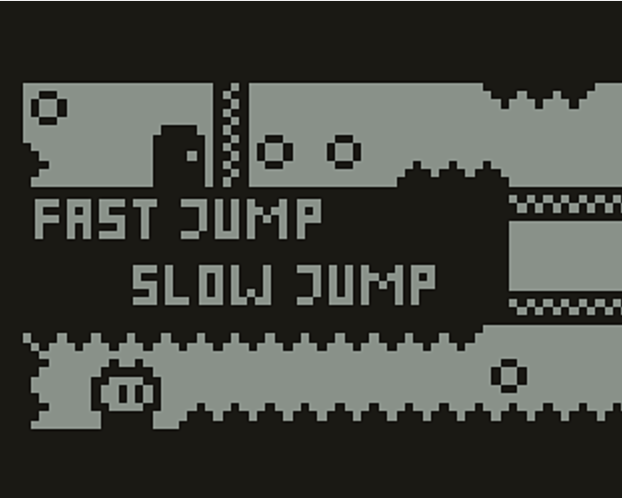 ​
You can see all the winners here.