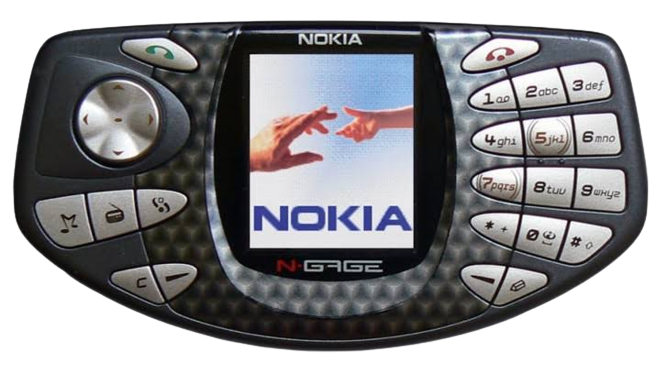 BeardoGuy has created an adaptor, and some Symbian S60 compatible software to allow to use your N-Gage as a bluetooth controller.
BeardoGuy says, "I made this app and the receiver module back in 2020 during Lockdown for my old N-Gage QD, never got the time to upload it. – [It] Works with all Symbian Series60 (S60v1, S60v2) devices. -Receiver module can connect to all devices supporting a USB game controller (PC, Android, Game consoles, etc.)"
You can see the device in action in the video below, or download all the instructions and details on the Github page here.