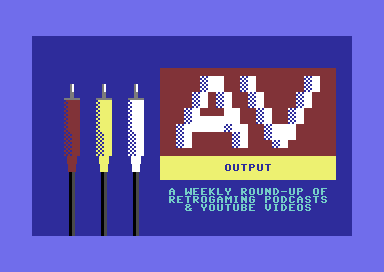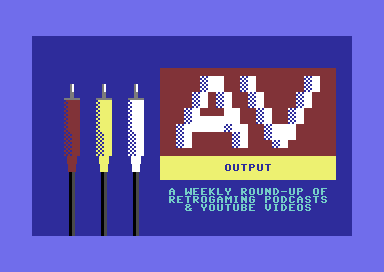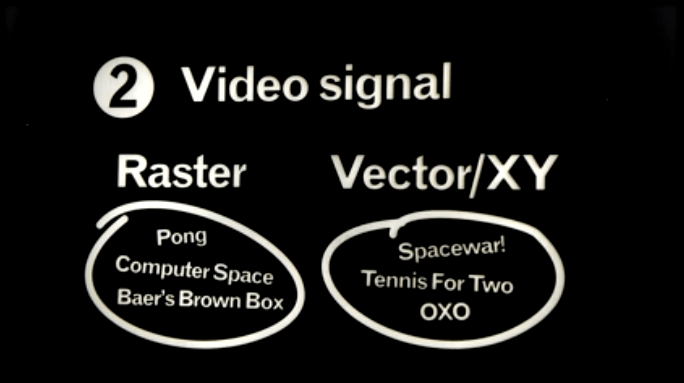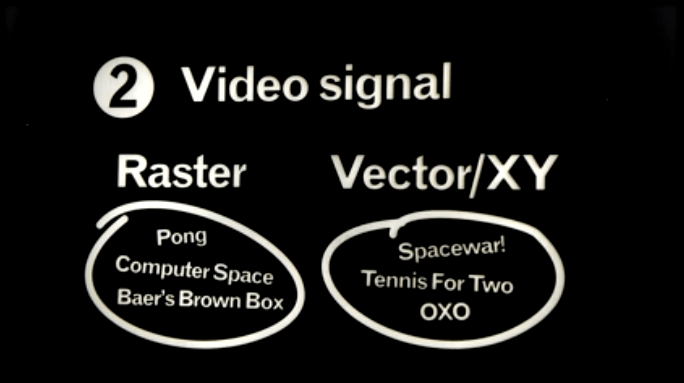 What was The First Video Game? This is the question asked by YouTuber, Ahoy! Is it Pong? Is it Computer Space? Find out, in this excellent documentary. [Video, 60 minutes]
---
Joust on the Atari 2600​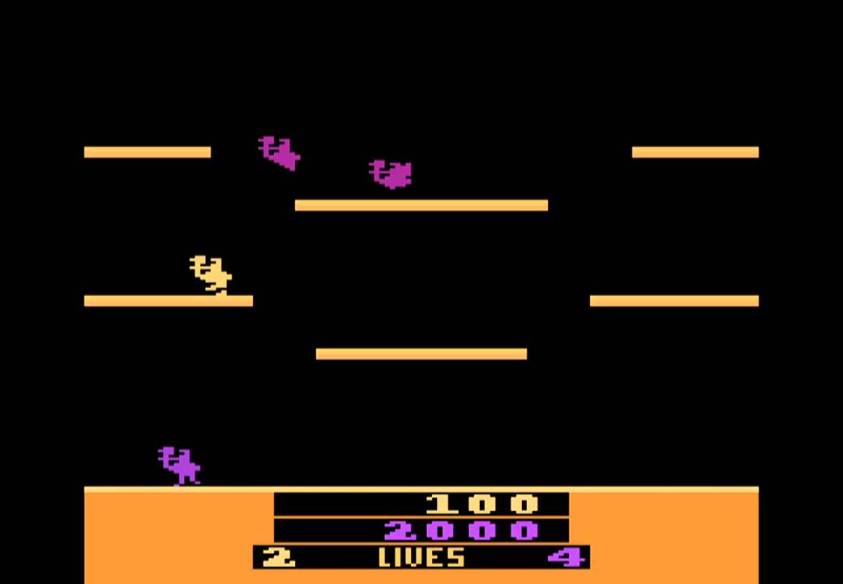 Atari 2600 Game by Game Podcast takes an in-depth look at the VCS conversion of William's arcade classic, Joust. [Audio, 96 minutes]
---
The TRS-80 CoCo gets a new podcast​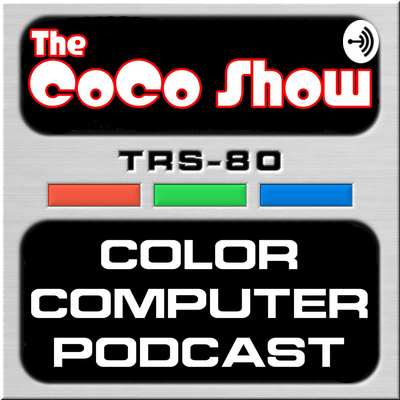 subscribe and listen here.
---
Top 100 Amiga Games​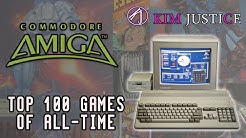 countdown of her favourite Amiga games
---
Pinball ChinWizard​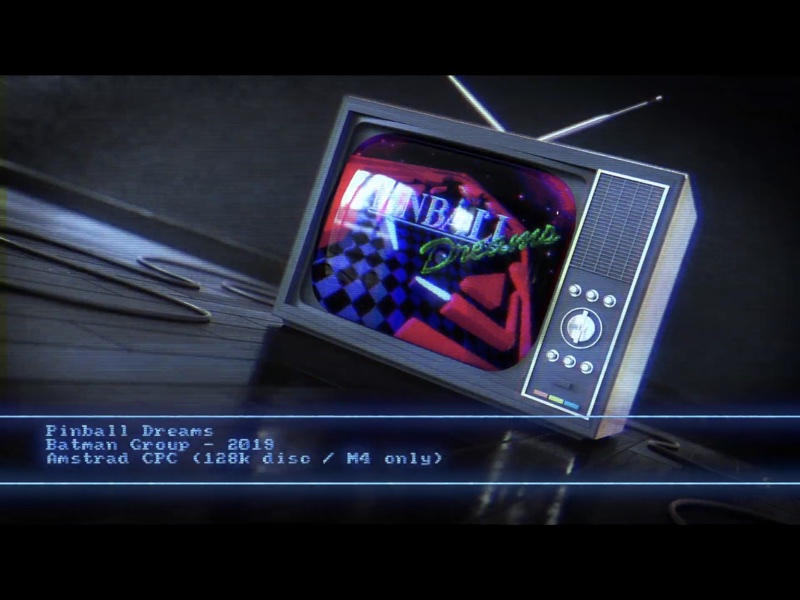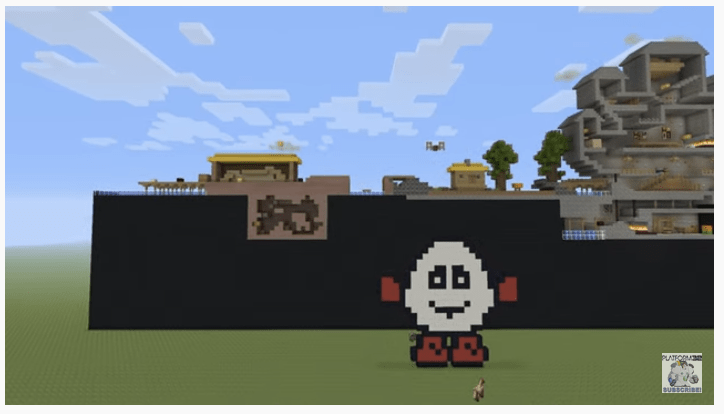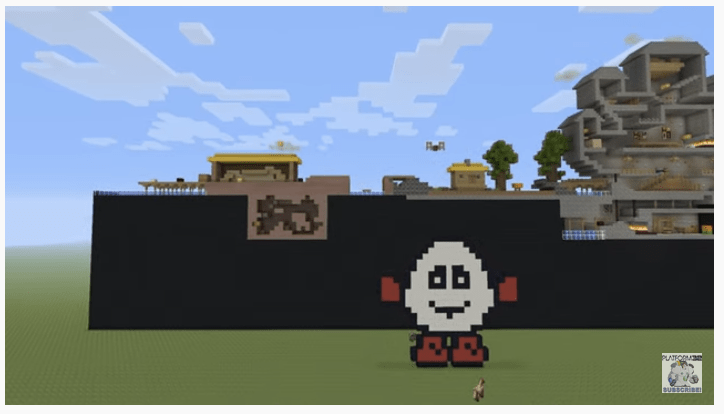 Fantasy World Dizzy in Minecraft. [Video, 16 Minutes]
---
Talk by Acornsoft author Jonathon Griffiths​
Jonathan Griffiths talks about his time at Acornsoft, where he wrote some of the first arcade games (Including Pac-Man-a-like, Snapper) for the BBC Micro as well as contributing to the BBC Domesday Project. Filmed at Acorn World at The Centre for Computing History 2019.
Interviews:​
Tommy Tallarico talks to Retro Asylum about the upcoming Intellivision Amico [Audio, 109 minutes]
Electronic Arts founder, Trip Hawkins talks to Arcade Attack [Audio, 71 minutes]
Ex-Atari and Sega man, Michael Katz, speaks to The Retro Hour about the launch of the Mega Drive.
That's it for this month. More A/V Output next month!