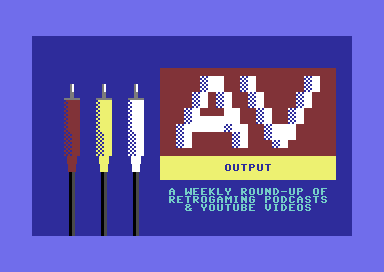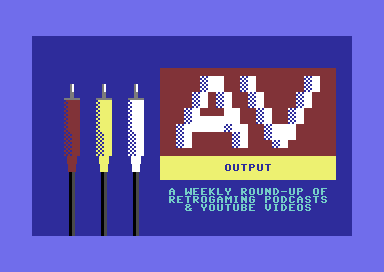 see if Bullfrog's Syndicate has stood the test of time, and have recently interviewed Sensible Software's Stoo Cambridge (about Cannon Fodder, Sensible Soccer and more) and Lionhead and Bullfrog's Mark Webley (who talks about Theme Hospital and its unofficial follow-up Two Point Hospital)

Arcade Attack also joined forces with The Retro Hour to argue SNES vs Mega Drive, discuss how awful Rise of the Robots is, and talk briefly about their shared love of Amiga's Cartoon Classics bundle game: Captain Planet.

Earlier last month, The Retro Hour interviewed programmer of Lotus Turbo Challenge programmer, Shaun Southern, who was also responsible for all the best Commodore 16 games, such as Kikstart, Formula 1 Simulator and Traiblazer.

Speaking of…, The Amiga Amigos review Trailblazer clone for the Amiga, Jump 'n' Roll, which depending on which host you listen to, either has amazing or awful music. (Also on the same PD-themed podcast, they also review Dogfight)

The Advent of Computing takes a look at the very beginnings of video games on mainframes in the sixties such as Mouse in The Maze, Spacewar!, as well as variants of tic-tac-toe.
YouTube Picks​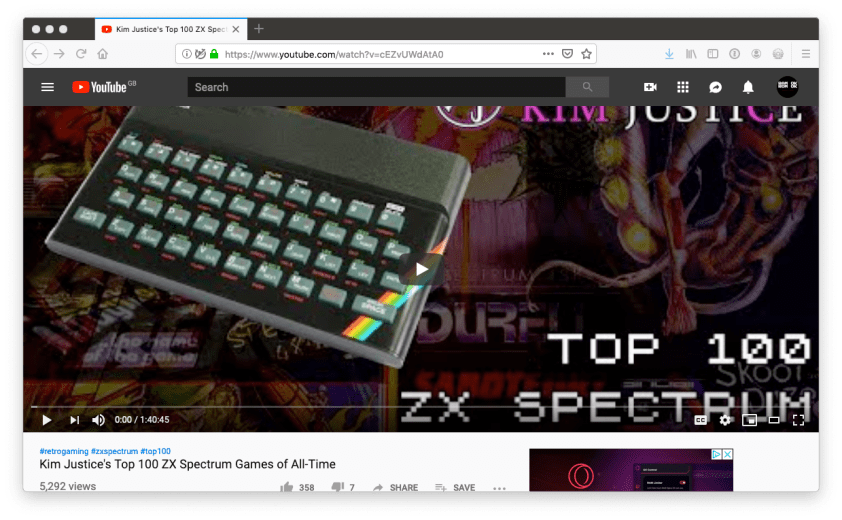 Top 100 ZX Spectrum games of all time. Is Manic Miner on there? Is Robocop on there? (Of courses they are!). It's almost two hours long, but I really enjoyed the nostalgia trip running in the background while I was doing my emails, plus found out a bunch of games I've added to my 'To Play' list.

Octav1us and her rats (Oric and Pancakes) take a gander at a bunch of tat – in this case, Tomytronic 3D games.

Mr Chinnyvision goes to Worthing on the south coast of the UK to visit the last authorised Acorn dealer in the world.

Vintage Arcade Gal takes a look at the rise and fall of Centuri – once a giant in the arcade world

That's it for this week. More A/V Output next month