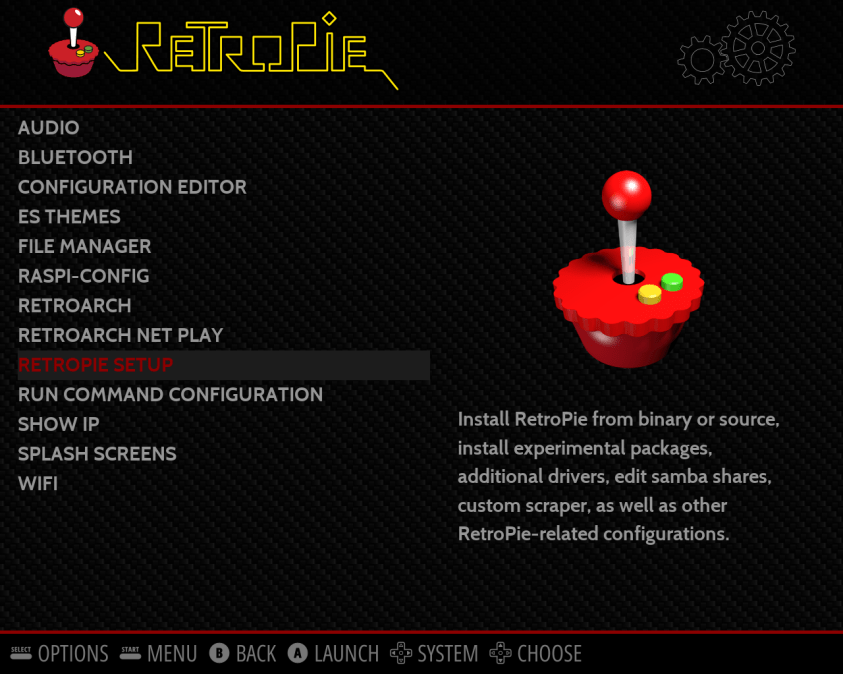 Many people will be content with the emulators available in the default set-up of RetroPie, but if you are hankering after something more then check out the optional packages and experimental packages, available within RetroPie.
Let's look at how to add new emulators!
Go to the RetroPie Configuration menu and choose RetroPie setup: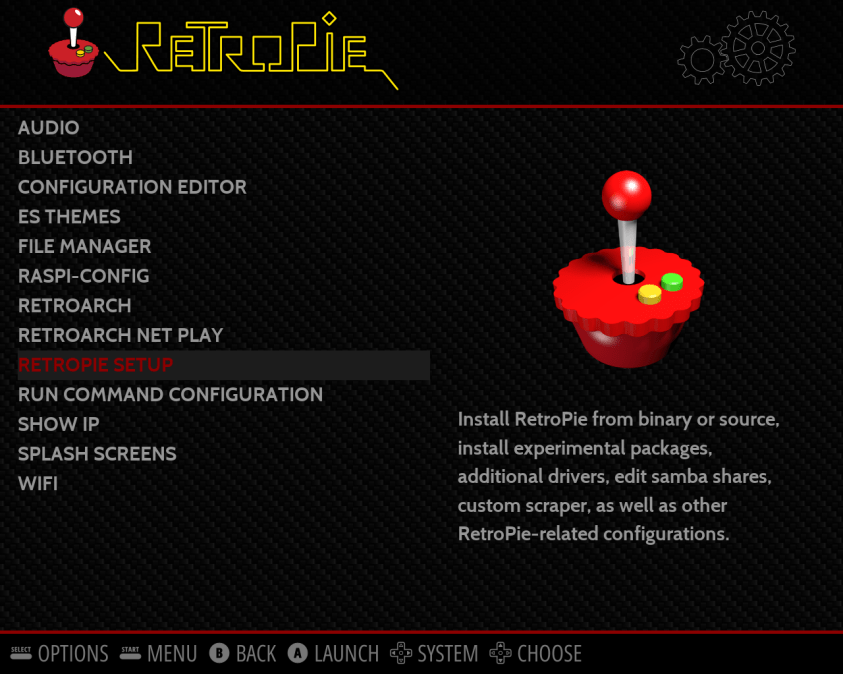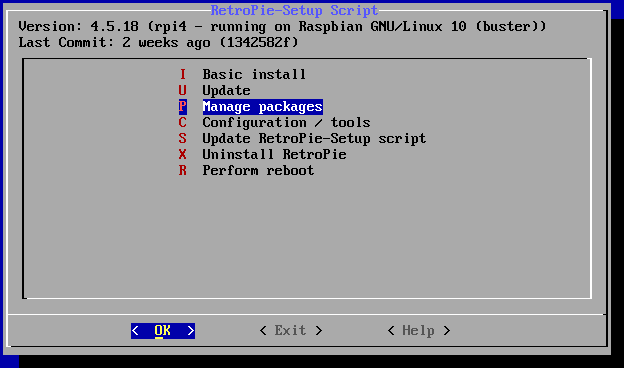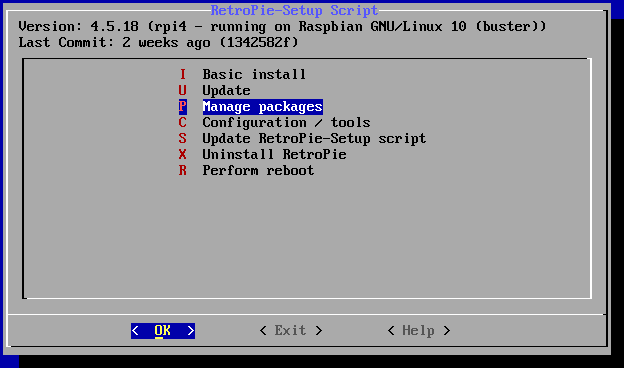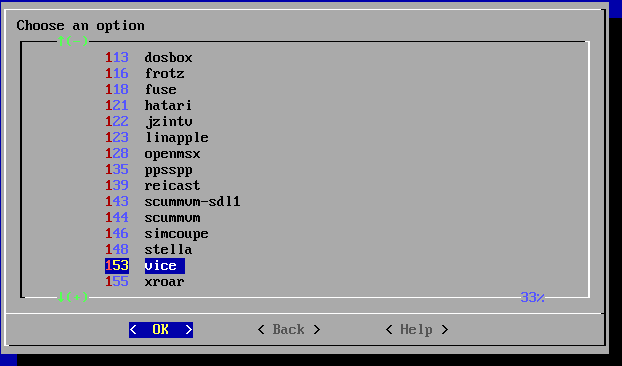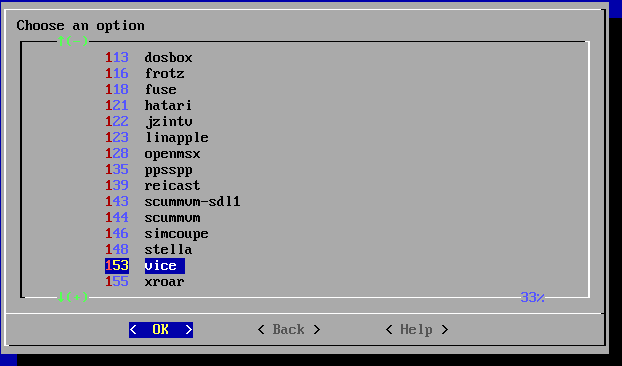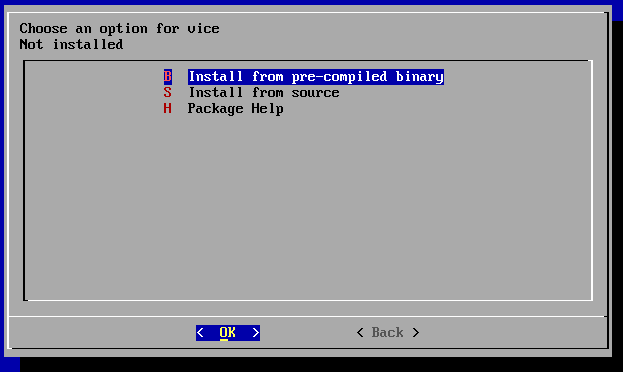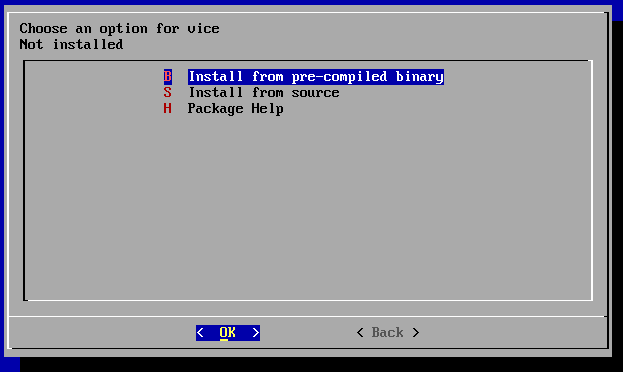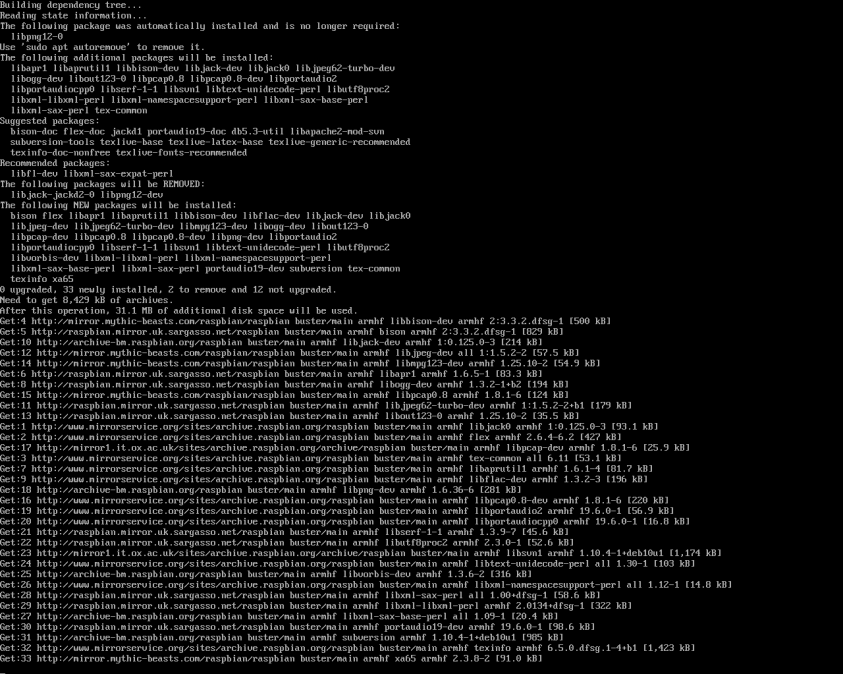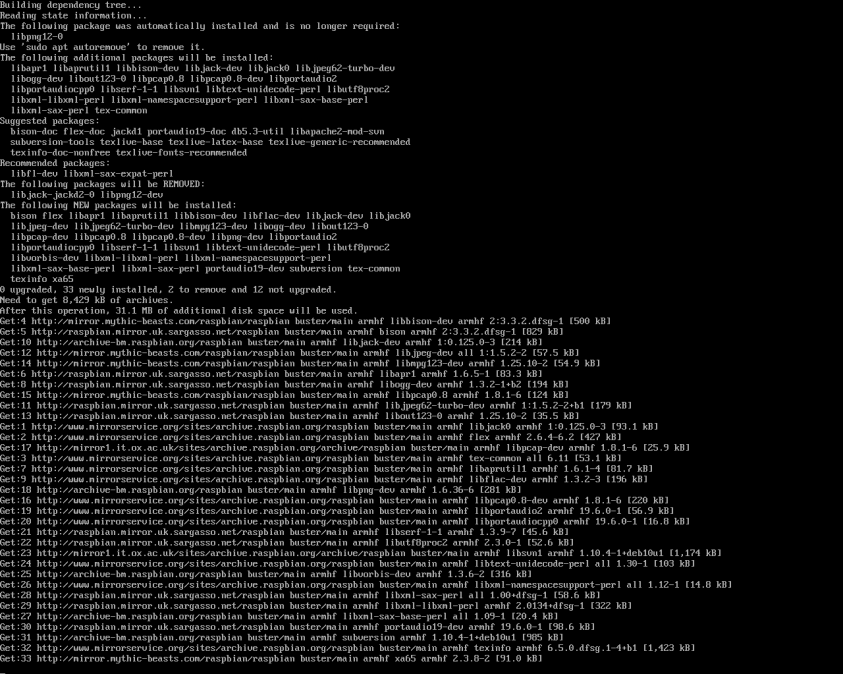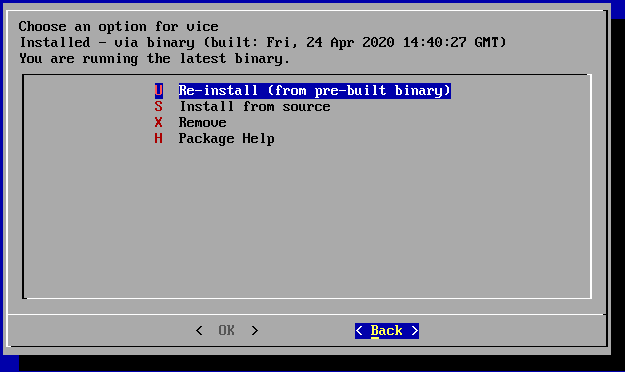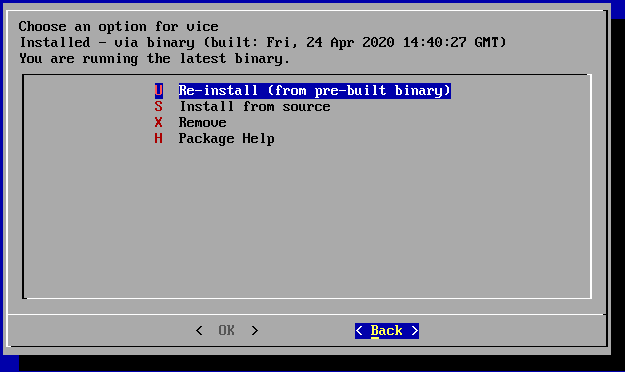 Back and you can either add more packages, or keep pressing back and you can exit back to the main RetroPie system.

When you add an emulator, it will add a new folder in your roms volume, so you can then add your games. Remember that the games won't appear until you have restarted EmulationStation or rebooted the system.

Some of the additional emulators are alternate emulators for systems, so you could have several different SNES emulators depending on which works best for each game. You can choose which emulator you use when you load the game by pressing a button on your joypad after you have selected the game (you should see a brief note on screen advising you on this)
A note about Emulators​
Most of the emulators installed on the basic version of RetroPie are "Retroarch" emulators. These have all been designed to work with Retroarch's system and as such have a shared control system. For example, pressing Start and Select together will quit the emulator. You can recognise these emulators as they start with the prefix 'lr-'.
I mention this, as anything that doesn't start with 'lr-' may work differently than you were expecting. Many won't use Start and Select to quit the emulator, and each emulator will work differently. Some might require a keyboard to use the emulator properly.
---
The RetroPie wiki has lots of information on the emulators here, along with how to use them, which is great if you get stuck.