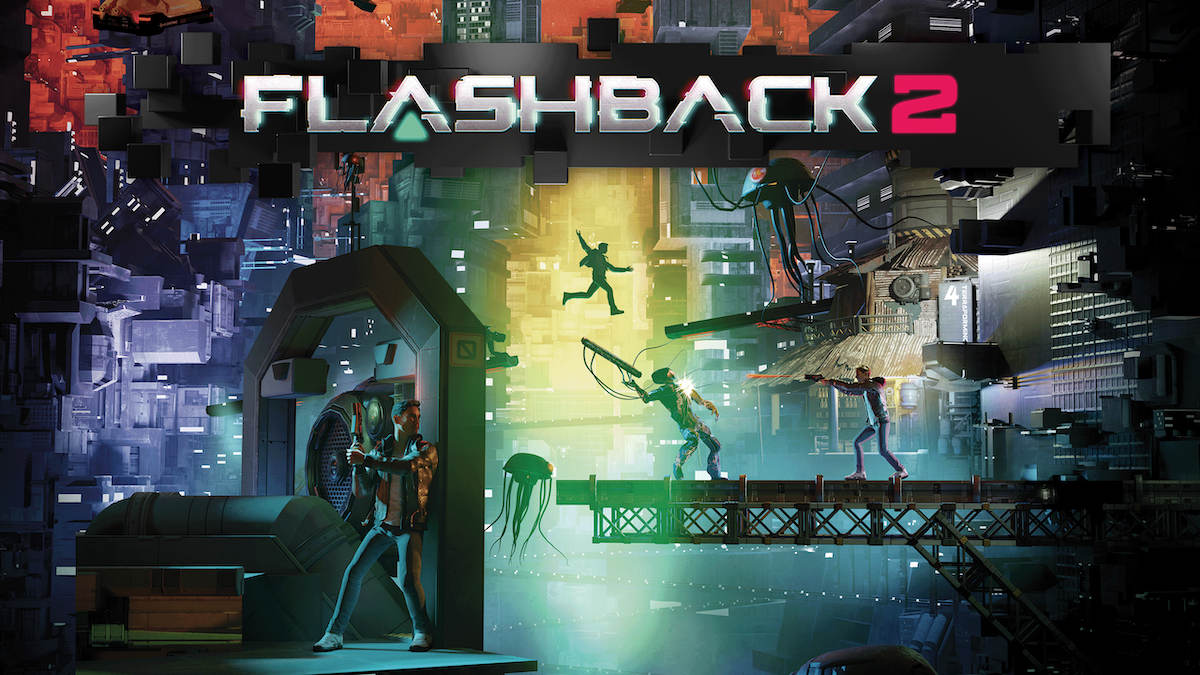 in 1992 Delphine Software released the classic game,
Flashback
, for a variety of contemporary platforms including the Amiga, Mega Drive and Jaguar.
Paul Cuisset, the original creator of the game, has partnered with publisher Microids, to launch Flashback 2* in November 2023 on PlayStation 4, PlayStation 5, Xbox One, Xbox Series X|S, Nintendo Switch and PC.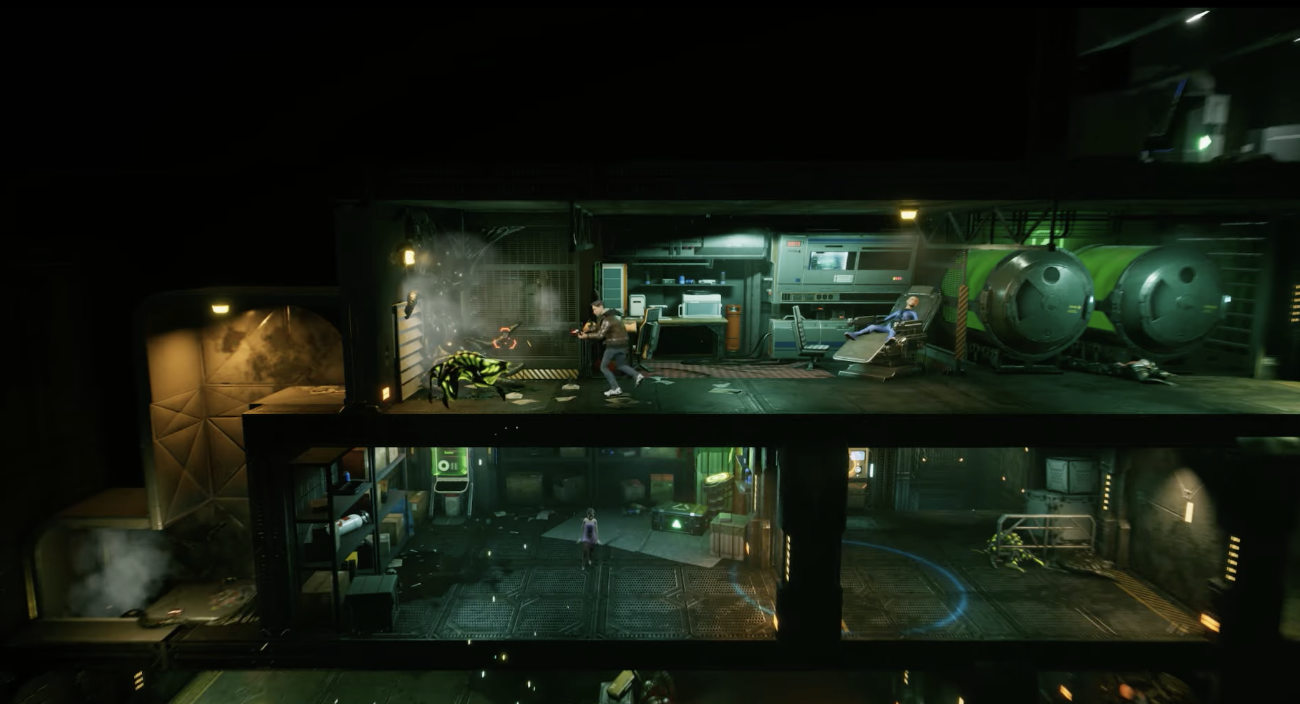 The new game sees you once again take the role of Conrad B. Hart. In the 22nd century, the United Worlds extends throughout the Solar System, but this tranquillity is threatened by the Morph invasion led by the fearsome General Lazarus. In search of his lifelong friend Ian, Conrad B. Hart dives once again into a breath taking adventure full of twists and turns and revelations with the help of his few allies, including A.I.S.H.A., his iconic AI-powered weapon!
Flashback 2 will apparently offer an experience faithful to the Flashback universe, bringing back together some members of the original Flashback team, such as Thierry Perreau in game design and Raphaël Gesqua, the renowned composer of the Amiga version of Flashback.
Microids have just released a new trailer for the game which can be seen below.
* Flashback 2 isn't actually the first sequel of the game though – in 1995, Conrad B. Hart featured in the third-person action adventure game, Fade to Black, which appeared on MS-DOS, Playstation, and more recently in 2018, the Dreamcast. (Thanks to Dudley of Yesterzine for the reminder)