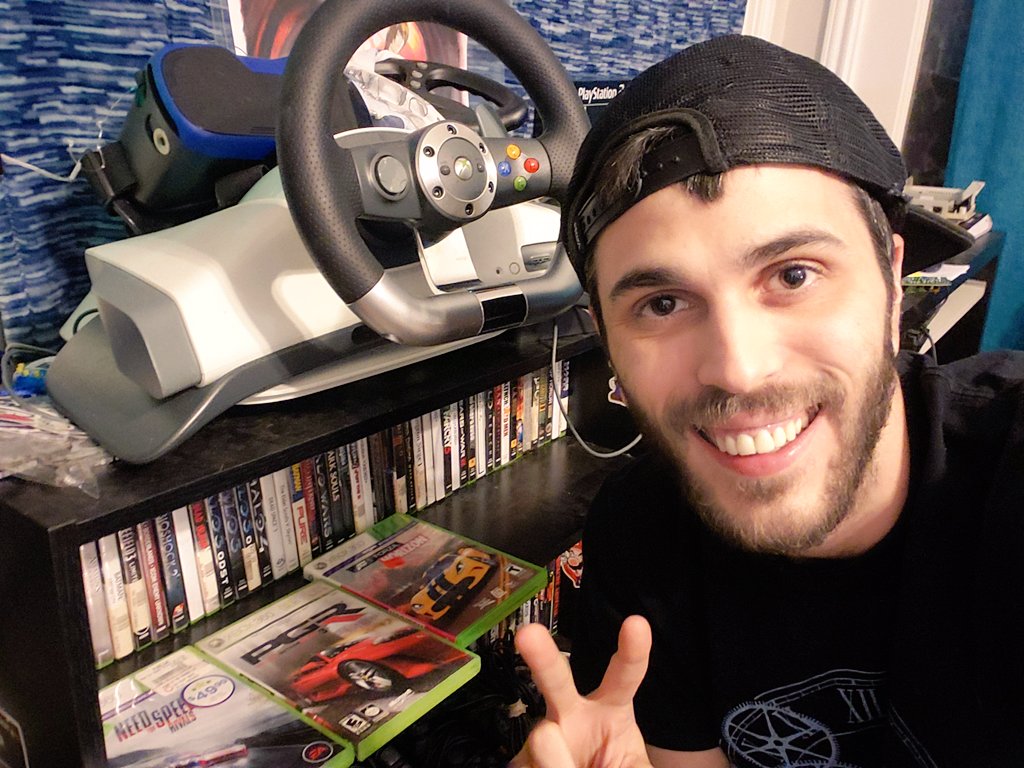 John Roo first came to our attention a few years ago with the
Game Boy RPG, Quest Arrest
, which was really enjoyable. The game is a kind of cross between Pokemon and Police Quest. In the game you play as Detective Allison Bennett and depending if you play as "good cop" or "bad cop", you get a different ending.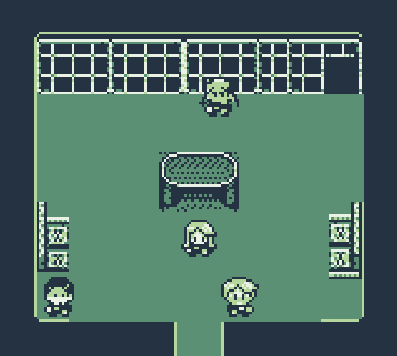 released on itch.io, Roo went on to make a physical cart. "I bought a flash device from InsideGadgets and some PCBs and started experimenting with creating physical copies. It took a little bit of getting used to, but ended up showing me a lot about how things would work. The rest was history." said John.

The game ended up being part of Evercade's Indie Heroes Collection 1, which featured a Game Boy Color version of the game. "I was honestly thrilled for the opportunity!", John said about Evercade contacting him. "Any chance I get to show people new games is a good opportunity! The Evercade is a really cool device and I look forward to working with them more in the future!"

John began to learn to coding by playing around with the the Arduino with his dad. "We were doing simple projects like building custom alarm systems and things of that sort. My dad was really interested in having me learn electrical engineering along with the coding that goes behind it. It turned into game design really because I grew up playing games and it was just a natural transition."

John's company, RetroRoomGames are also publishing games by other coders. First up was SNES and Genesis versions of the classic Atari Lynx puzzle game, Chip's Challenge. "I worked with developer Alek Maul whom was already creating versions of the game on other consoles. I was lucky to land the licensing agreement with Epyx rights holders. "

RetroRoomGames are also publishing a previously unreleased Dune game for the Game Boy Advance. John launched a Kickstarter to help fund the release of the game last year. Due to not being able to get the rights to use the Dune license, the game's name was changed to "Elland: The Crystal Wars"

"The true challenge was trying to remove all the intellectual property that we didn't own or have permission to use," says John. "I have never really been into the Dune franchise personally, but the game is REALLY good. After playing through it I knew the game deserved to be released. It makes me super sad when developers work on games and they don't get released due to some company problems or whatever stops them."

Another game due to be published by RetroRoomGames is Big2Small, which will be available for the Dreamcast, N64 and Game Boy Color. "Big2Small is an awesome puzzle game developed by a VERY talented guy named Matt Steele! He basically wrote the game from scratch, so I have to give all credit to him on this one."

Although RetroRoomGames has published on various platforms, John does have a favourite system.

"My personal favorite platform to play is the Super Nintendo. I grew up with basically all of the consoles I publish for though, so it really cool to work with any of them. I plan to release games for all these consoles and really anything I feel deserves a release!"

The future looks bright for Retroroom games: "I have a few more unreleased games under my belt that I plan to release. Along with a few licensed titles and of course indie game that not only I have made, but others as well! I have big plans and I cant wait to get things rolling!"

John's Five Desert Island Games would be:
Any Fallout game
Donkey Kong Country 2
The Legend Of Zelda: A Link To The Past
Age Of Empires 2
Super Mario Bros
Thank you so much for John Roo to take the time to talk to us. You can check out his games at his website here.