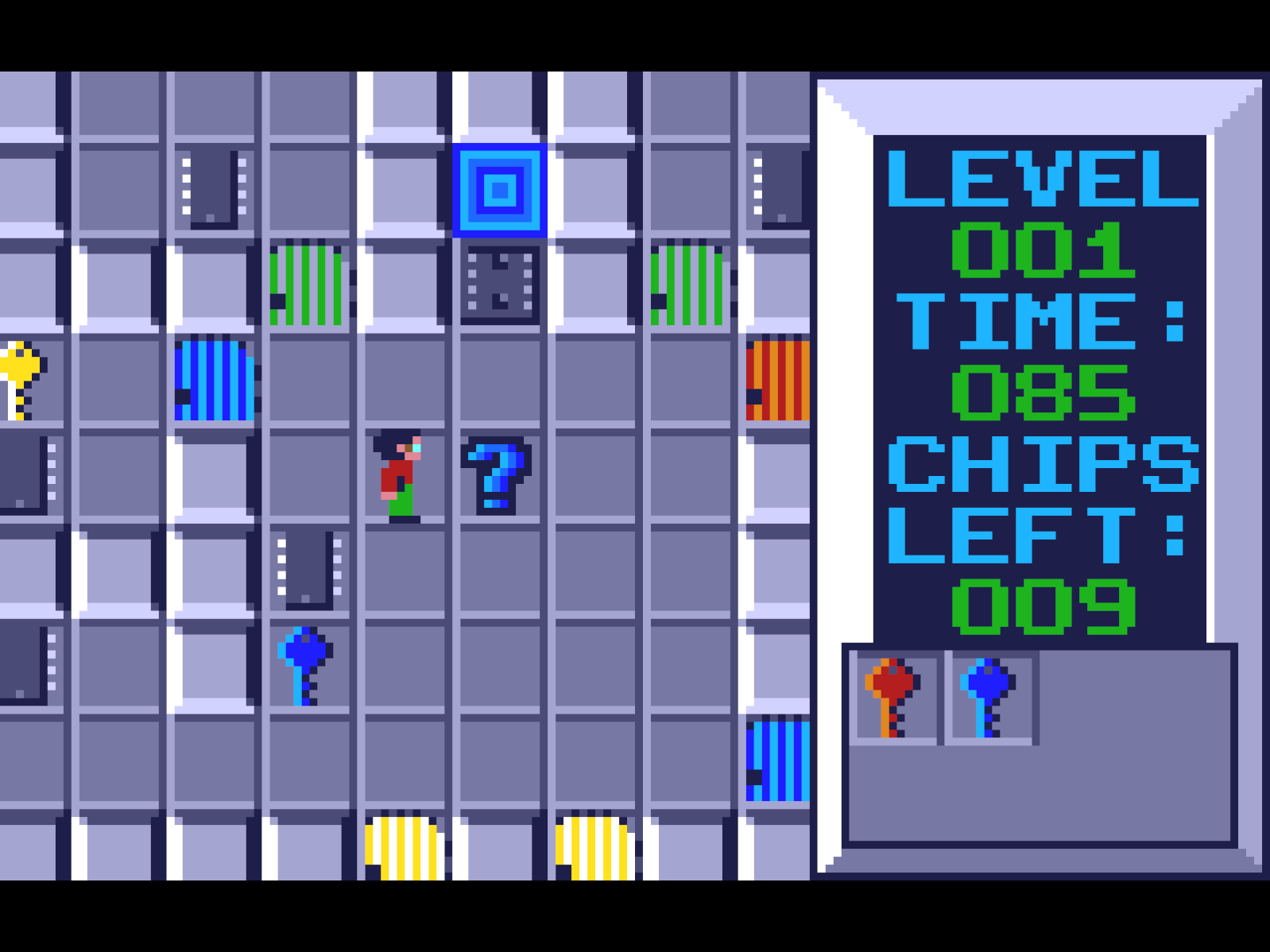 Popular puzzle game,
Chip's Challenge
, never got a home console release back in the day. The game began on the Lynx, and had conversions for home computers such as the ZX Spectrum, Amiga and Commodore 64 amongst others.
Well, that's about to change with an officially licensed release of the game on Super Nintendo and Mega Drive / Genesis, thanks to The Retro Room, who were responsible for the recent GameBoy title, Quest Arrest.
Both the console Chips Challenge games are available as PAL and NTSC versions from the RetroRoomGames website