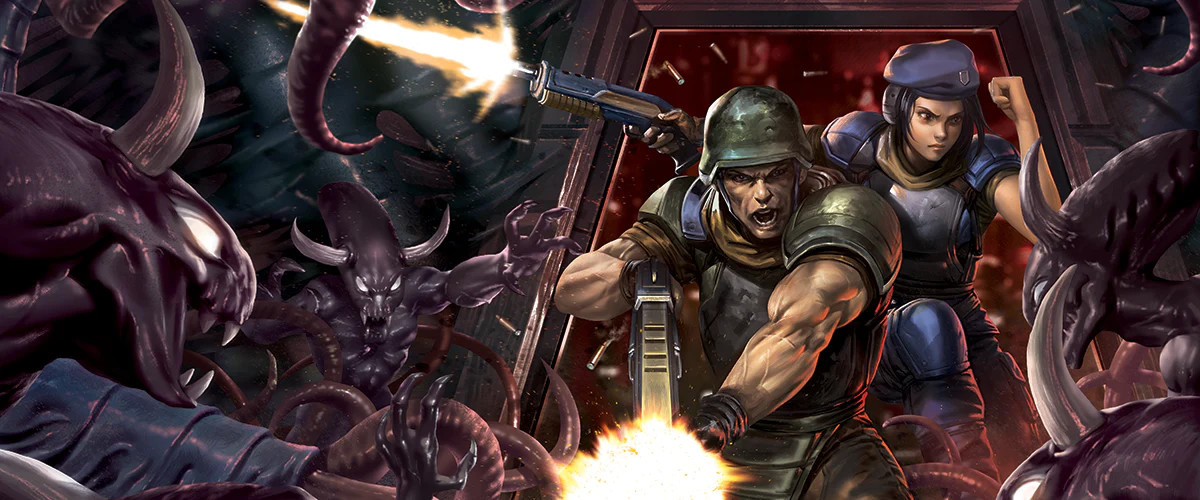 Top down shooter,
Xenocrisis
, which began life on the Mega Drive, is getting released on the N64 and GameCube. As well as the Mega Drive, the game is also available on Dreamcast, Neo Geo, Evercade, Xbox One and X|S, MacOS, Steam, Switch and PS4.
On the Nintendo conversions, Bitmap Bureau say "The N64's supported resolutions meant that Henk Nieborg and Catherine Menabde's artwork could be moved across without any compromises, and the N64's controller turned out to be a great fit for the game!", and "The game is great to play with the GameCube's twin stick setup and doesn't require any loading beyond startup, so plays very snappily!"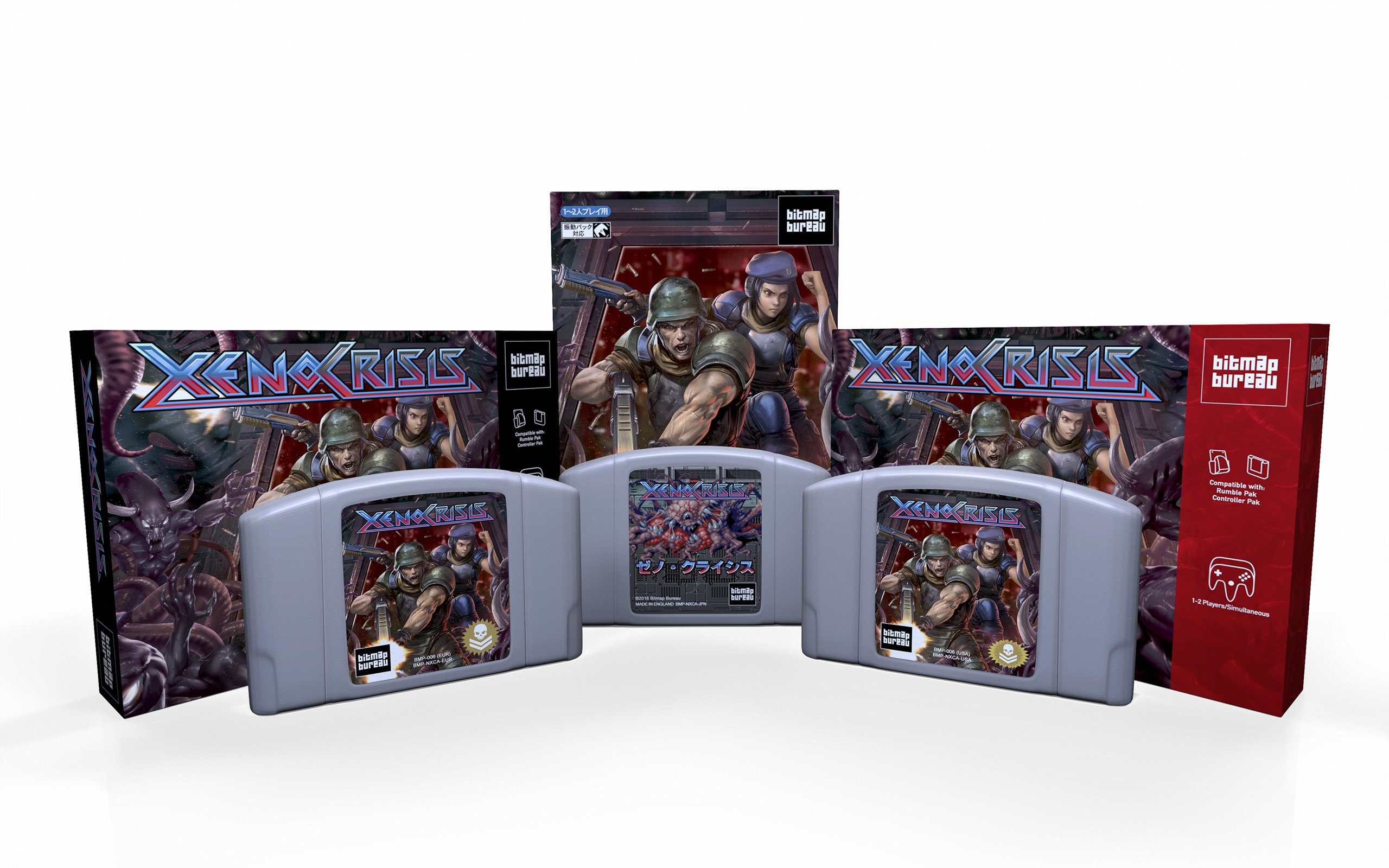 ​
A physical PlayStation 1 release of Xeno Crisis is planned, but the company haven't quite cracked the CD duplication. They are also very close to wrapping up the Gameboy Advance port of Xeno Crisis – "due to the size of the screen we had to employ a bit of camera panning but it feels at home on the system and we can't wait to make it available"
More info can be found at the Bitmap Bureau website.