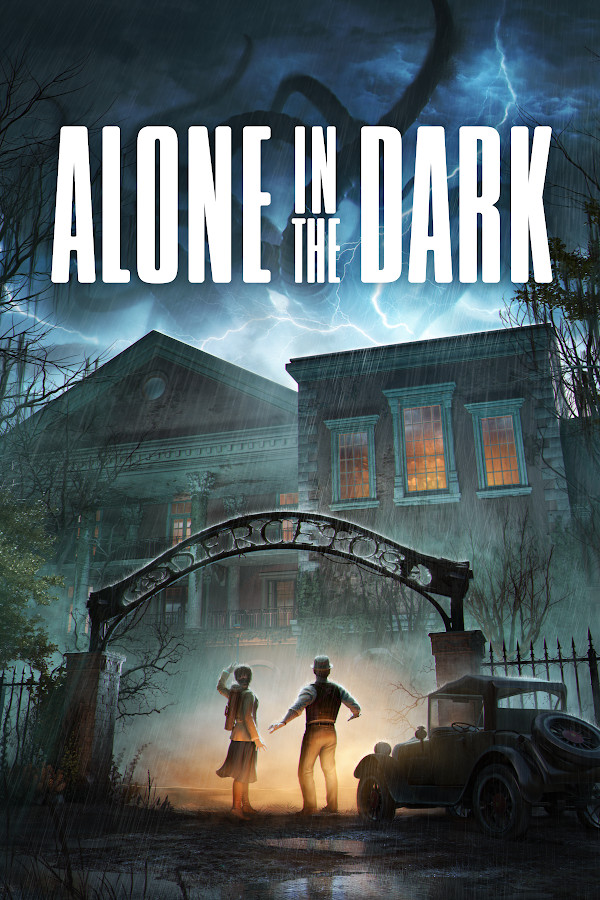 THQ Nordic announced yesterday that they are rebooting the Alone in the Dark series with a new game that has been in development since 2019.
THQ Nordic describe the new game as a "love letter to the ground-breaking original" and say, "While presenting a completely original story, we incorporate characters, places and themes from the 90's original trilogy. No prior knowledge is required to enjoy the game, yet those feeling nostalgic for the original games will recognize quite a few things "
The game is set in the gothic American south, you control one of two protagonists: Edward Carnby or Emily Hartwood to explore your environments, fight monsters, solve puzzles and uncover the true secret of Derceto Manor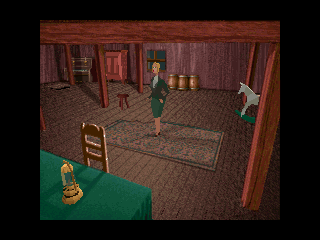 The original game was developed and published by Infogrames in 1992 and is widely regarded as one of the first survival horror games. Launched originally on MS-DOS, it made its way to various platforms including FM Towns, 3DO and Archimedes.
The original game spawned two direct sequels, various later reboots, and provided a bit of inspiration for a certain zombie game.
THQ Nordic acquired the Alone in the Dark franchise from Atari in 2018. Alone in the Dark is being developed by Pieces Interactive in Sweden and will be coming to PC, Xbox Series X|S and PlayStation 5.