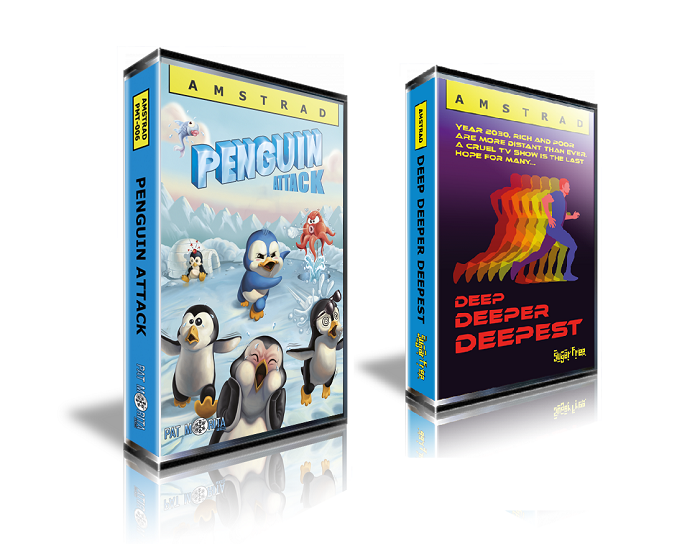 Two recent Amstrad CPC homebrew releases are getting a physical release on cassette tape. The games are Penguin Attack and Deep, Deeper, Deepest.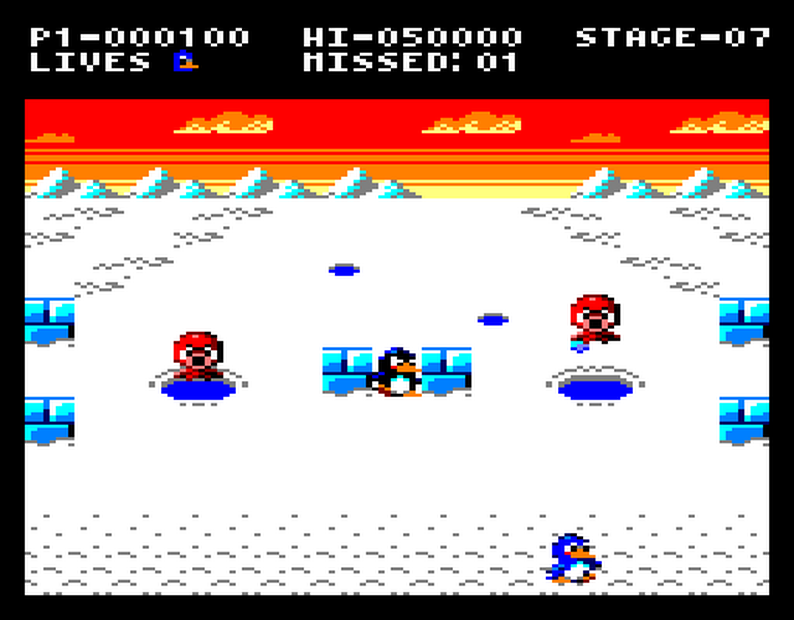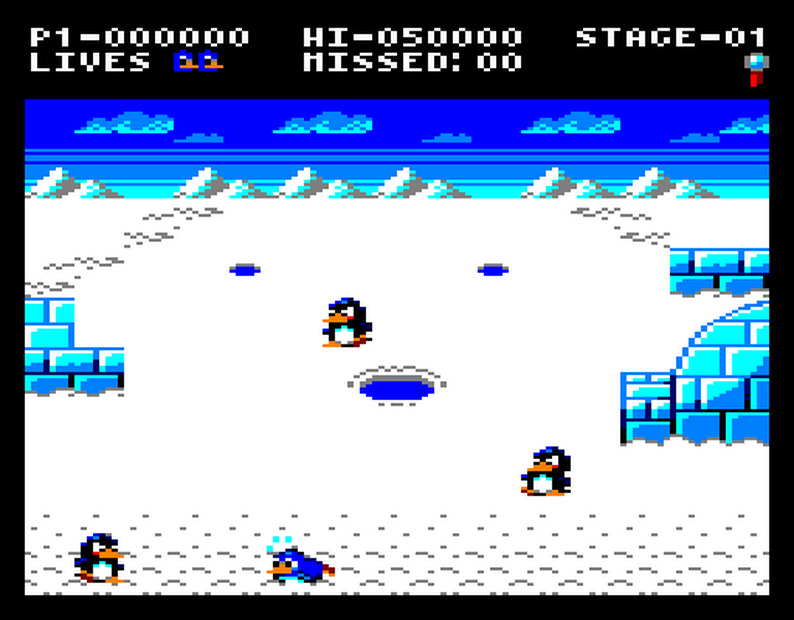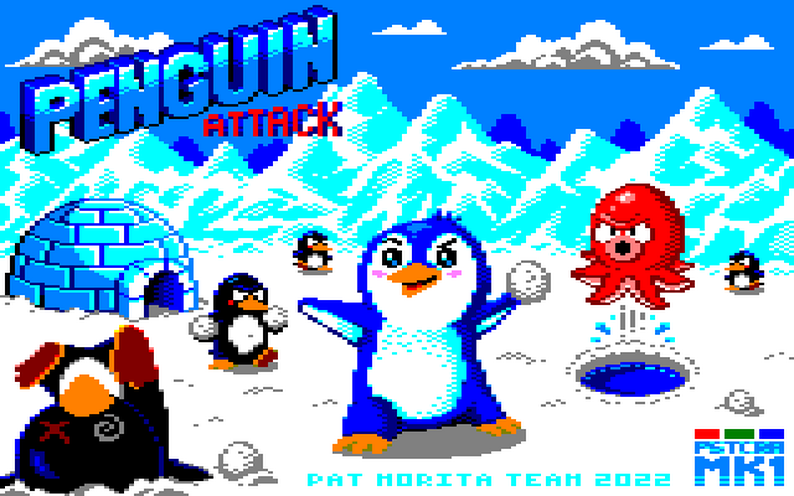 ​
In Penguin Attack, which was launched digitally last year by Pat Morita, you play as Pinwi the penguin, an expert snowball thrower, who must rescue your girlfriend Ninwina, who has been kidnapped and hidden by a gang of thugs, known as The "Black Pingus".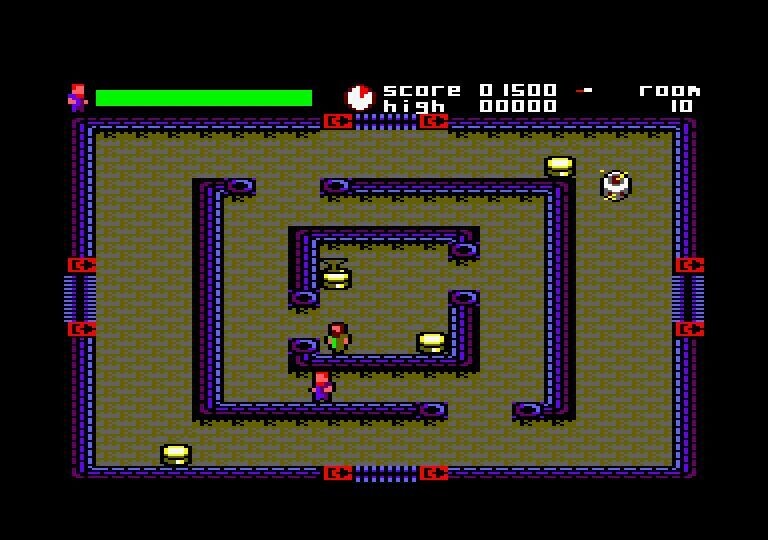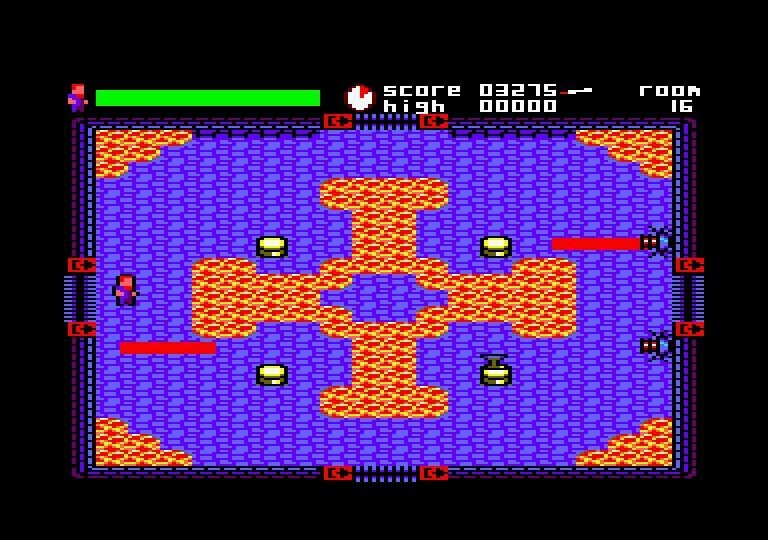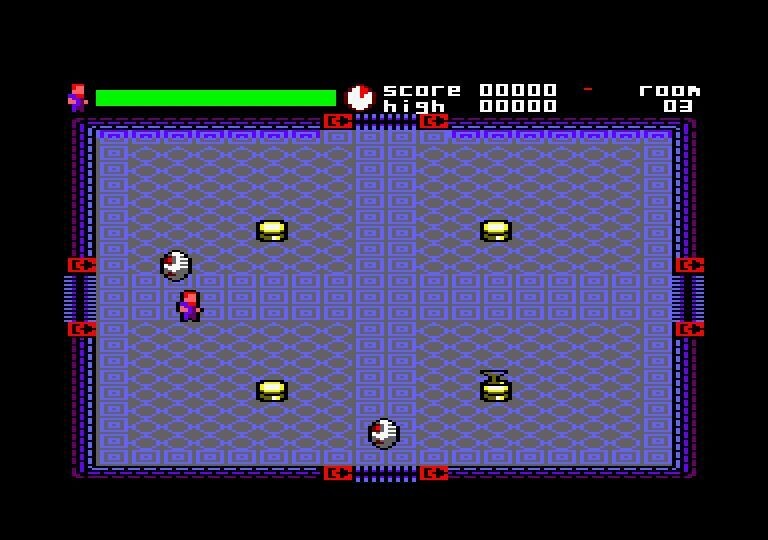 ​
Deep, Deeper, Deepest is a cruel TV show from 2030, that is the last hope for many. Dare to enter this deadly maze and fight against other contestants to get all the money you can. Collect the color keys and go deeper to exit alive. The game was created by Sugar Free, and was originally launched last year as part of the #CPCRetroDev jam.
Both games can be pre-ordered at the Pat Morita site.