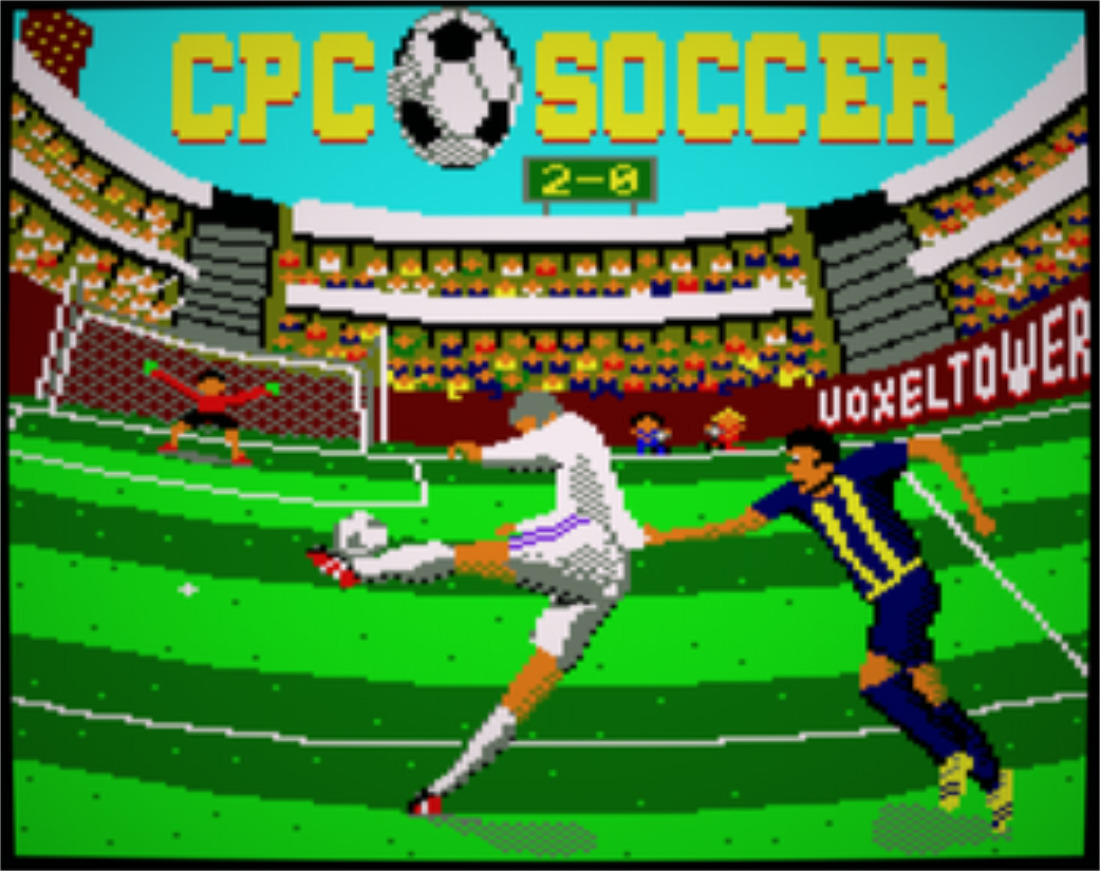 Voxel Tower have added a new version of the
Amstrad
football game CPC Soccer as downloadable on Itch.io.
CPC Soccer was created by Israel Roman and is in the style of the classic game, Sensible Soccer. The downloadable version is called CPC Soccer: Community Edition.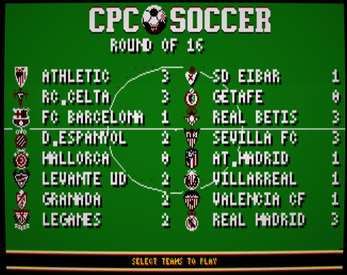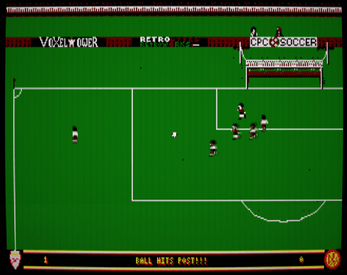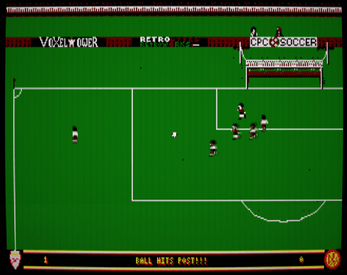 With CPC Soccer Community Edition relive all the excitement of real 8-bit soccer in this game for your Amstrad CPC 464 or 6128. Break all CPC limits with this game.
Dribbles, fouls, cards, injuries, shots, passes, tactics, changes, friendly matches, cup, four simultaneous players, player stats and much more…
Last month Voxel Tower launched a physical cassette version of CPC Soccer: International Edition in partnership with Bitmap Soft.
The downloadable version is here, and you can buy the physical version from Bitmap Soft here.