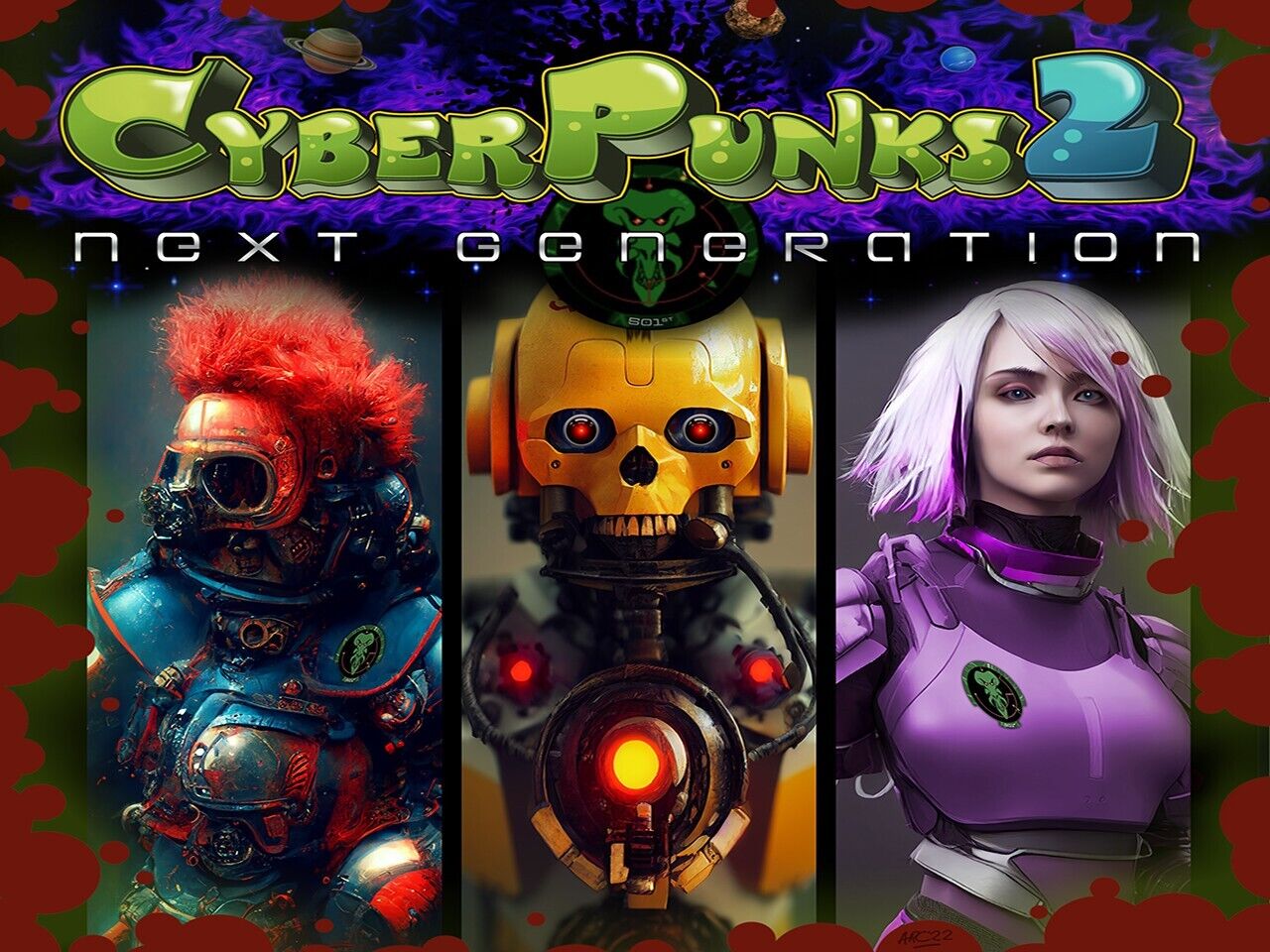 Top-down shooter, Cyberpunks by Mutation Software, was originally published on the Amiga back in 1993 by Core Design. 30 years on, the next generation of CyberPunks are on even more dangerous missions into space and beyond.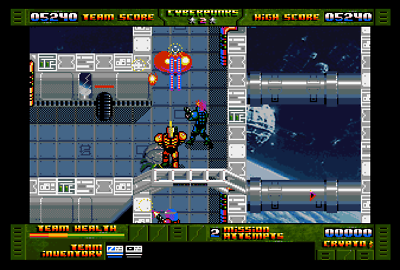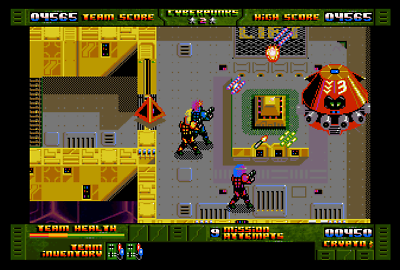 ​
Mutation's Adrian Cummins says "CyberPunks 2 Next Generation was written for stock Amiga A1200 and CD32 computer systems. The game was designed and developed on and of over a period of approx 1750 man-hours from 2020 to 2023. It's written in 100% 680×0 assembly language."
You can download the new game or buy physical editions for Amiga AGA or Amiga CD32, here.