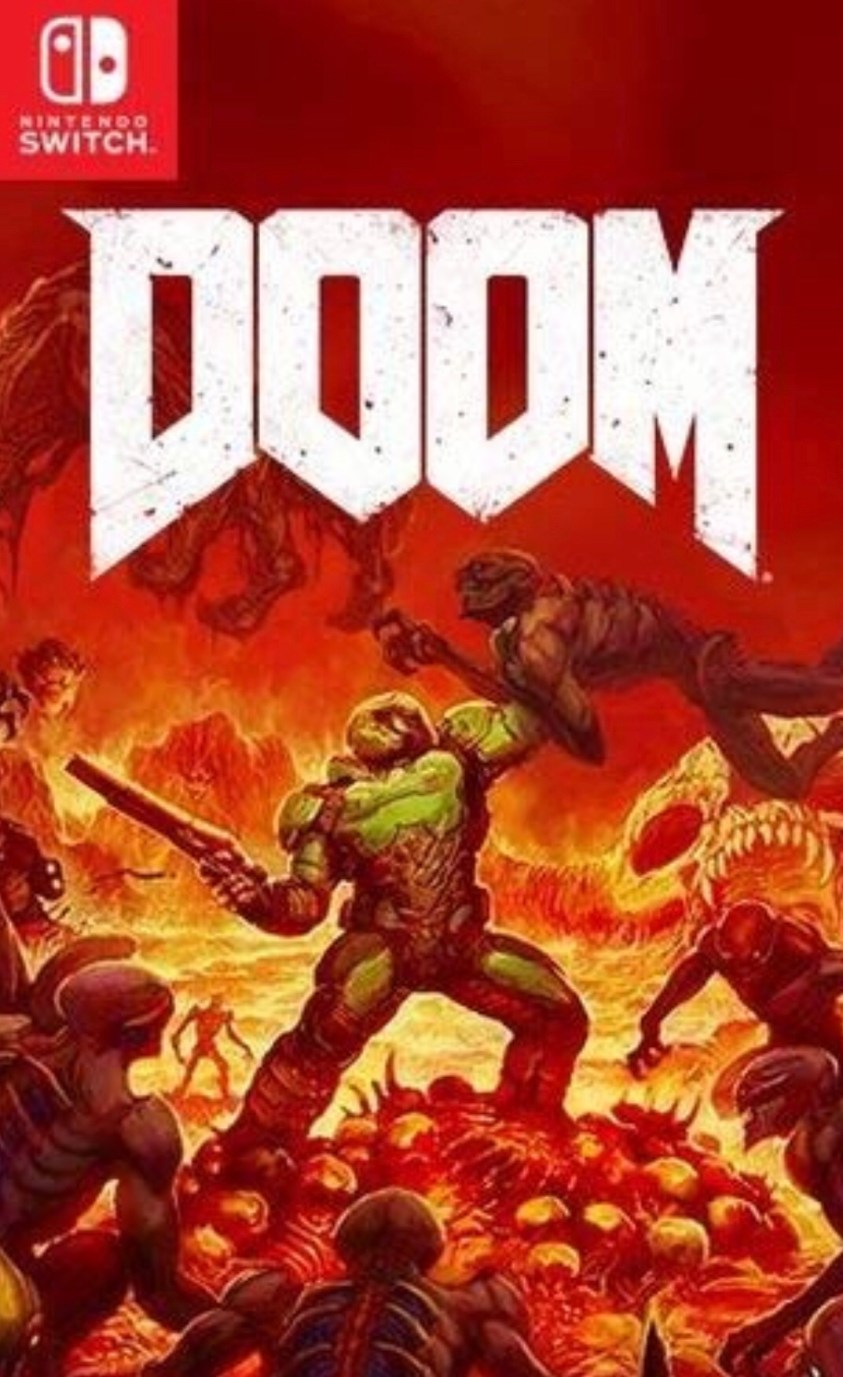 Iconic first-person shooter Doom has made its way to Nintendo's Switch. The game is celebrating its 30th anniversary.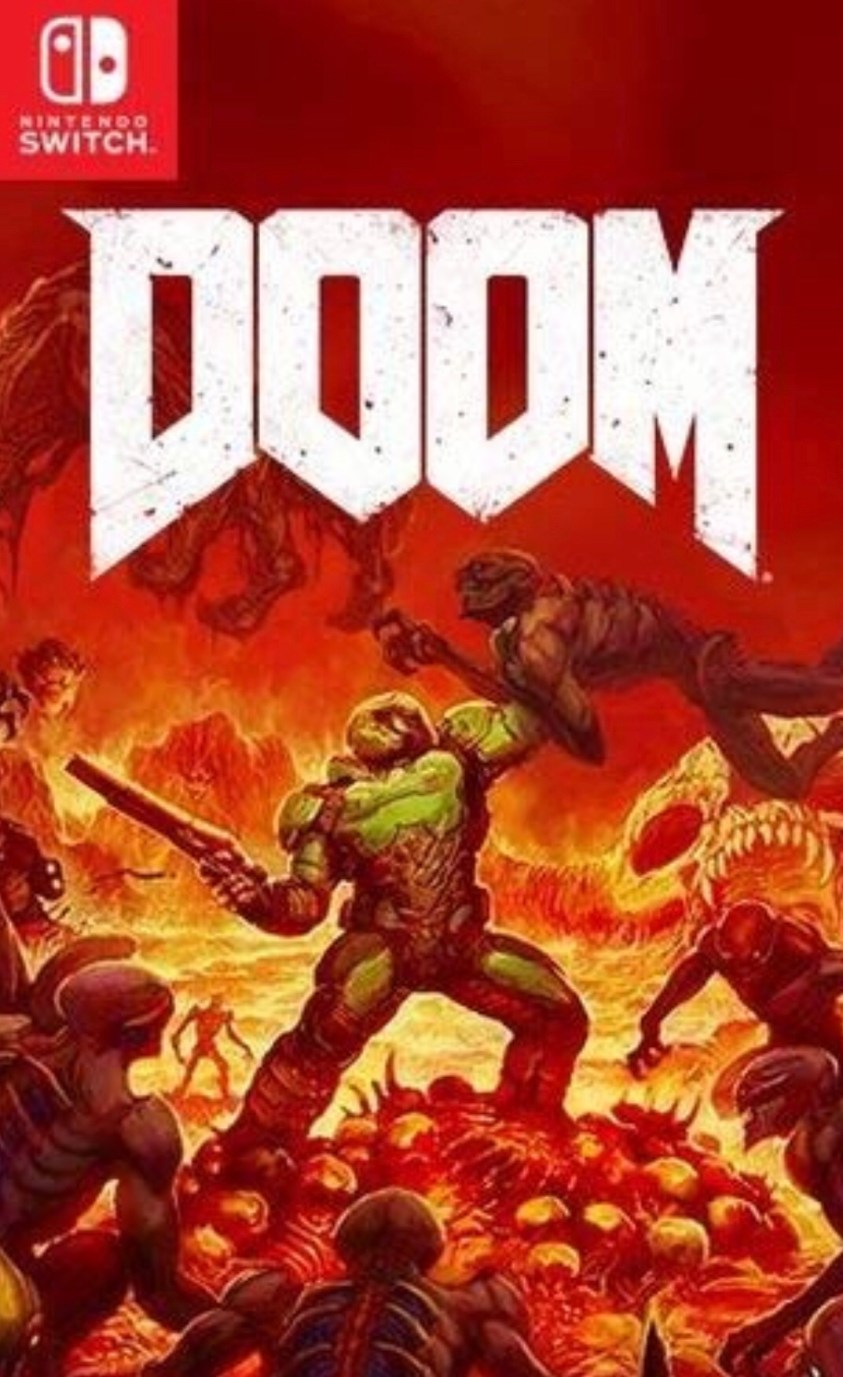 Celebrate DOOM's 25th anniversary with the re-release of the original DOOM (1993). First released in 1993, DOOM introduced millions of gamers to the fast-paced, white-knuckle, demon-slaying action the franchise is known for.
Experience the classic demon-blasting fun that popularized the genre home or on-the-go.
Users have criticised the new game as although it plays offline, it required you to sign up to a Bethesda Account online before you can play Doom 1 or Doom 2.
However, Twitter user @ShawnLong85 says:
FYI: For those complaining about DOOM and DOOM II on Switch and needing a Bethesda account to play, if you turn on Airplane mode on your Switch it doesn't require you to be online or anything. Just tried it, no issues, no online needed. RT for awareness.

— RGT 85 (@ShawnLong85) July 27, 2019
Dooms 1,2 and 3 are available now.