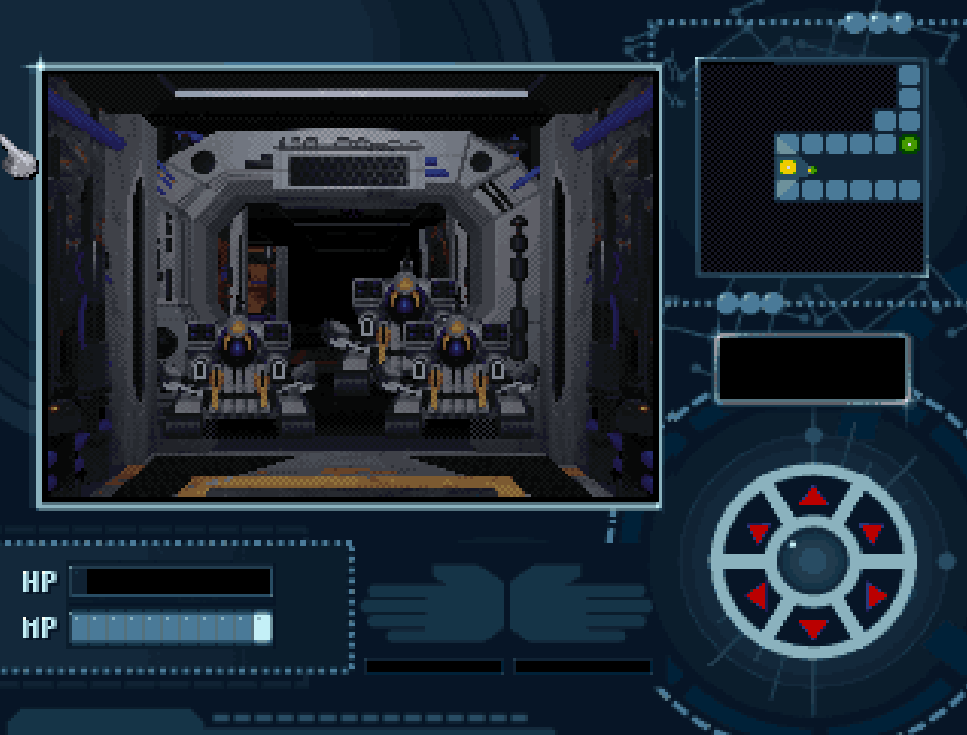 Black Dawn is a series of dungeon crawler games for the Amiga, which was started back in the nineties by Andy Campbell. The original shareware games caught the attention of Tim Gilbert and Shaun Watters who approached Campbell for permission to make their own Black Dawn game.
Watters and Gilbert made several more games in the Black Dawn series in the nineties, and recently the series was relaunched with Black Dawn Rebirth.
Now the next game in the series, Black Dawn Technomage, is about to be launched for AGA Amigas and published by Bitmap Soft.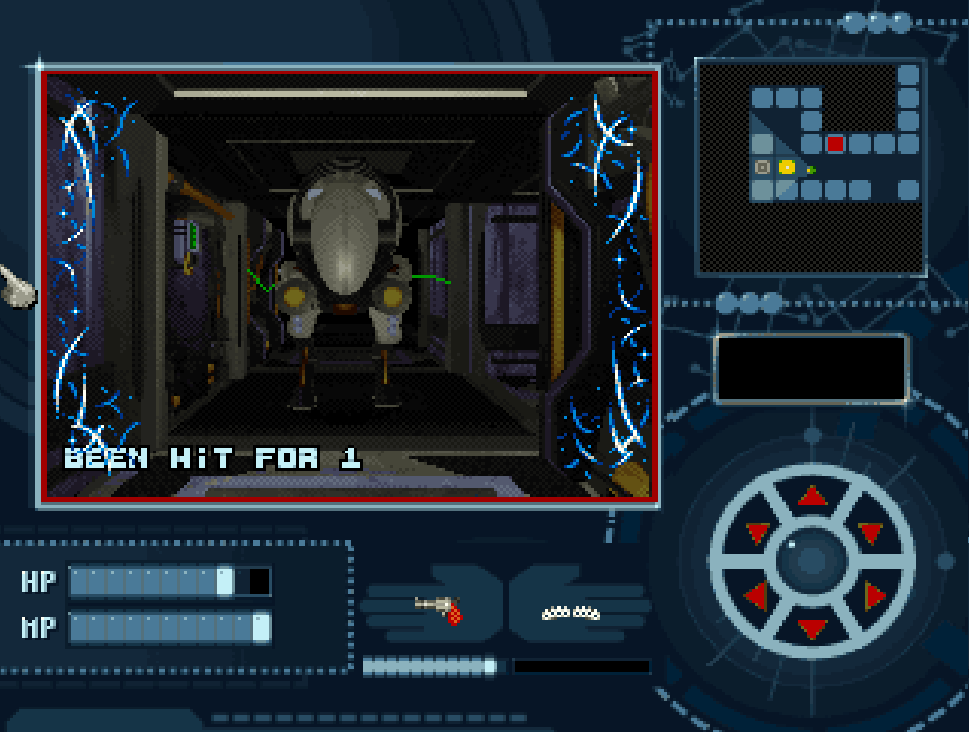 ​
Story​
After the Infamous events at Base DS97 Brenn barely escaped with his life. The Horrors of the Black Dawn left behind him in the burnt crater of that desolate, haunted moon.
Or so he thought……
Slowly, the horrors infiltrated Brenn`s mind, through dreams twisting the thoughts, morals and his very soul. The Black Dawn lived on driving the once proud hero into the one thing he thought so hard to defeat.
Driven mad and paranoid, fearful of the demons he fought, Brenn built a fortress to protect himself and populated the fortress with robot protectors to keep the world, and the Demons at bay, The loneliness and Isolation got worse as the fortress expanded taking over the small moon that it was based upon wiping out the local population until only he remained. You have been hired to enact revenge for the relatives of the fallen.
Credits​
Game Design & Code: Shaun Watter
Graphics: Tim Gilbert
Music: Mike Richmond
Box Illustration: Simon Phipps
Box & Manual Design: Darren Doyle
Production: Jamie Battison
You can download the nineties Black Dawn's here, Black Dawn Rebirth here and pre-order Technomage here.