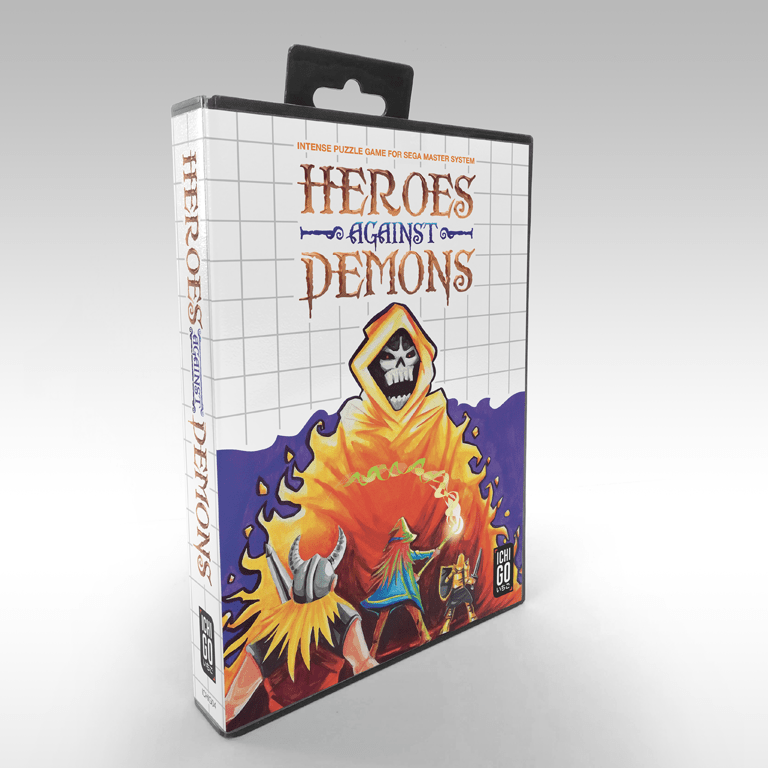 New publisher 2Minds, which specialises in carts for the Sega Master System have announced three games which it is planning to release early next year.
The games are Heroes Against Demons, Flight of Pigarus and Bara Baru.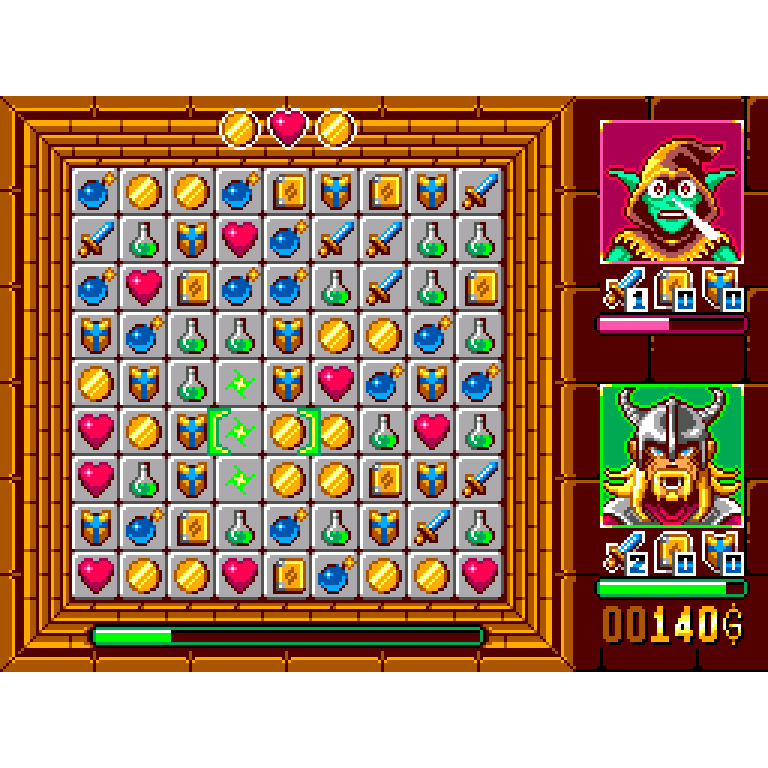 Ichigo, with music by Polaria Poyon.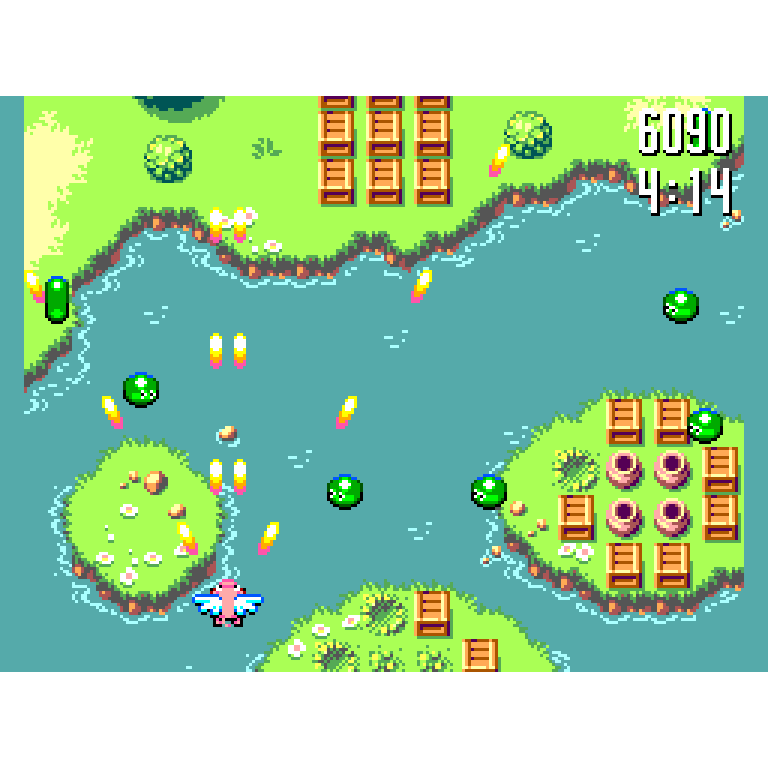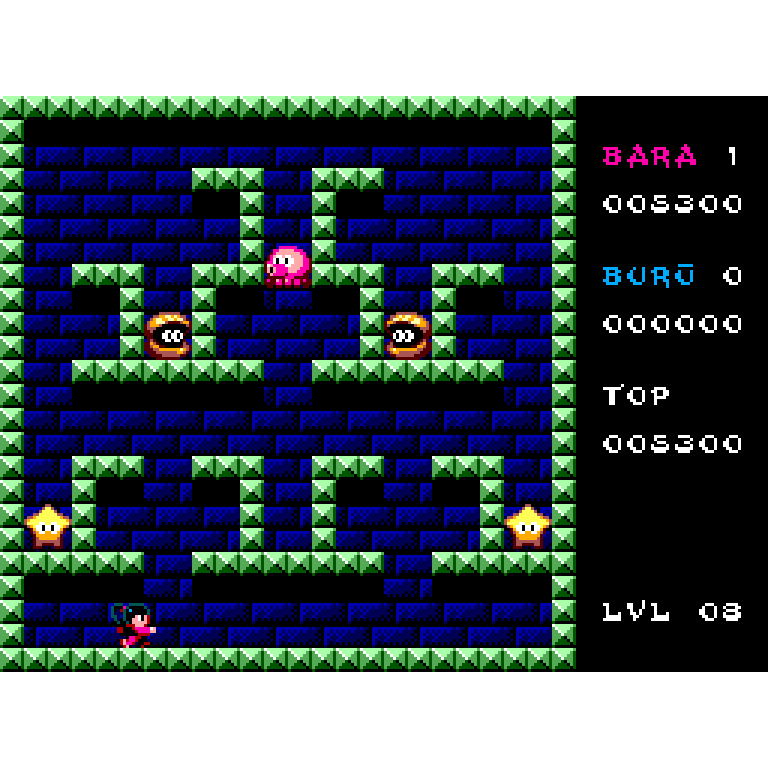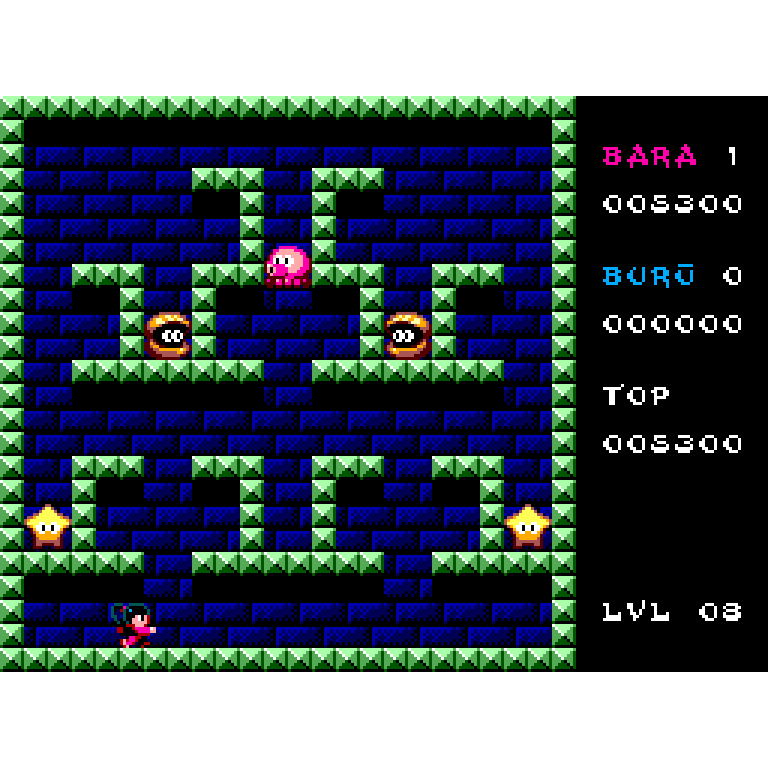 find out more and pre-order on the 2Minds website.