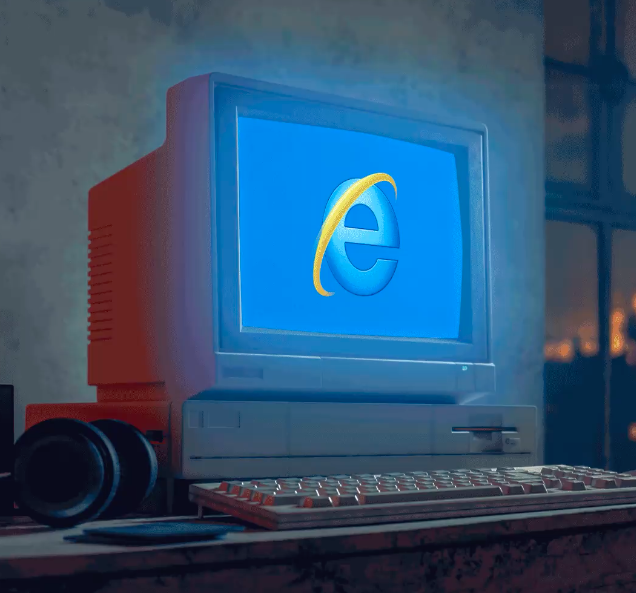 After 27 years of Internet Explorer,
Microsoft
has finally retired the ageing browser, which has been replaced by their new browser, Edge.
Microsoft commemorated the life of the browser, with this tweet below, which shows the Internet Explorer on an Amiga:
Internet Explorer was originally released in 1995 as first part of the add-on package Plus! for Windows 95. The software was also available for Classic Macintosh, Mac OS X, UNIX and Xbox 360 – but never the Amiga!