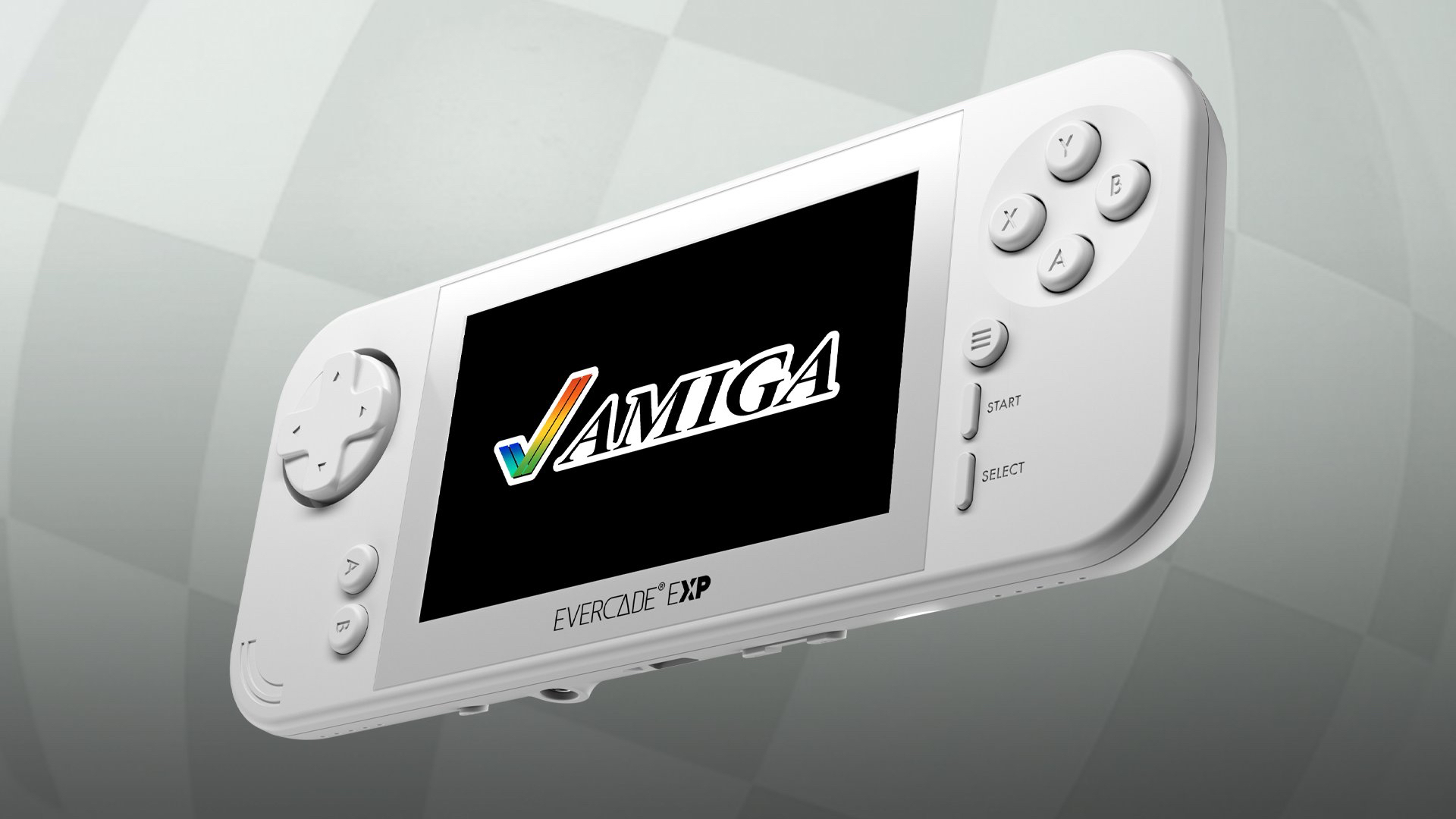 Blaze Entertainment have teased their upcoming Amiga cart for their Evercade system on their Twitter account. The Amiga will be the second home computer platform to come to the Evercade after the Commodore 64.
Evercade announced in October last year that Amiga games will be coming to Evercade – "Home computing is something we're passionate about at Blaze Entertainment and something we're delighted to now be offering to our customers," said Blaze Entertainment Managing Director, Andrew Byatt. "This new partnership with Amiga opens up a huge realm of gaming history and nostalgia to our products. We're excited to bring even more incredible games in the home computer space to our portfolio of licenses with the support of our new friends."
In a Twitter post yesterday, Blaze said "This time next week we'll be announcing the first Amiga publisher collection. Who do you think it will be?"
Responses to the tweet include guesses such as Sensible Software, Bitmap Brothers, and Team 17. We'll have to wait until next Thursday to find out more.