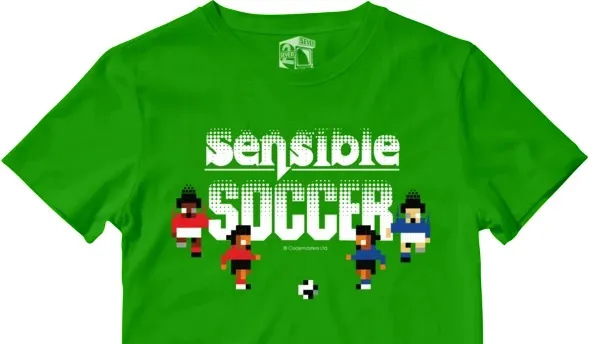 Seven Squared, the T-shirt maker specialising in apparel featuring retro games designs have added a limited edition collection of tees featuring everyone's fave retro footy game, Sensible Soccer.
Sensible Soccer (or Sensi to its friends) was developed by Sensible Software and published by Renegade in 1992. Starting off on the Amiga and ST, the game and its variants reached a wide range of platforms ending up on the SNES, Mega Drive, Game Boy, CD32, Master System, Mega CD, Game Gear, MS-DOS, Jaguar, Playstation, Windows, Linux, Xbox 360, Java-based mobiles, plus a really weird one for the iPhone in 2010 which we don't want to talk about.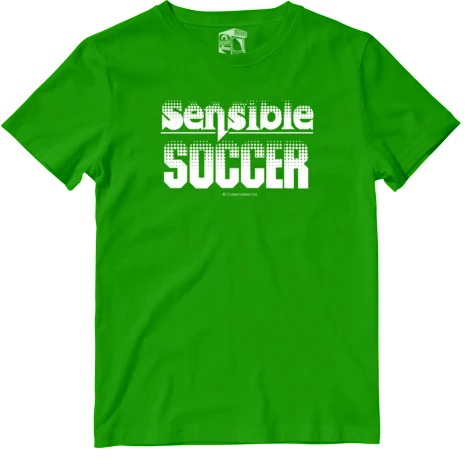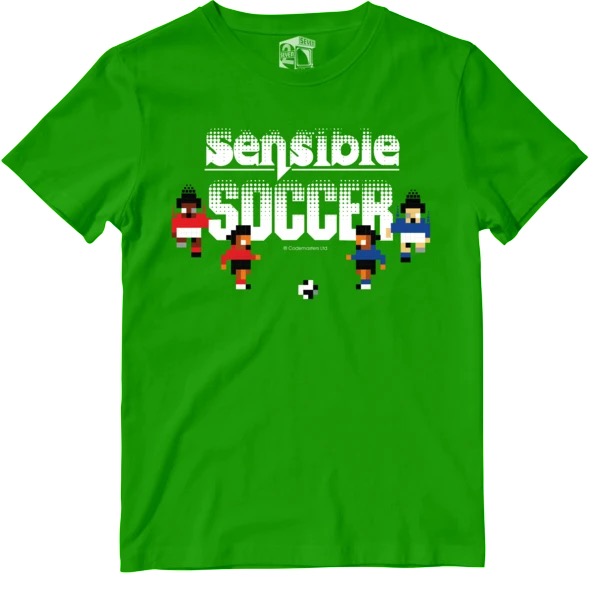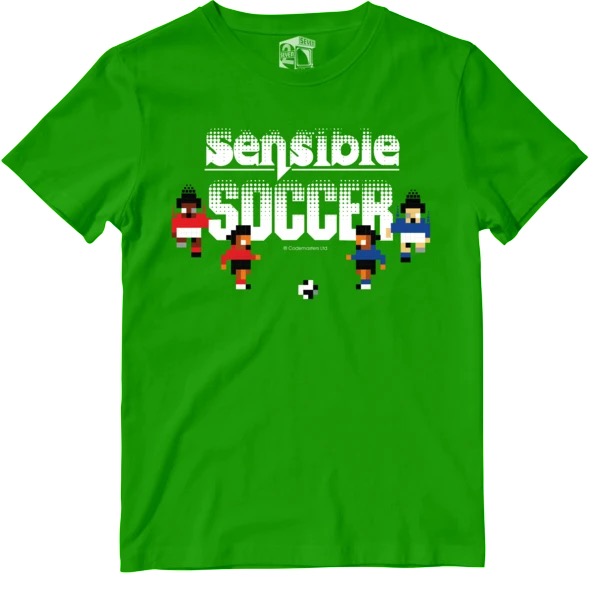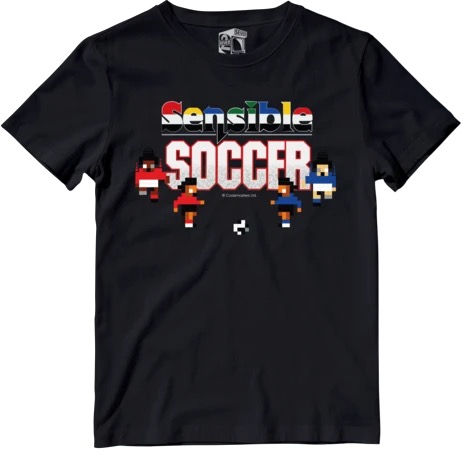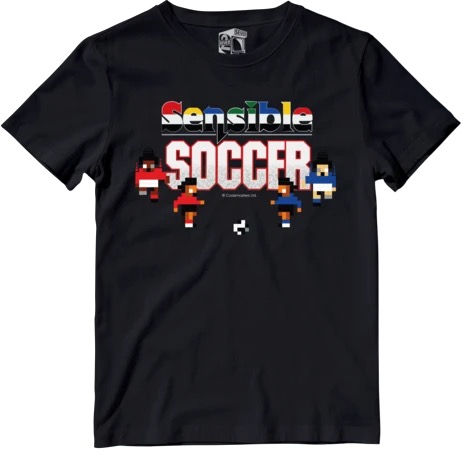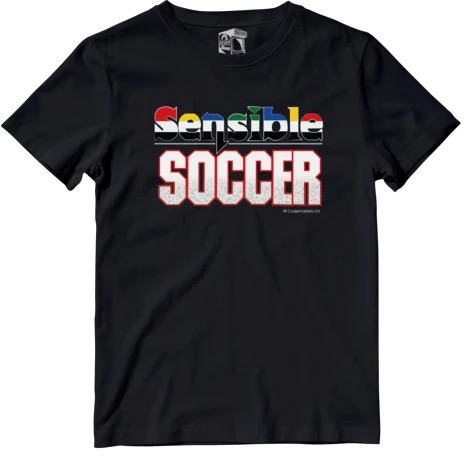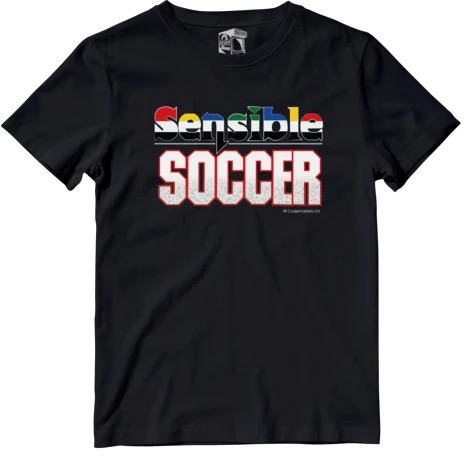 Safe in Our World. The tees have been designed with approval from Codemasters (who now own the Sensible IP), and creator of Sensible Soccer, Jon Hare.

The Sensible Soccer T-shirts can be acquired here on the Seven Squared website, as well as other retro-based tees featuring gems such as Speedball 2, Worms, Zool, Monty Mole and more.