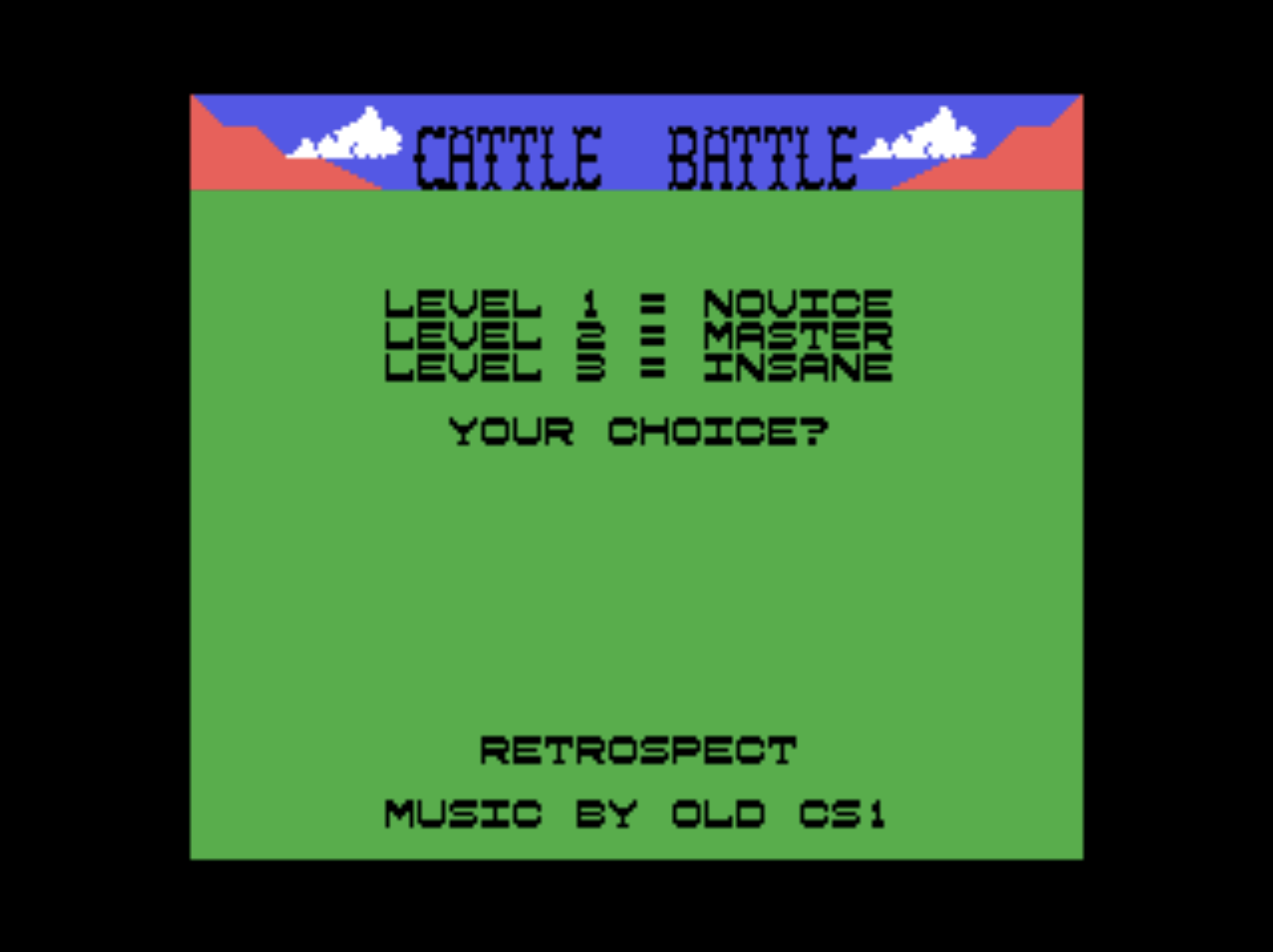 The TI-99/4A has a new shoot-em-up, Cattle Battle. The game is a top down shooter, where you need to stop the aliens from stealing your cows.
Each round has a timer counting down to zero, and any cows left gets you a bonus. Each time, the round gets a bit longer.
Once all the cows are dead, either by aliens, or if you accidentally shoot them, it's game over.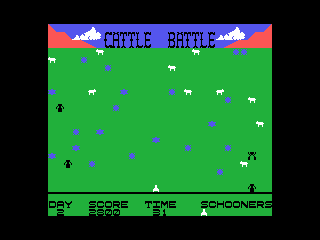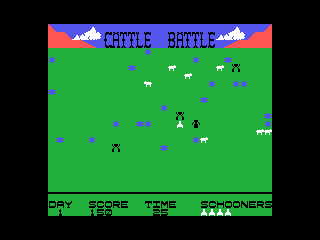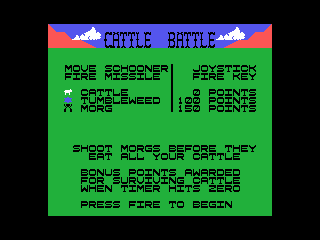 ​
The game is by Retrospect, who has previously created Eric in Monsterland for the TI99
You can download Cattle Battle here.