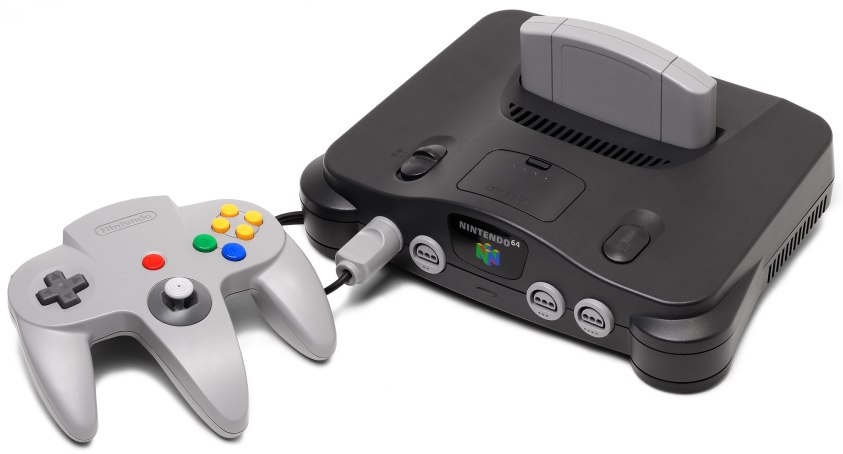 Last week Nintendo held their 79th Annual General Meeting of Shareholders. They were asked "when we can expect content from more recent past consoles" to their Switch Online service.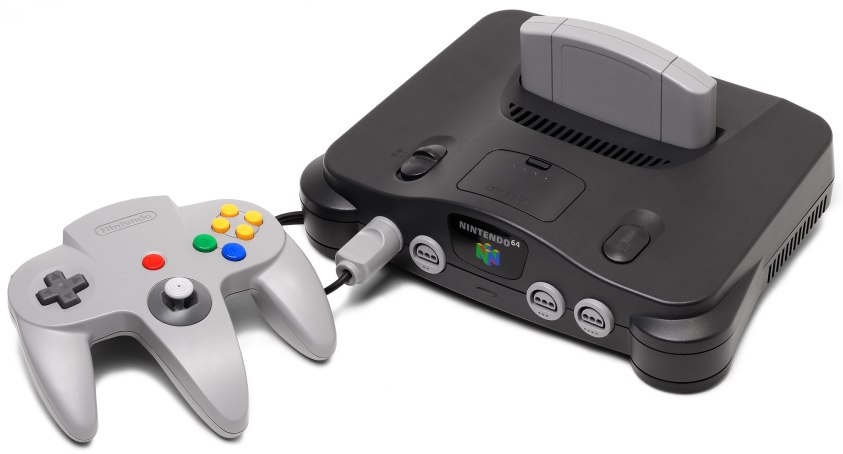 japanesenintendo.com, they said: "At this place we cannot tell new information about future classic hardware among others, but we are thinking about providing an extension of the online service which is currently providing Famicom [NES] software, as well as other methods of providing them. We also recognise that there are opinions wanting to play past titles."

Currently the Switch Online service only gives access to NES games, such as Donkey Kong, Super Mario Brothers, Kirby's Adventure and Metroid. Hopefully in the future we'll see some classics from the SNES, N64 and Game Cube!