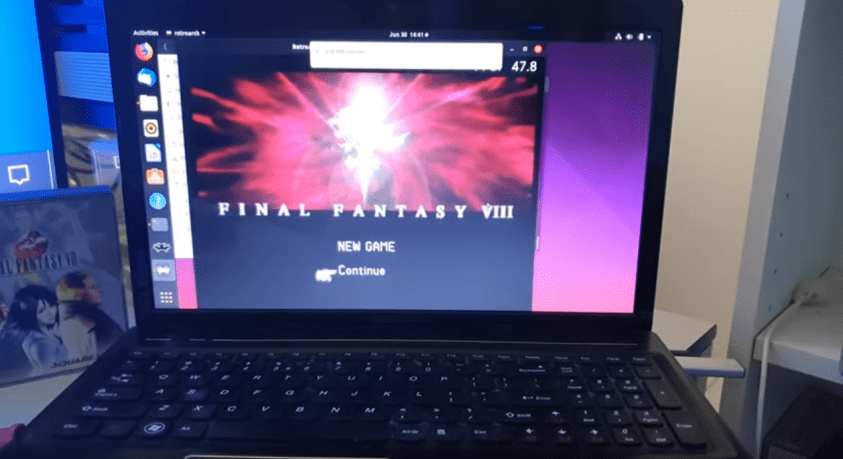 Popular emulation front-end RetroArch have announced the RetroArch Disc Project, which will allow users to run original CD-ROMS for various platforms via the RetroArch software.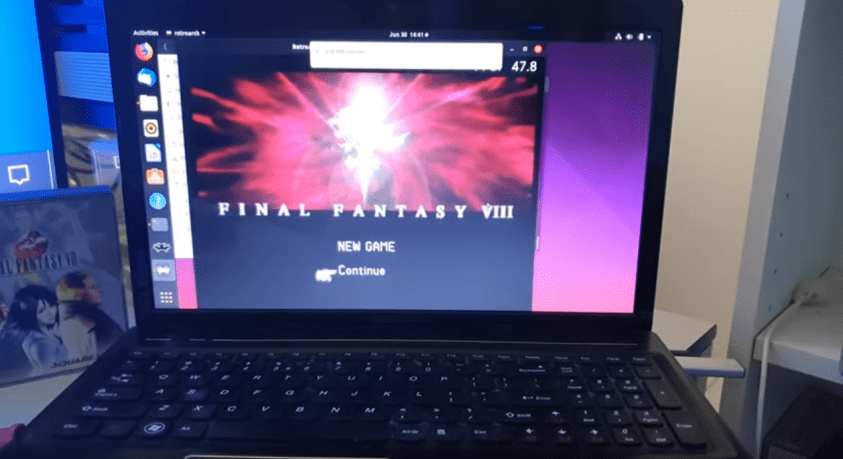 PlayStation, Sega Mega CD, Sega Saturn and 3DO, but they intend to add support for more systems.

The project does not yet have a public release, but RetroArch say to expect it very soon, and add:
Retrogaming should be affordable to all and available to all instead of locked behind overexpensive wasteful hardware. It is all built off the backs of opensource anyway, why should this be locked down again by any single company? It shouldn't! Preservation and emulation should go hand in hand, and that means being able to run the original discs on open source emulators, on ANY device!
More infomation can be found on the RetroArch website