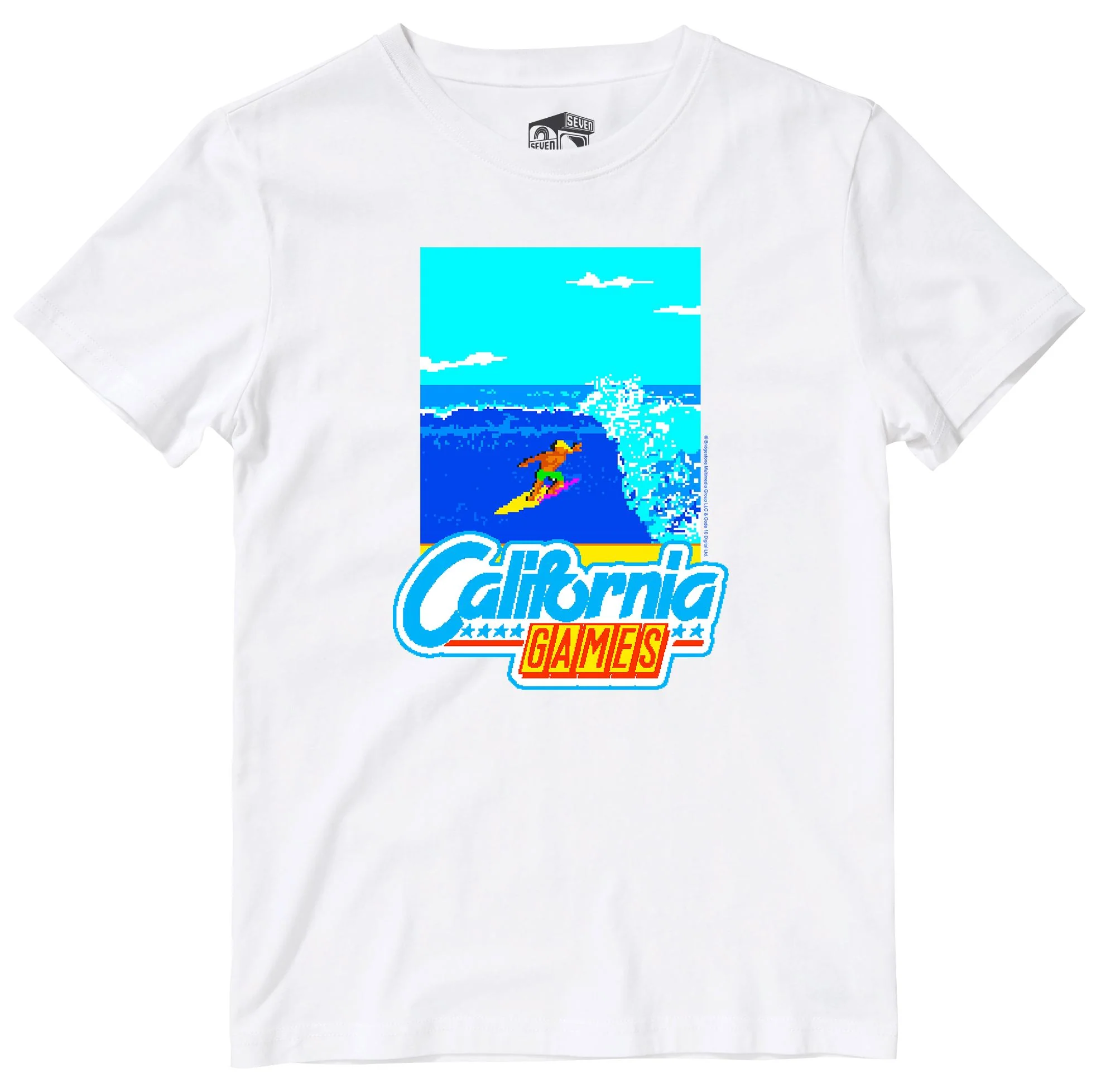 Retro-themed T-shirt retailer, Seven Squared, have added two new California Games t-shirts to its collection.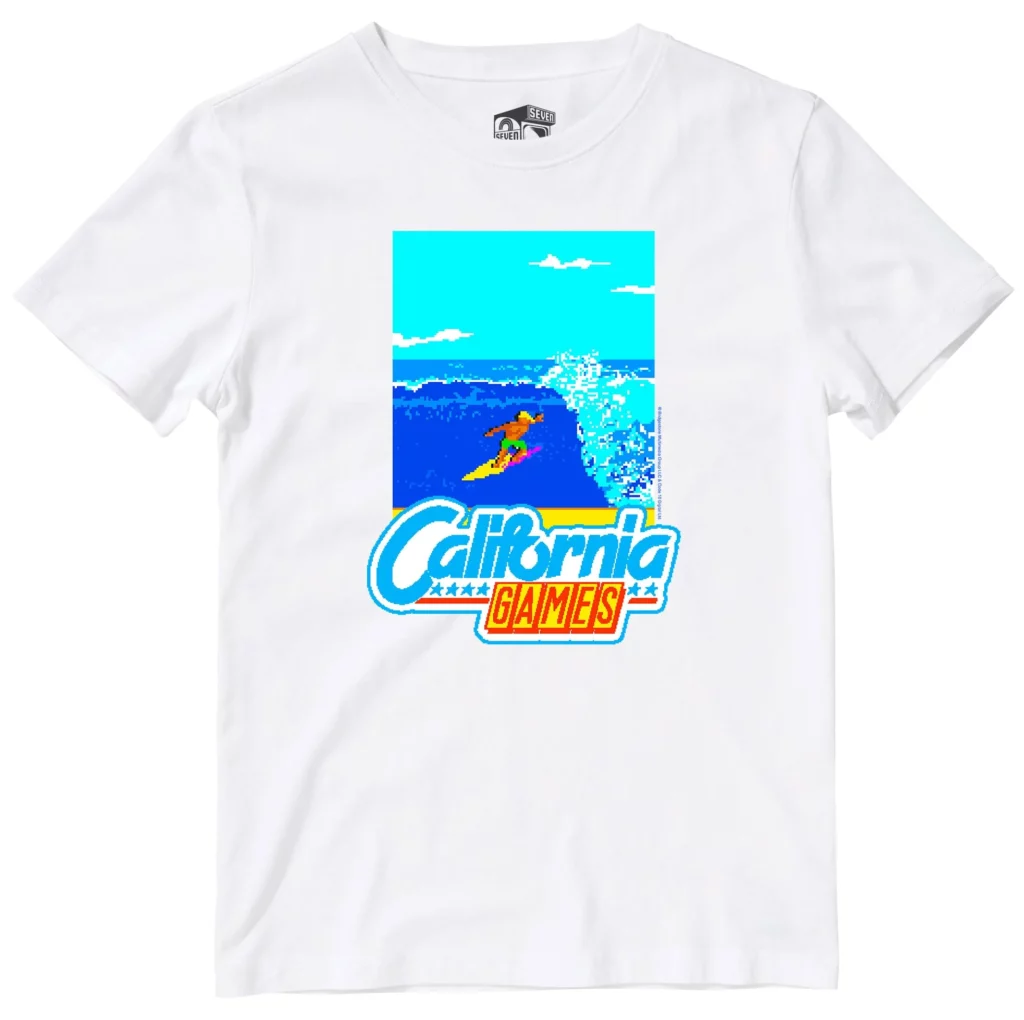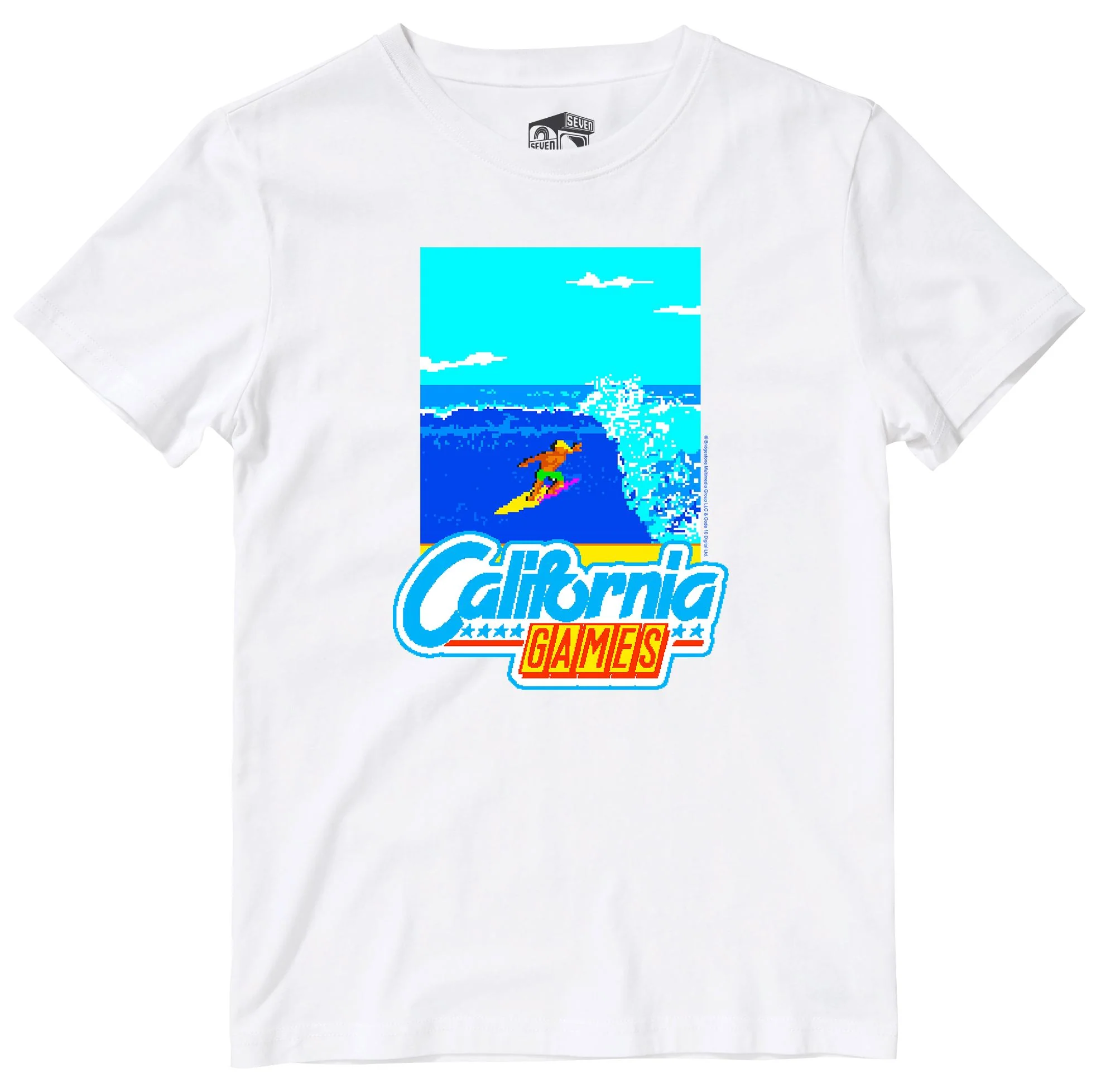 California Games is a sports video game developed and published by Epyx in 1987. It was released for several platforms, including the Atari Lynx, Commodore 64, Apple II, Amiga, Atari ST, ZX Spectrum, and many others. California Games was part of Epyx's "Games" series, which also included popular titles like "Summer Games" and "Winter Games."
The game is set in sunny California and features a collection of sports and recreational activities commonly associated with the state's lifestyle.
The t-shirts are available from Seven Squared from £19.99