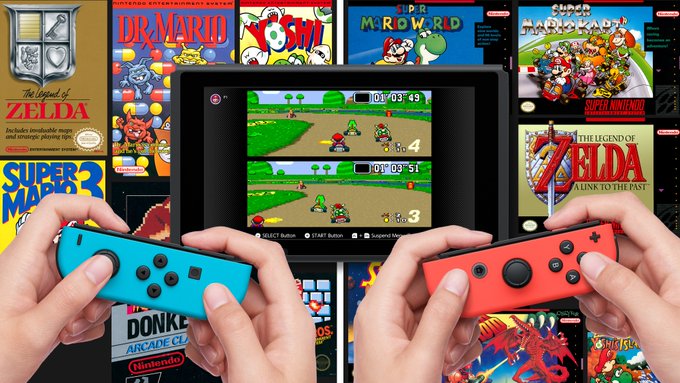 As expected, Nintendo is adding a bunch of SNES games to its Nintendo Switch Online subscription service. The company are also to launch a wireless SNES controller for the Switch.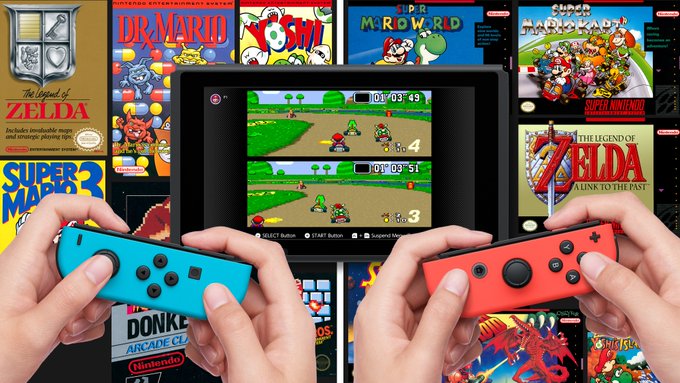 Brawl Brothers
Breath of Fire
Demon's Quest
F-Zero
Joe & Mac 2: Lost in the Tropics
Kirby's Dream Course
Kirby's Dream Land 3
Pilotwings
Star Fox
Stunt Race FX
Super E.D.F. Earth Defence Force
Super Ghouls 'n Ghosts
Super Mario Kart
Super Mario World
Super Mario World 2: Yoshi's Island
Super Metroid
Super Puyo Puyo 2
Super Soccer
Super Tennis
The Legend of Zelda: A Link to the Past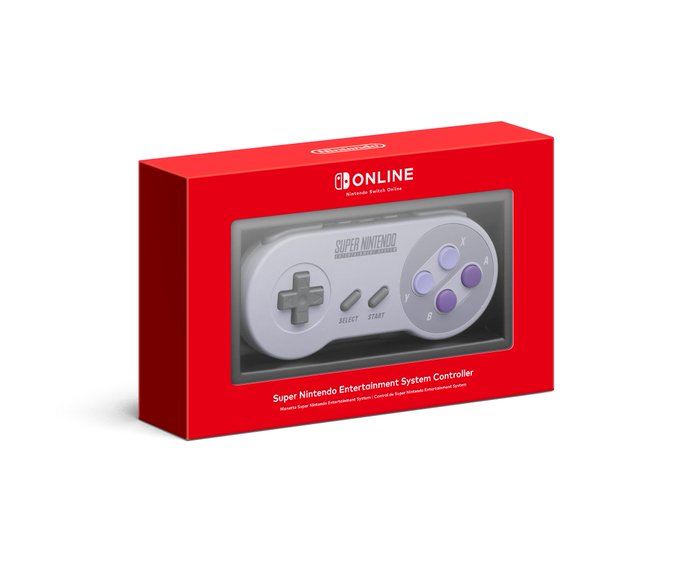 Nintendo's SNES controller for the Switch
Like the NES games on the Switch, you can rewind the games, and play online with other people. The SNES controller will ship from September 18th 2019.