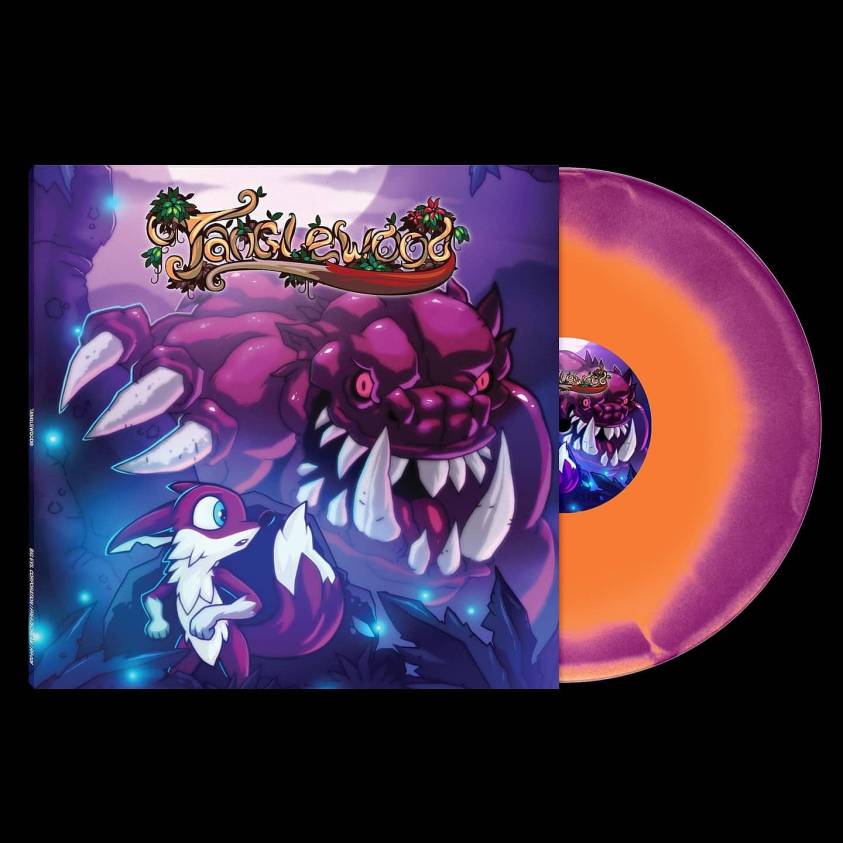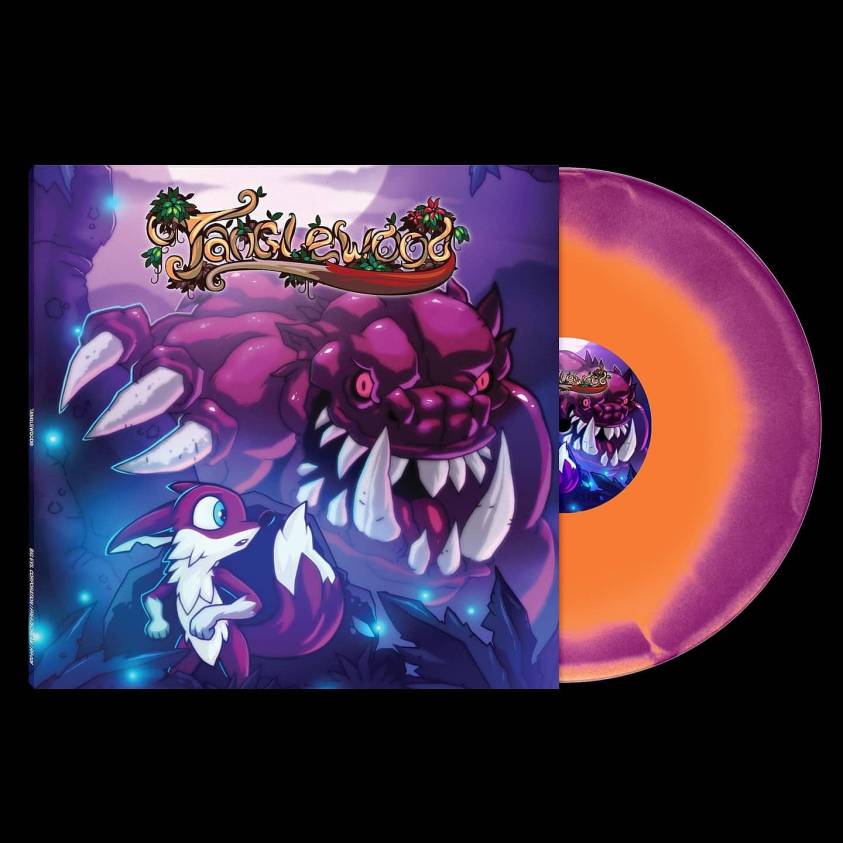 Tanglewood, will be able to get their hands on a limited edition of 300 vinyl version of the soundtrack. It will go on sale tomorrow (15th August 2020) at 11am EST.

The record will be created by Respawned Records, and features the music written for the game by Freezedream.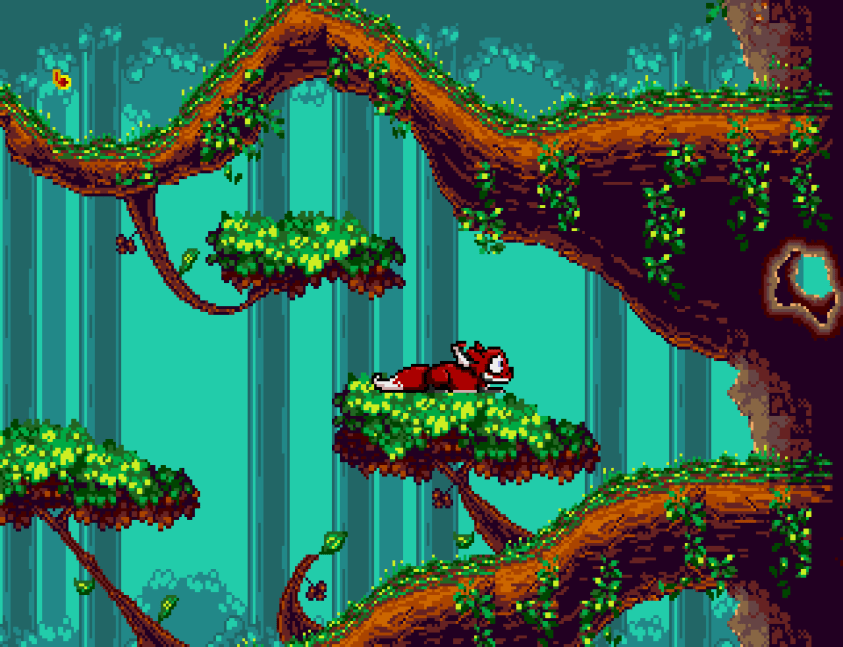 The game of Tanglewood is a platform action-adventure featuring a fox. The game was launched on the Mega Drive by Big Evil Corp. following a successful Kickstarter in 2018. A Dreamcast version was planned but that port is currently in hiatus. The game has been subsequently launched on Mac, Windows and Linux.
A port to the Evercade is due in November.