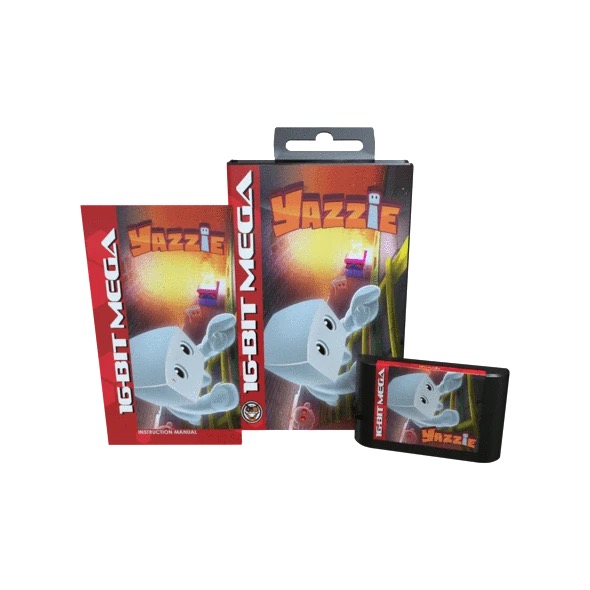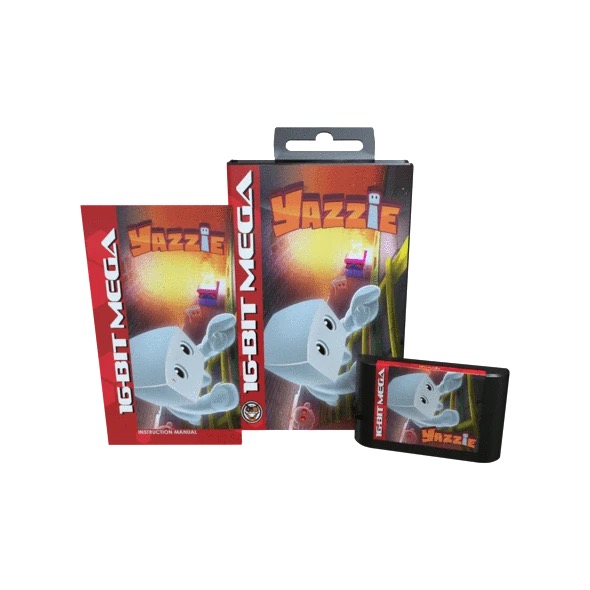 Mega Drive / Genesis by Mega Cat Studios.

The game which is also available as a download for the ZX Spectrum and MSX platforms on the RetroSouls website, was launched as a download for the Mega Drive in May of this year.

Yazzie is available from $39.99 for cart only, or $49.99 for the cart, box and manual.