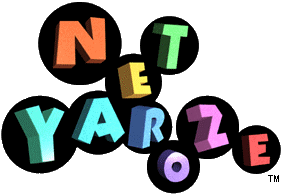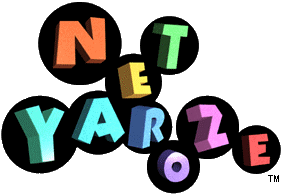 read our introductory article here.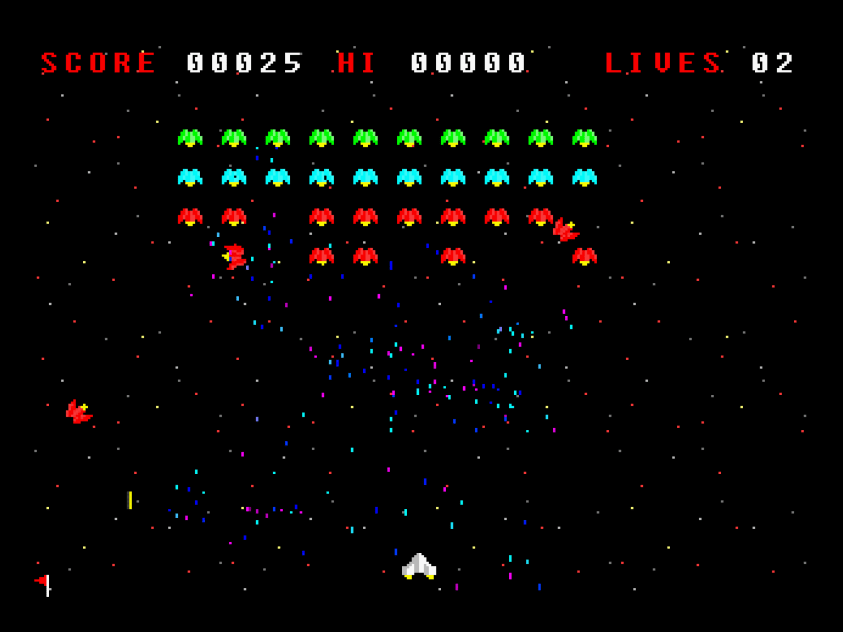 Yarozians. I'm a big Galaxian fan, but this isn't Galaxian.

Sure there are similarities. You have an army of aliens ahead of you that will swoop down and try and kill you. The fireworks sound and visuals when you shoot them is a nice touch. It's polished and reasonably fun to play.

I think my problem is with Yarozians, is that it's not near enough to Galaxian or far enough away from Galaxian to be worth while replaying. Whereas an earlier Yaroze game I played (INVS), I would certainly play again. Lots.

Game: Yarozians
By: John Wojkic
Genre: Shooter
Available on Euro Demos: 82, 108
Net Yaroze Month rankings:​
There are better Net Yaroze fixed shooters, but may be worth a punt if you are a fan of the genre.
Yarozians
Still to play:​
PingPing
Game Involving Triangles
Pssst
Squeak
Shroud
Total Soccer Yaroze
Time Slip
Sam the Boulderman
Technical Demo
Pushy IIb
Pandora's Box
Down
Snowball Fight
Arena
A Dog Tale
Mah Jongg
Samsaric Asymptotes
Hover Car Racing
Clone