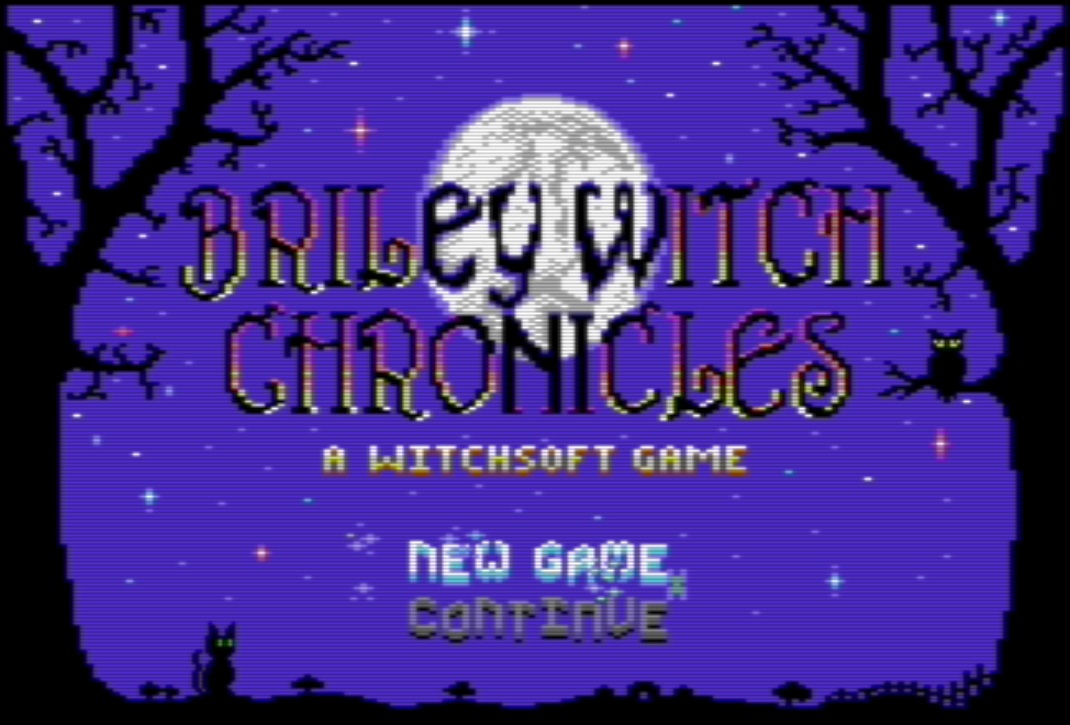 Sarah Jane Avory has launched her long awaited JRPG-style game for the
Commodore 64:
Briley Witch Chronicles. The game is based on the novels of the same name by Avory.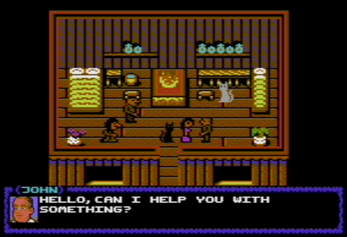 "When Briley Forester is torn from her world and dumped into the backward village of Maepole, she discovers that being a witch is hard, and that Smokey, her grumpy talking cat, knows more about men than she does.​
​
Aided by an ancient grimoire, only by learning the powers of witchcraft can she ever hope to survive.​
​
But her journey is fraught with danger. The powerful Whitehead family, haters of witches, will stop at nothing to be rid of her.​
​
And lurking within the forest, the dark spirit lies in wait, ready to strike…"​
​
Take control of Briley as she explores her new life, aided by Smokey, her grumpy talking cat – and best friend.​
Features:
Japanese-inspired RPG, with full-screen scrolling.
Hours and hours of gameplay (16+ with normal play).
Story-driven, following the plot of the first four Briley Witch novels.
Turn based combat, also with cats! And cats can learn new skills…
Gather ingredients to make powerful potions.
Lots of characters to talk to.
Supports 2-button C64GS or compatible joysticks.
Can be played entirely with a one-button joystick.
Save/load to either cartridge or disk.
Includes a full manual.
PAL and NTSC compatible.
TheC64 Mini & Maxi compatible.