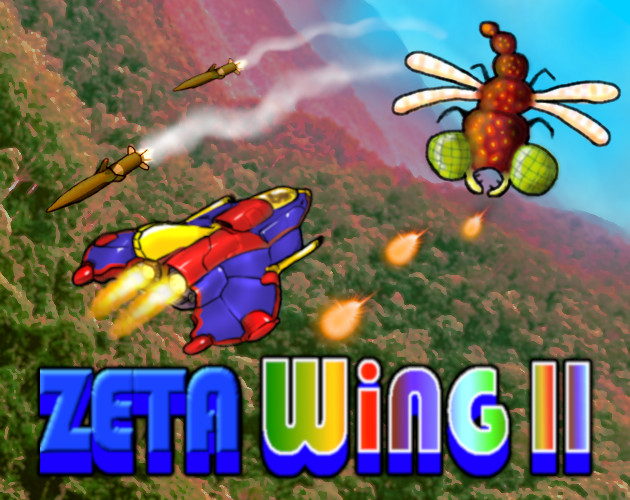 Sarah Jane Avory has released Zeta Wing 2 – the sequel to the
original game
, which was released on the C64 back in 2020.
Not that you need a story – you can just load the game and blast away! – but should you need it, "The strange mutant creatures have returned! Only this time they are tougher than ever! Earth once again needs a hero to stop them… one like you! So strap into your fighter and blast off to end this infestation one and for all!"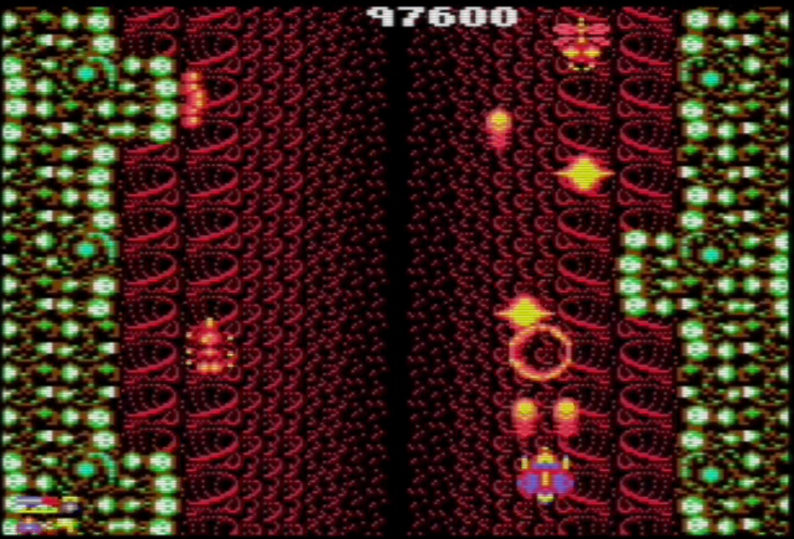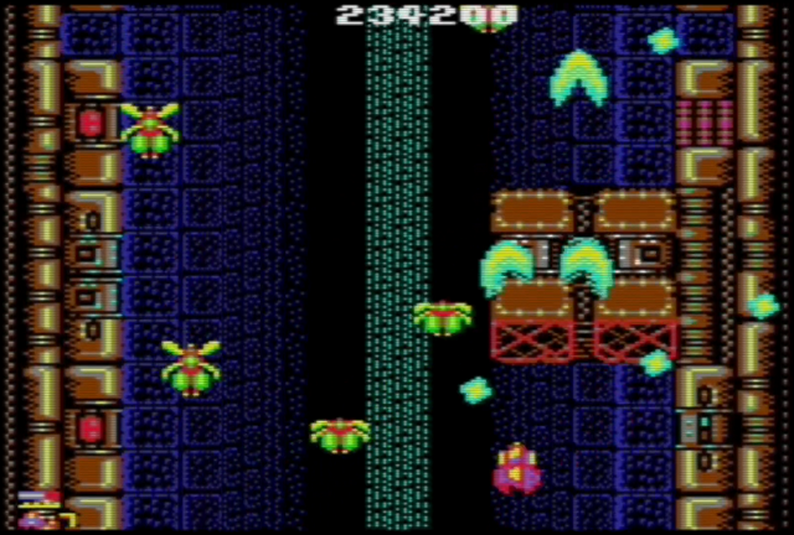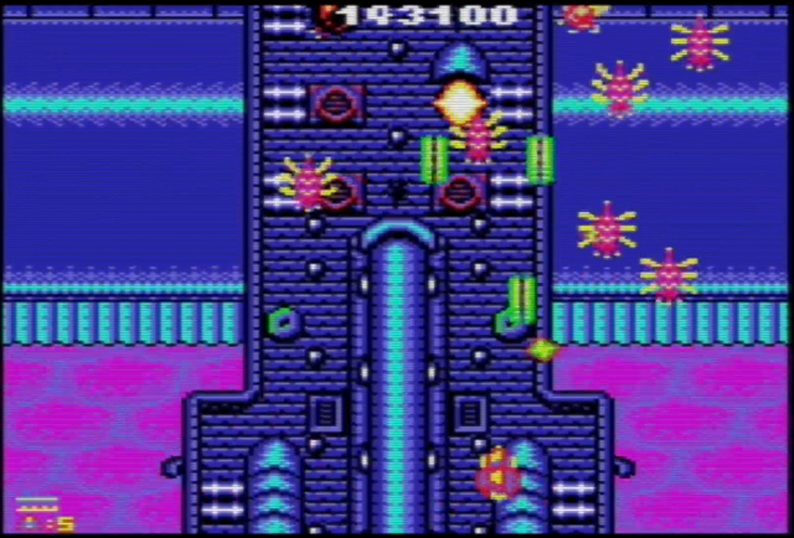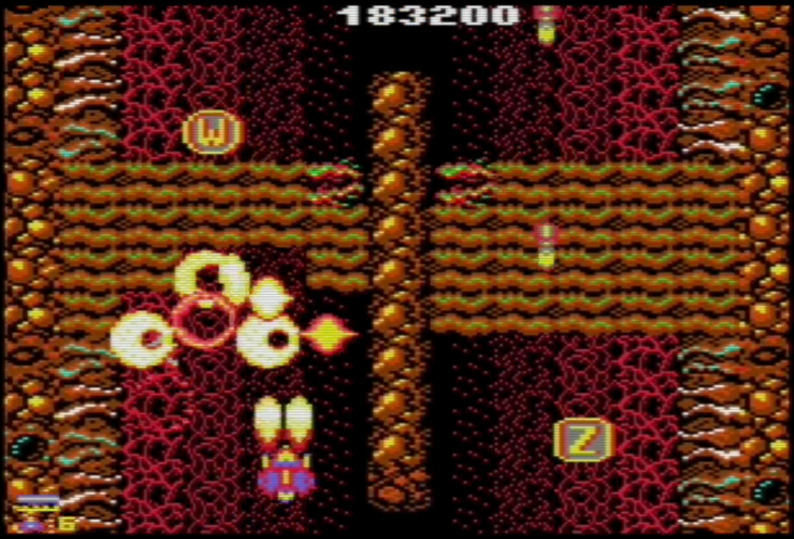 ​
Zeta Wing 2 Features:
7 challenging stages, each with their own graphic style.
3 difficulty settings: Easy, Normal, Hard.
Lots of parallax scrolling.
12 player weapon upgrades.
7 end of stage bosses.
PAL and NTSC compatible.
Simultaneous music and sound effects.
Supports C64GS joysticks with 2nd button.
Save/load settings and high score table to cartridge (.crt version) or disk; settings will auto-load on startup.
Zeta Wing 2 is available for the Commodore 64 at $4.99 from Itch.io