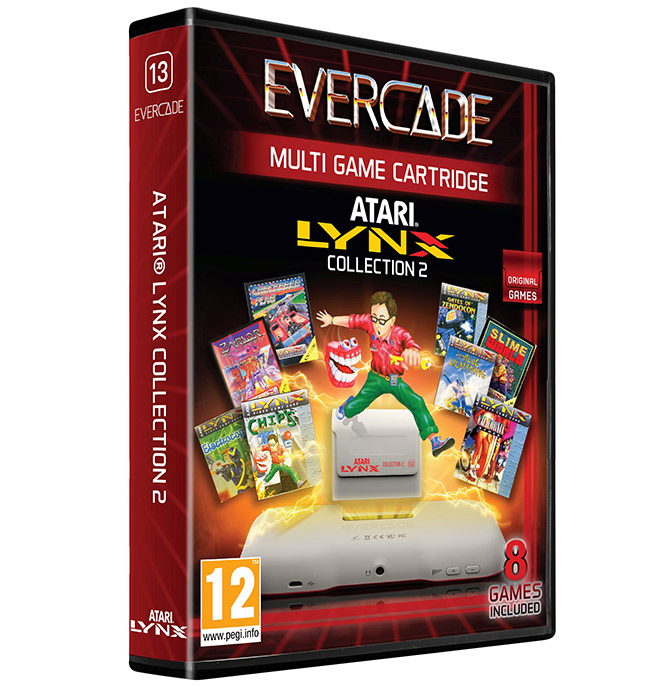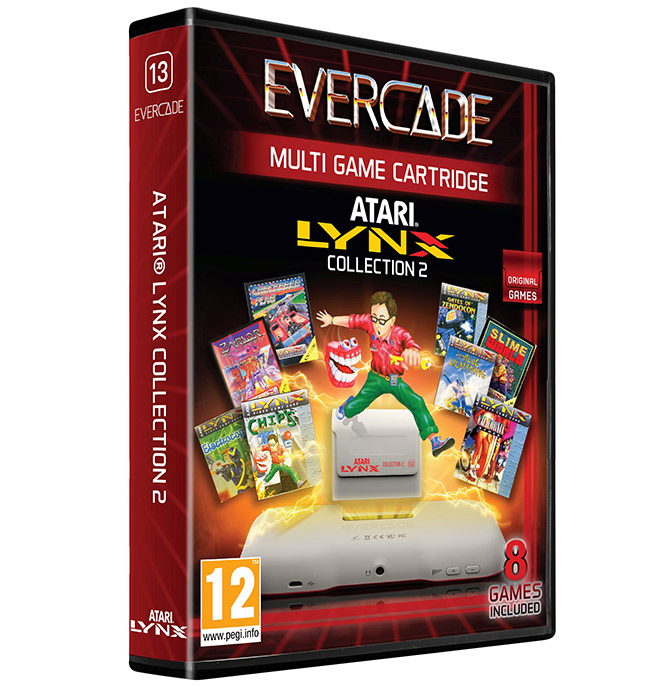 Lynx games including California Games, Chips Challenge and Blue Lightning.

The full line-up is as follows:
California Games
Chips Challenge
Checkered Flag
Todd's Adventures in Slimeworld
Electro Cop
Gates of Zendocon
Zarlor Mercenary
Blue Lightning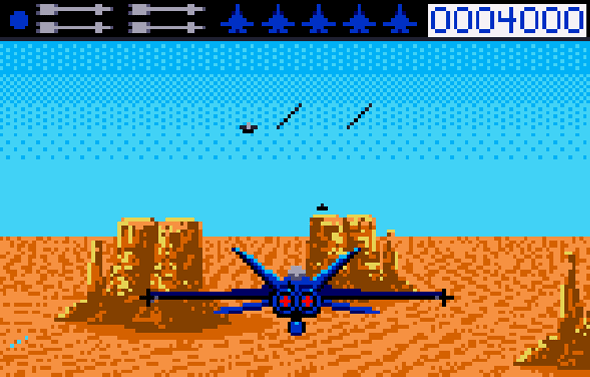 In February, Evercade announced Atari Lynx Collection 1, which included 17 games. The company plan another 3-5 cartridges to be launched in 2020. The console itself is due at the end of the month.