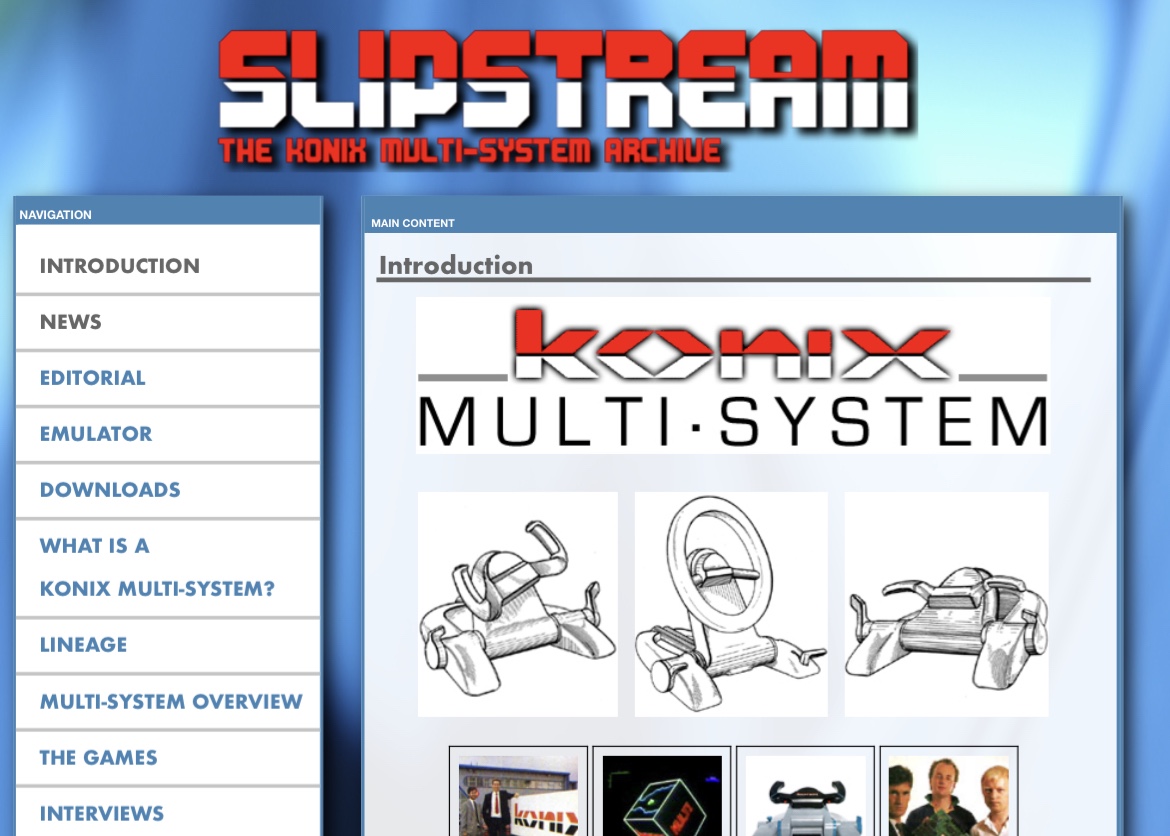 The Konix Multisystem was a cancelled video game system under development by Welsh joystick manufacturer Konix.
The system was touted as being an Amiga and Atari ST killer, and would come with a wide range of peripherals such as a light gun, steering wheel, a flight yoke, and motorbike handles. Also announced was a gaming chair which would give force-feedback.
Alas the machine was not meant to be, but the story is a fascinating part of UK video game history.
The reason we are mentioning this, is that Mark Campbell's excellent website about the system, was starting to cost lots of money on hosting, so we offered to host the excellent resource on our servers.
So take a look at https://www.konixmultisystem.co.uk and learn all about the system that never was.