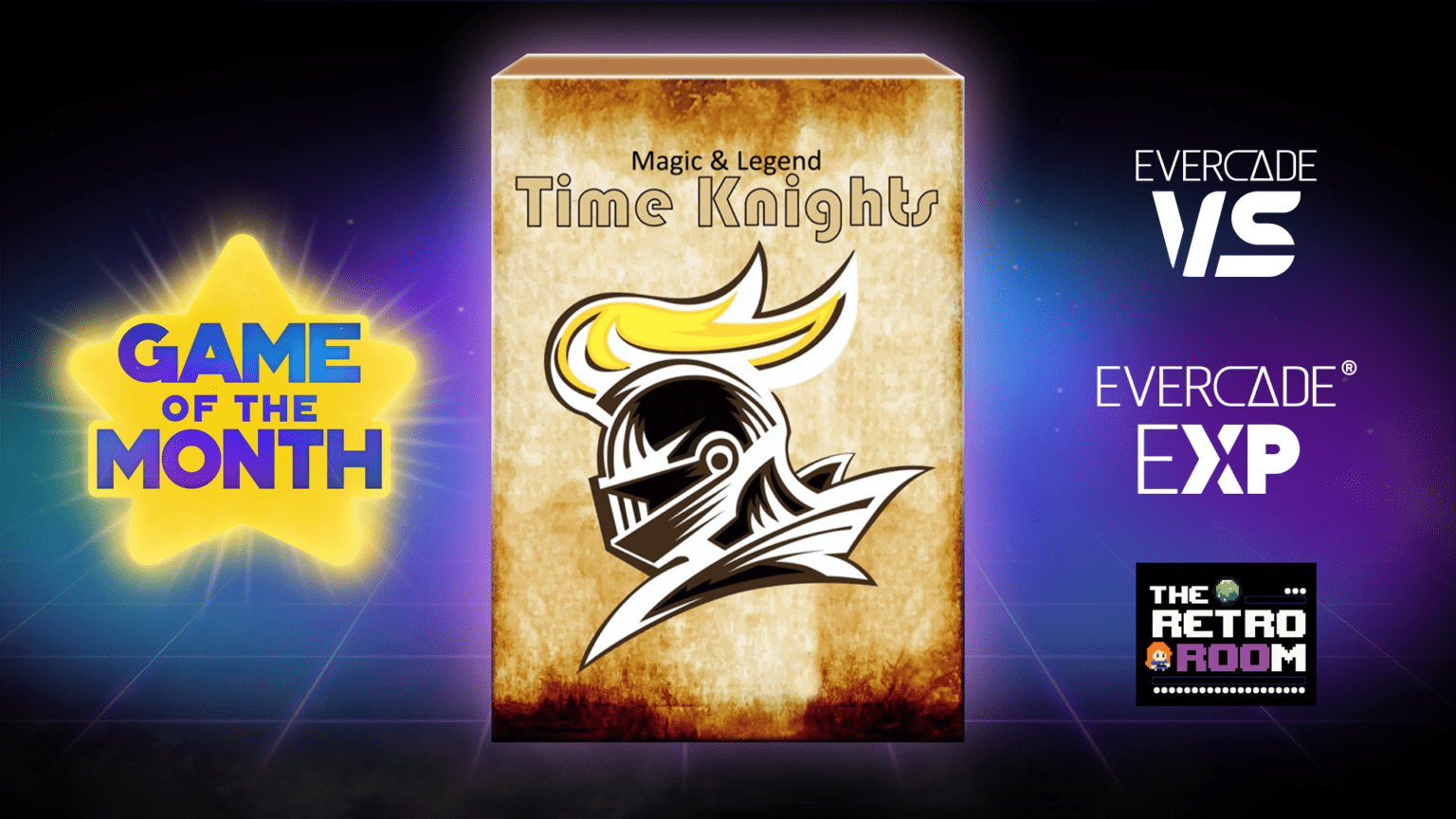 Blaze Entertainment have launched their latest Game of the Month for their EXP and VS consoles.
Magic and Legend: Time Knights is a Game Boy Color platform game written by Giles Hamson (aka Legendary Monkey Magic.) and published by Retro Room Games
In Magic and Legend: Time Knights, you take on the role of Magic and Legend, two unusually named but otherwise relatively normal children. Normal, that is, until aliens invade Earth not only in the present day, but also throughout human history. And so it is that our two intrepid heroes set off on a quest to give the alien threat a good kicking, wherever and whenever they might be rearing their ugly heads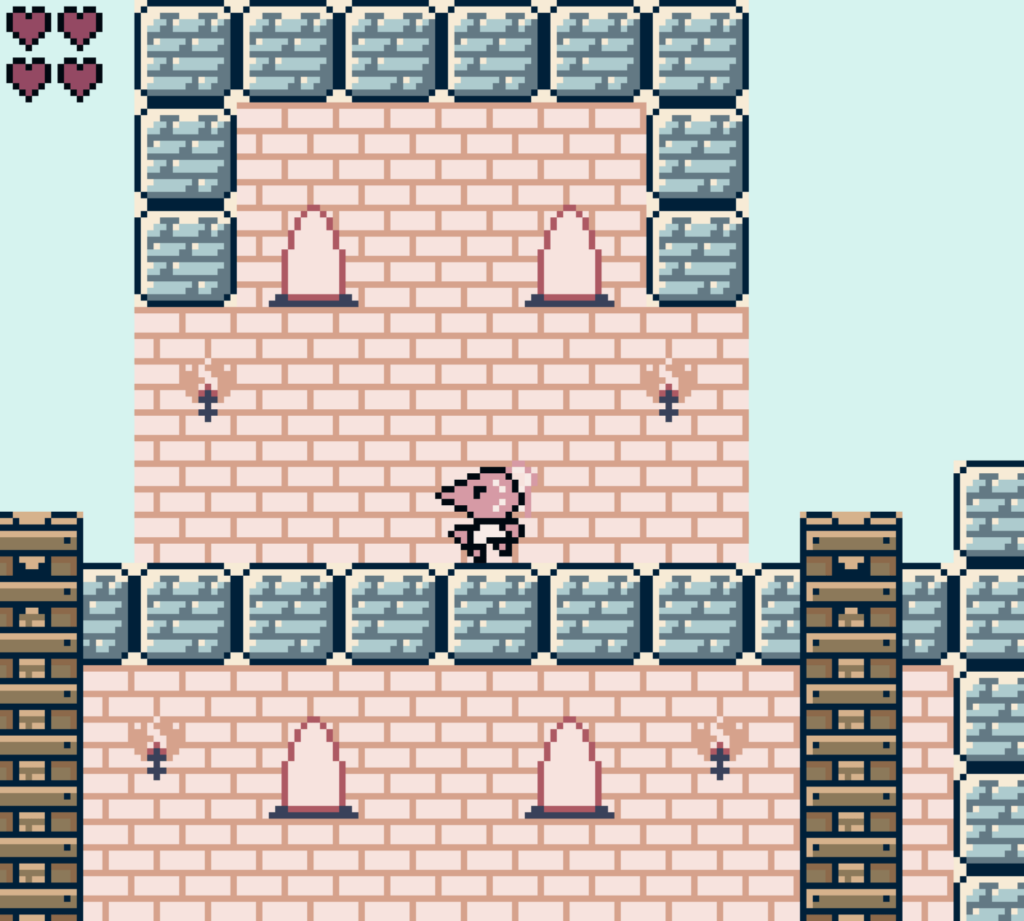 The game is available to download now and will be available on the Indie Heroes Collection 3 next year, along with Donut Dodo, Thunderpaw and Big2Small.
Find out more here