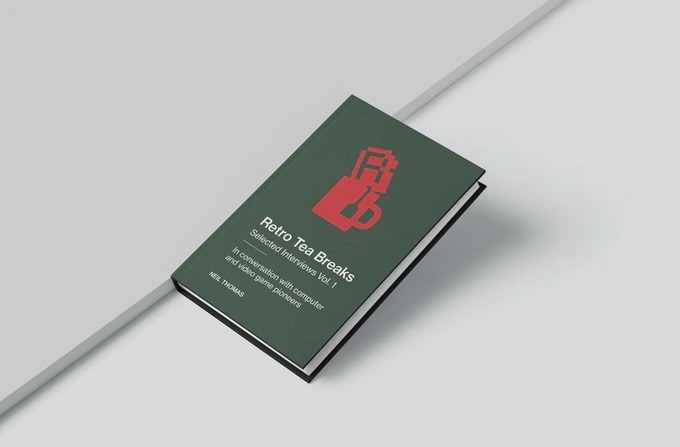 There's a whole bunch of retro-game related croud funding projects being crowd-funded at the moment – here are a few of our picks. The ones nearer the top of the article are ending soonest, so act fast if you're interested.
Bear in mind that when you contribute to a crowd-funding campaign, there is no guarantee that even if it is successfully funded, the project will complete, so please contribute at your own risk!
---
BooK: Retro Tea Breaks​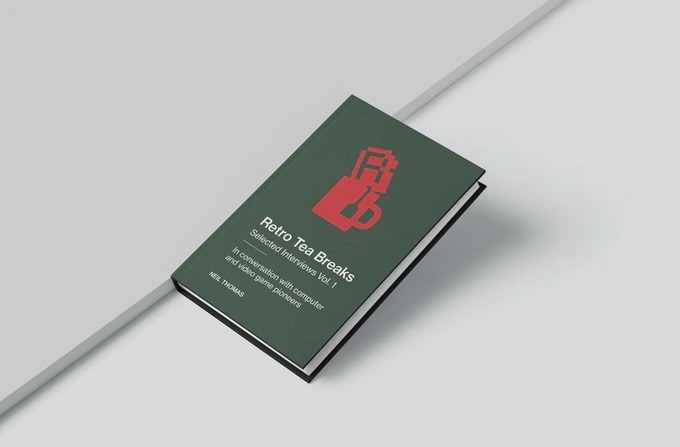 Kickstarter
---
Dreamcast: Year Two – Unofficial Book​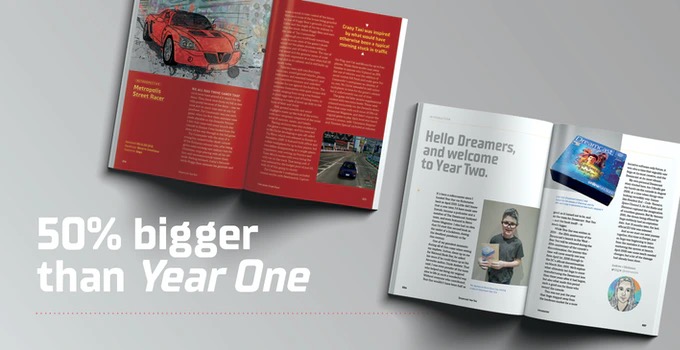 Hello and welcome, Dreamers. Thank you for checking out the campaign for 'Dreamcast: Year Two', the unofficial story of the highs, lows and discontinuation of Sega's final console.
Following the success of 'Dreamcast: Year One', I was excited to continue the series and bring you the next chapter of this intriguing narrative, as well as new interviews, retrospectives and MORE!
Ends: 27th August 2020
Goal: £12,000 (Now funded)
Rewards include: Digital and Physical versions of the book
Where: Kickstarter
---
Coin-Op: The Arcade Guide​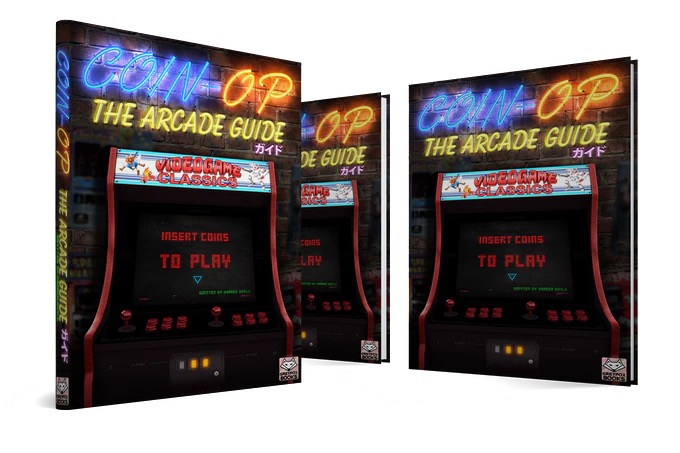 Kickstarter
---
NES Poly Chiptune Synthesizer​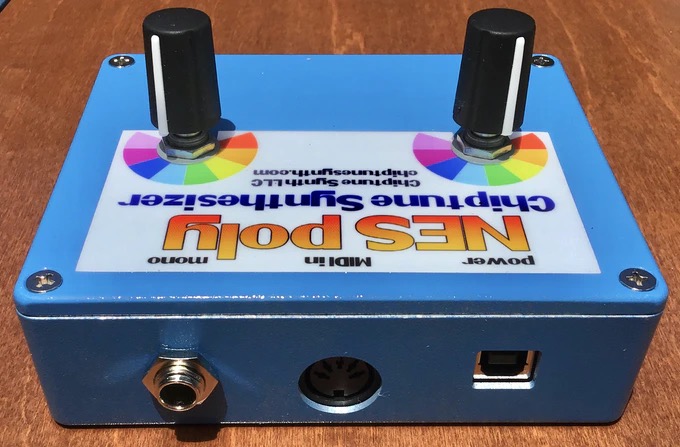 Kickstarter
---
New ZX Spectrum Next​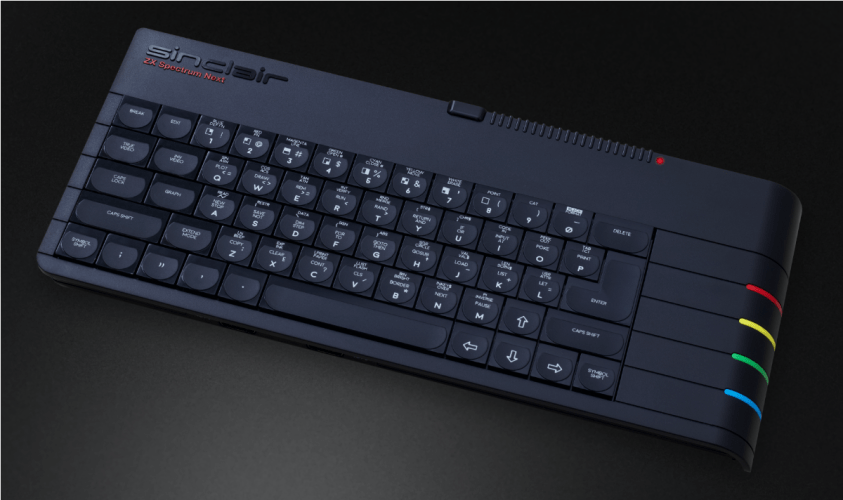 The ZX Spectrum Next is the evolution of the original Spectrum, the computer Sinclair would perhaps have made if given the chance at the time. Designed by Rick Dickinson (1957 – 2018) and Phil Candy, the Next embodies the very same principles that made the original computer a success: a beautiful look, ease of use right out of the box, endless hacking possibilities and power that punches way above its weight.
Ends: 10th August 2020
Goal: £250,000 (Already funded)
Rewards Include: ZX Spectrum Next Plus, ZX Spectrum Next Plus Accelerated
Where: Kickstarter