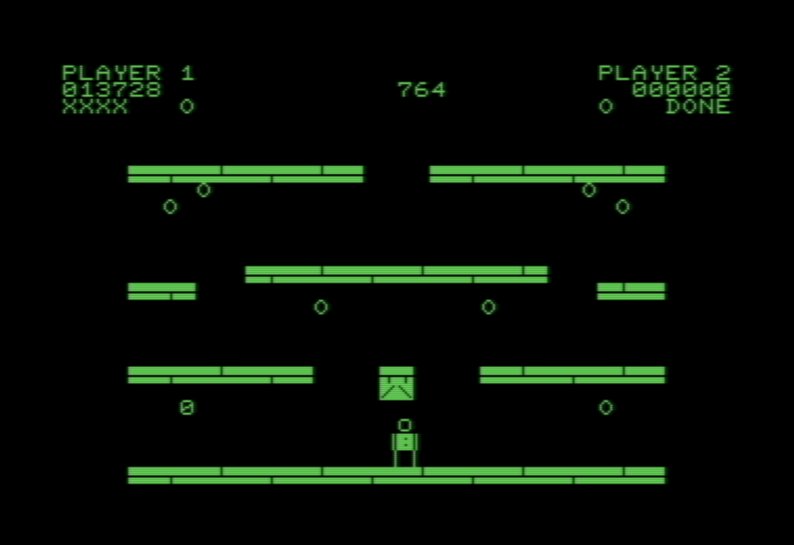 As part of the
Toronto Game Jam
, PET coder Jim Orlando has created PETSCII Bros, a tribute to a certain arcade game featuring two Italian plumbers.
The game is surprisingly similar to its inspiration and you can even play two player.

Orlando has previously created demakes for various classic games for the PET such as Lemmings and Defender.
You can download the game and find out more, here.