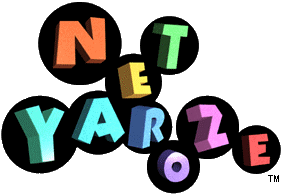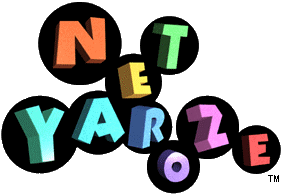 read our introductory article here.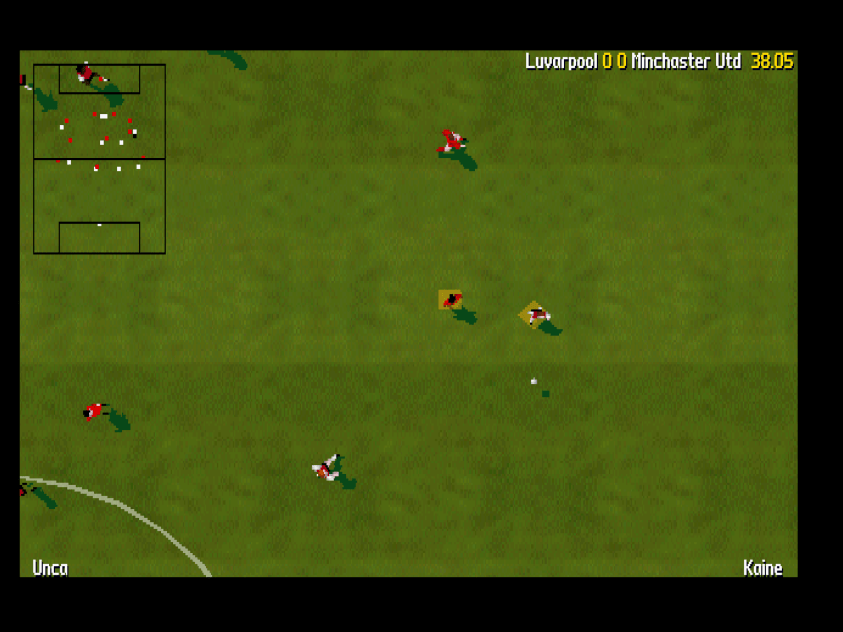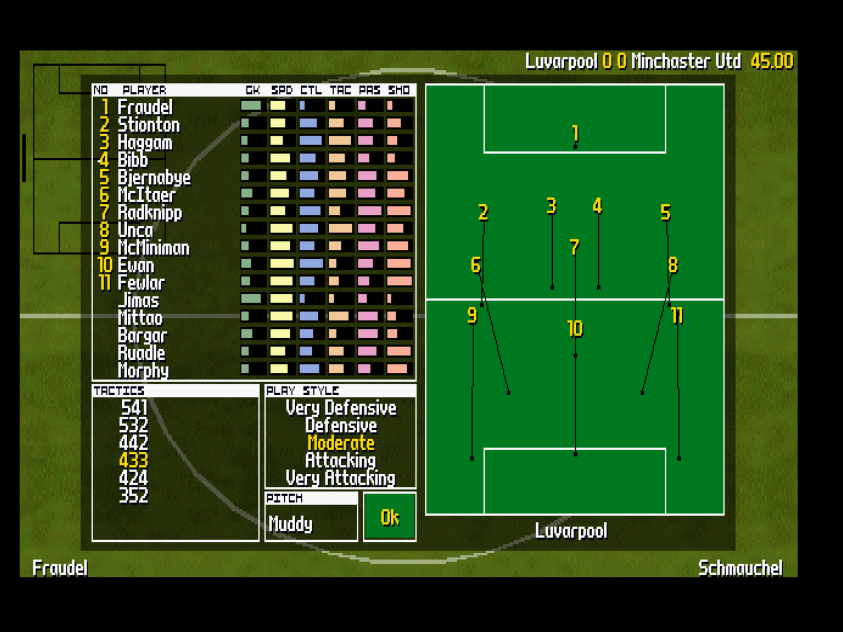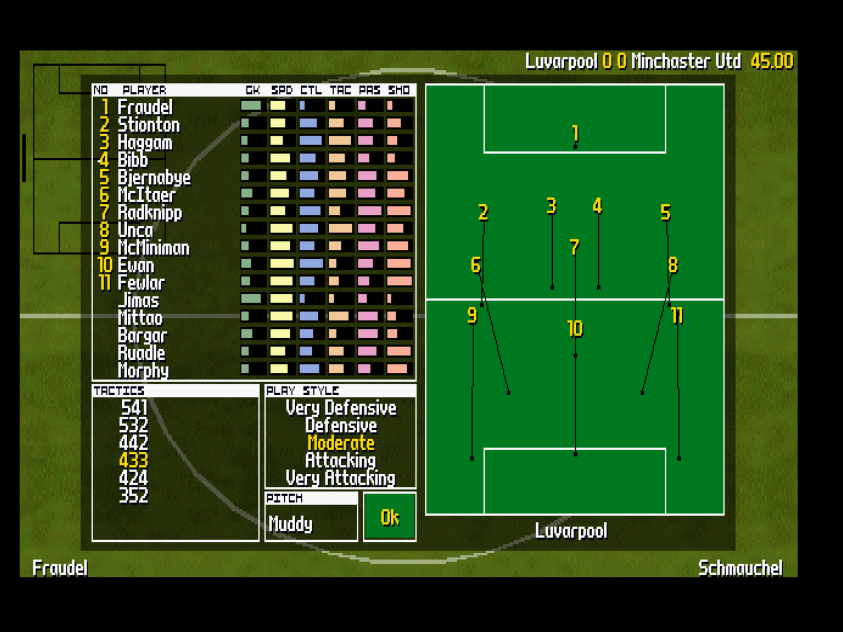 Total Soccer Yaroze
By: Charles Chapman
Genre: Soccer
Available on Euro Demos: 41, 42, 83, 86, 108
Legacy​
Chapman went on to make more versions of Total Soccer to Windows, and a version for the Game Boy Color. Later he worked on various handheld and mobile versions of FIFA, and now is the owner of First Touch games who specialise in soccer games, and are most known for mobile game, Score Hero.
Net Yaroze Month rankings:​
It might be due to a love of Sensible Soccer, but I loved Total Soccer Yaroze. In at No. 3 you go…
Total Soccer Yaroze
Still to play:​
Time Slip
Sam the Boulderman
Technical Demo
Pushy IIb
Pandora's Box
Down
Snowball Fight
Arena
A Dog Tale
Mah Jongg
Samsaric Asymptotes
Hover Car Racing
Clone