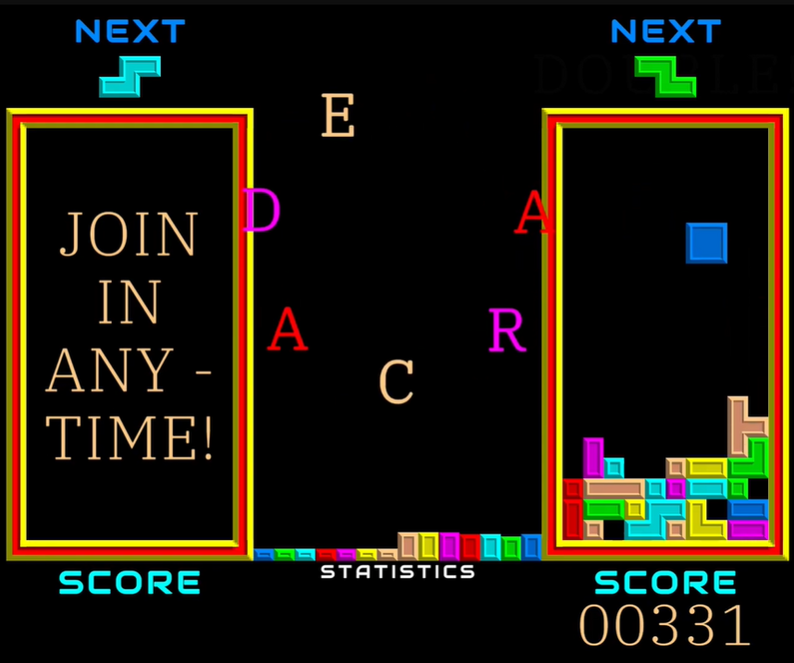 Arguably the best Tetris version on the Amiga was Svein Berge's Twintris – it had two player mode, a bunch of different game variants, and banging tunes by Tor Bernhard Gausen.
Now the game comes to Windows with a new version by GameCraftingCorner, so you can relieve the joys of Twintris all over again. But just don't blame us if the music gets stuck in your head again!
The devs say:
We've put care and attention into recreating the classic aesthetics of the Amiga 500 computer, bringing to life the vibrant colors and nostalgic sounds that we all remember with great affection. It'll be like rewinding the tape of time!
This isn't the first Windows Twintris port – there was one for Windows XP many years ago.
Download Windows Twintris on Itch.io here.