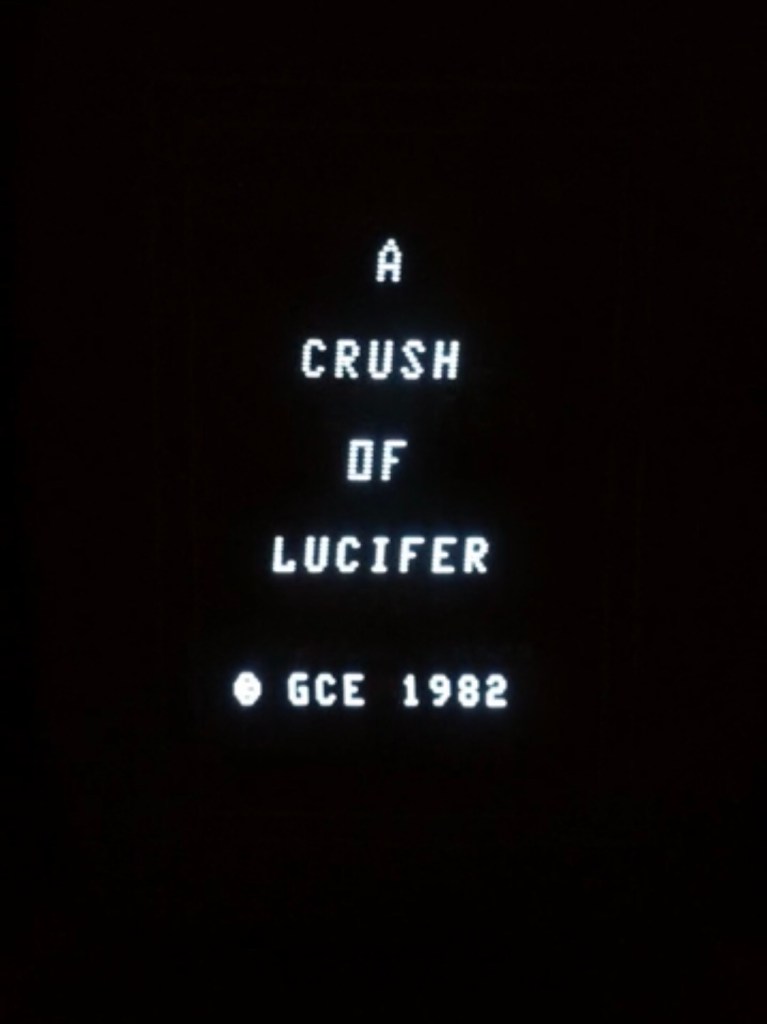 It looks like a previously unknown
Vectrex
prototype may have been found! The game is called
A Crush of Lucifer
and appears to be a 3D shooter game.
The find was announced on the Reddit forum r/retrogaming by user keytarin. According to his post, the game was found amongst a collection purchased from an ex-employee of Milton Bradley.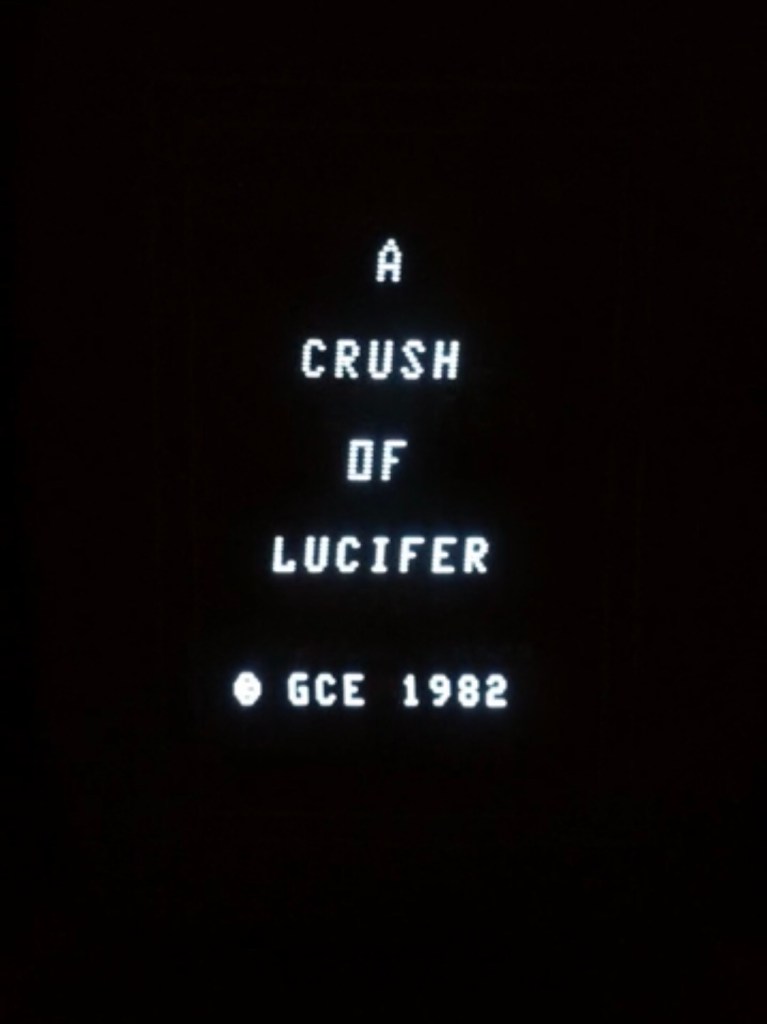 here. Keytarin's aim is to preserve the prototype and make a copy of the ROM available to Vectrex fans and video game historians.