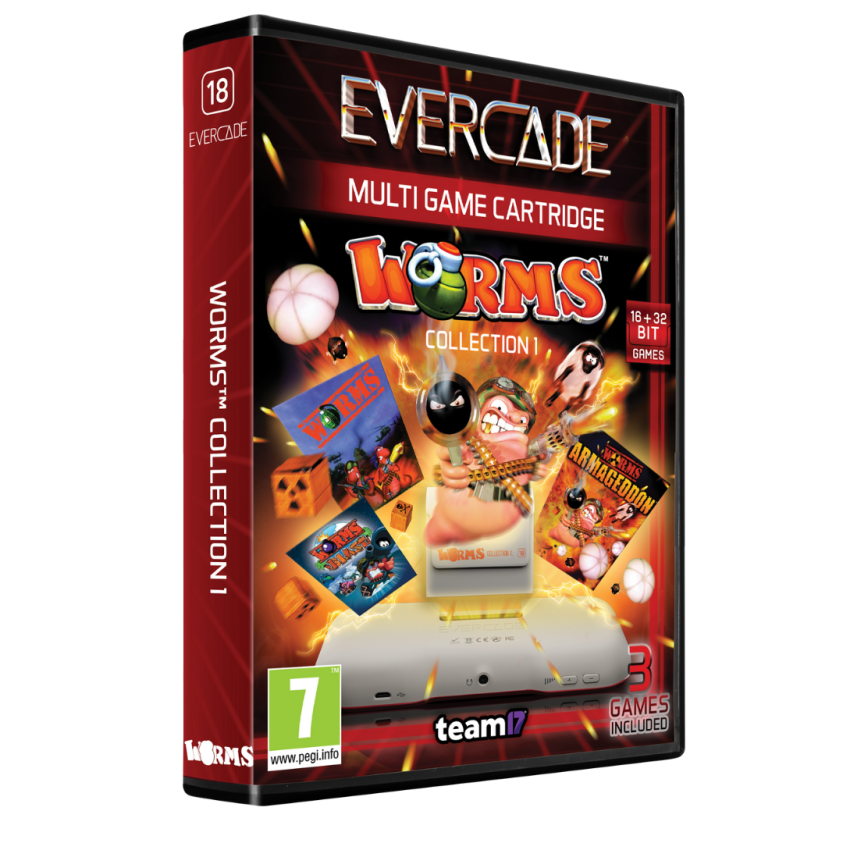 Evercade have announced the latest cartridge for their handheld console.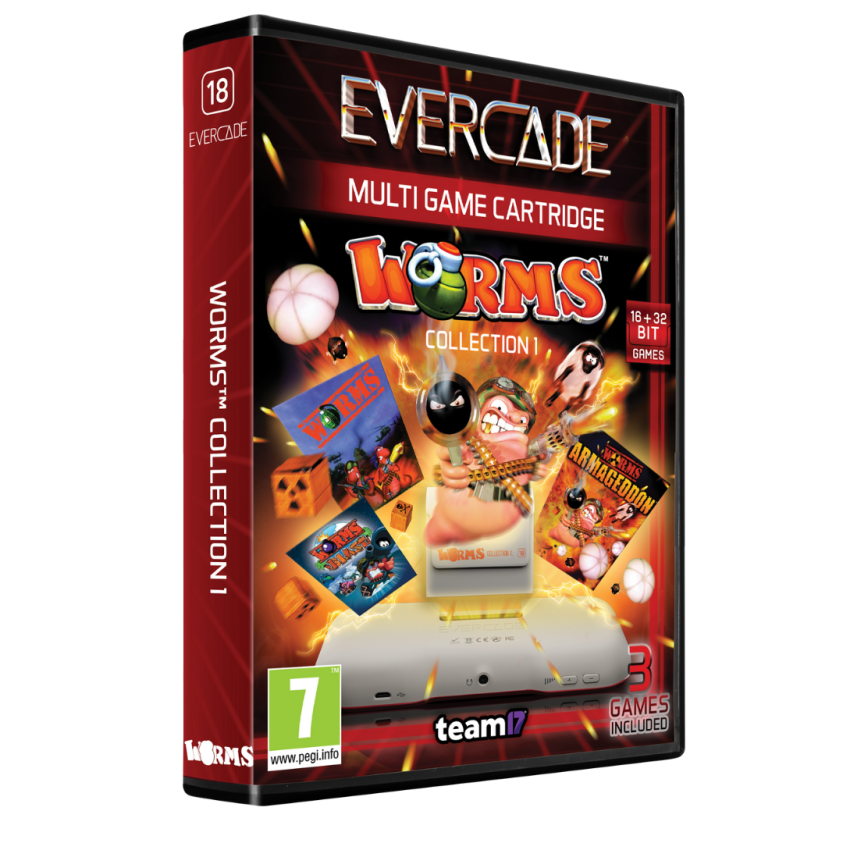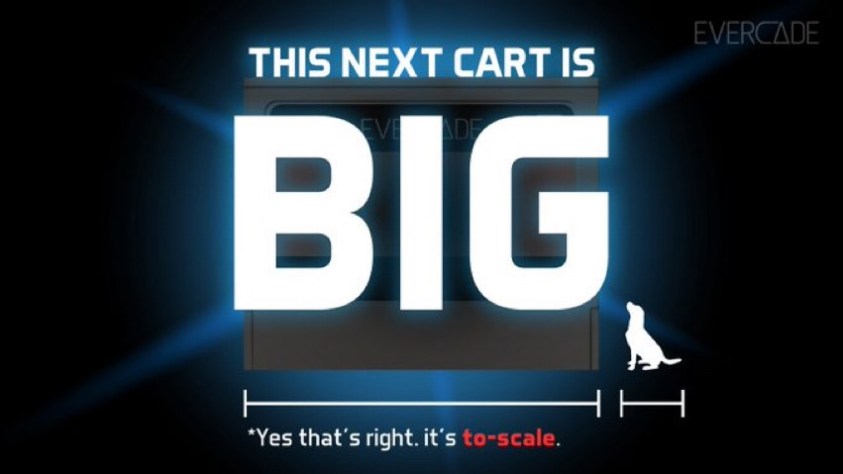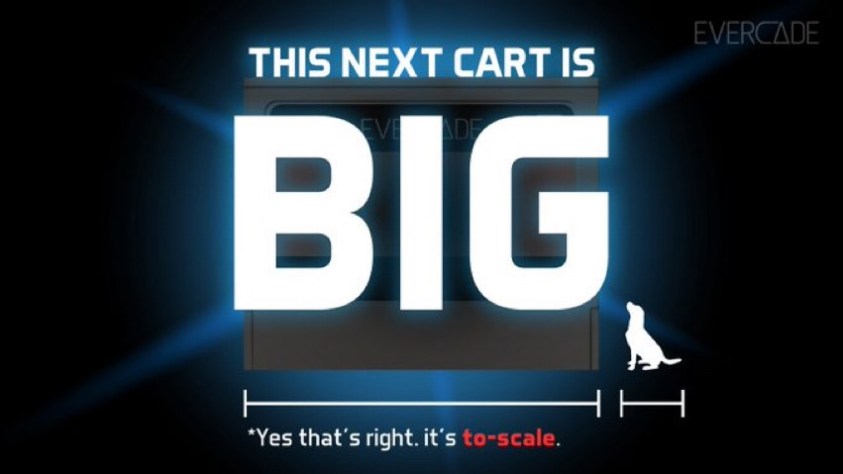 released on the Amiga in 1995 by Team17, and then ported to pretty much every single platform you can imagine.

The new cartridge features three games: Worms (1995), Worms Armageddon (1999) and Worms Blast (2002).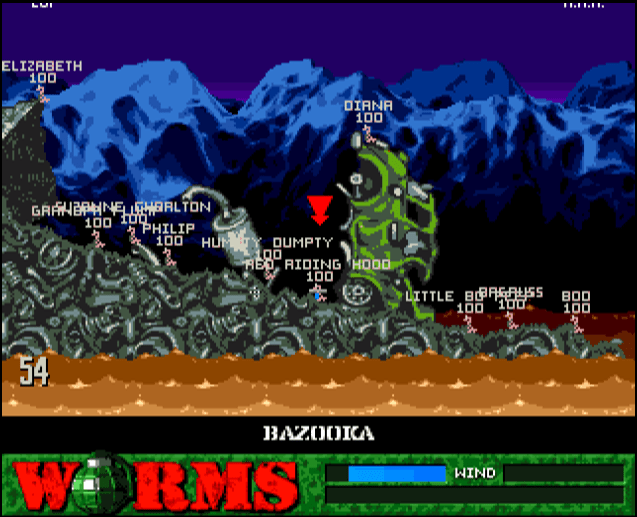 Worms Collection 1 will be available in May 2021, with pre-orders opening in the next few months.

Other upcoming Evercade cartridges include The Jaleco Collection, Piko Interactive Collection 2, and Indie Heroes.

As Evercade are now working with Team 17, maybe we can hope for a Alien Breed, Super Frog and Project X cart?