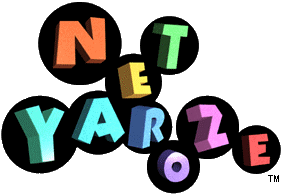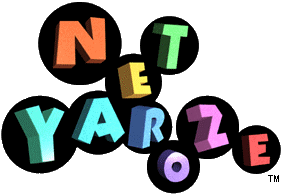 read our introductory article here.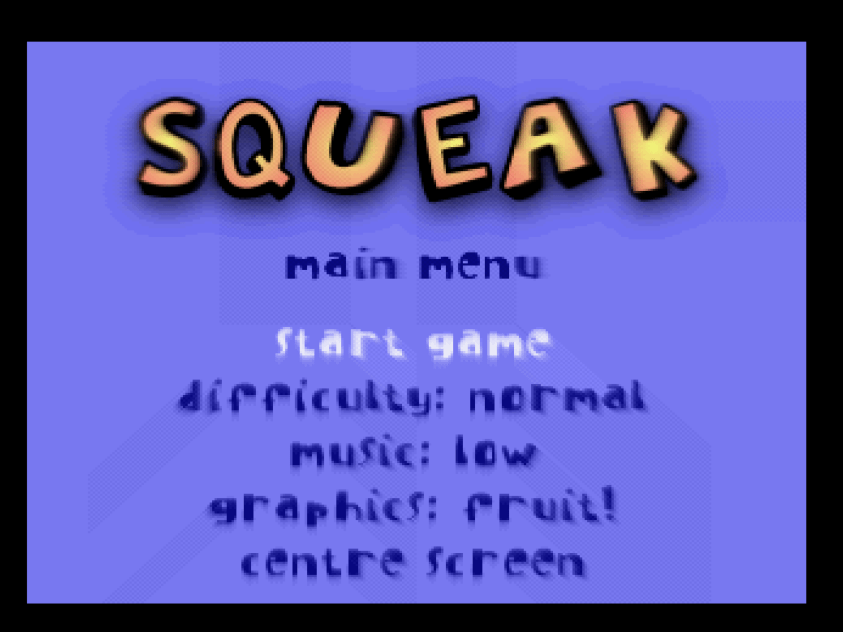 Bejeweled or Candy Crush Saga, before then you'll know what Squeak is all about.

If not, then the idea is simple. You start with a board of items with different colours or shapes. You then need to swap two adjacent items to form a vertical or horizontal line of three matching items. When you've done this, they are removed from the board and other items fall to replace them.

In Squeak's case, the items you need to match are different types of fruit. If you are feeling adventurous, you can switch them out for vegetables (though the pedant in me wants to point out that the tomato, chilli pepper, and green pepper are still fruits)

When the board has no possible matches, you will get a new board to play with. You also have a joker you can use on each round if you are really stuck.

How much you enjoy this game will probably depend on if you burnt yourself out playing Candy Crush on your phone a few years back.
Squeak
By: Ben James
Genre: Puzzle (Match-Three)
Available on Euro Demos: 106

Legacy​

here and here. Since then however he has released a new cutesy pixel Metroidvania style game on itchi.io called Sector 781, which is worth checking out.

Net Yaroze Month rankings:​

Squeak is fun, and although Match Three games are ten-a-penny these days, I'm trying to view this from the eyes of the era in which they were made, so I'd recommend this for fans of the genre. If you're not a fan, there's nothing here to sway you.

Squeak
Pssst!
Game Involving Triangles

Still to play:​

Shroud
Total Soccer Yaroze
Time Slip
Sam the Boulderman
Technical Demo
Pushy IIb
Pandora's Box
Down
Snowball Fight
Arena
A Dog Tale
Mah Jongg
Samsaric Asymptotes
Hover Car Racing
Clone