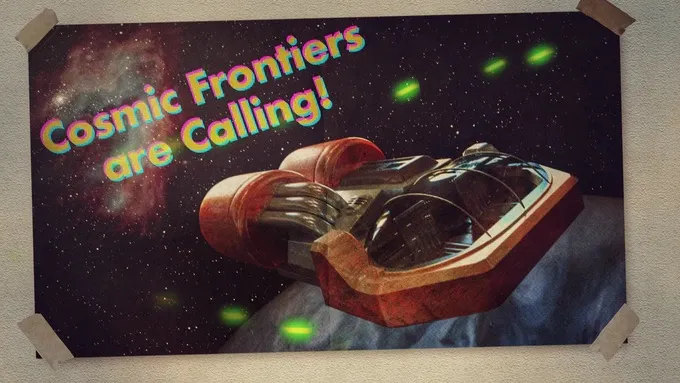 Fans of Macintosh shareware game,
Escape Velocity Override
, now have the opportunity to back the remake of the game on Kickstarter (
see our previous report here)
.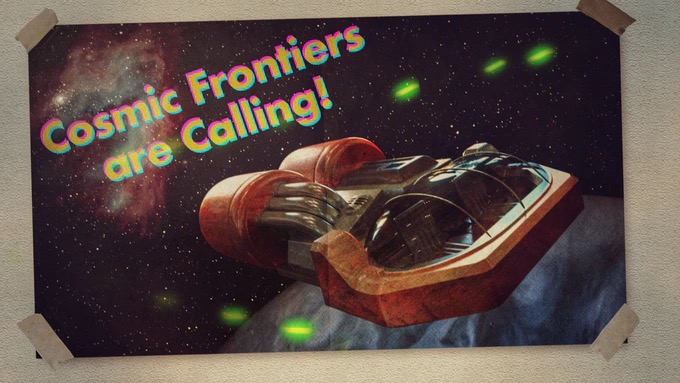 Hundreds of star systems, planets and space stations to visit
Dozens of different classes of ship to pilot, and fight against
Numerous human and alien factions with their own characteristic technologies
A wide range of weapons and equipment for your ship
Hundreds of missions, including some which will change the face of the galaxy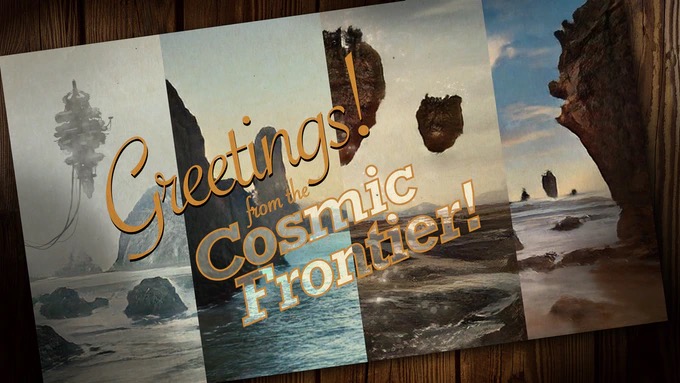 You can back the project on Kickstarter here. The team aim to launch the game on Mac OS, Windows and Linux.