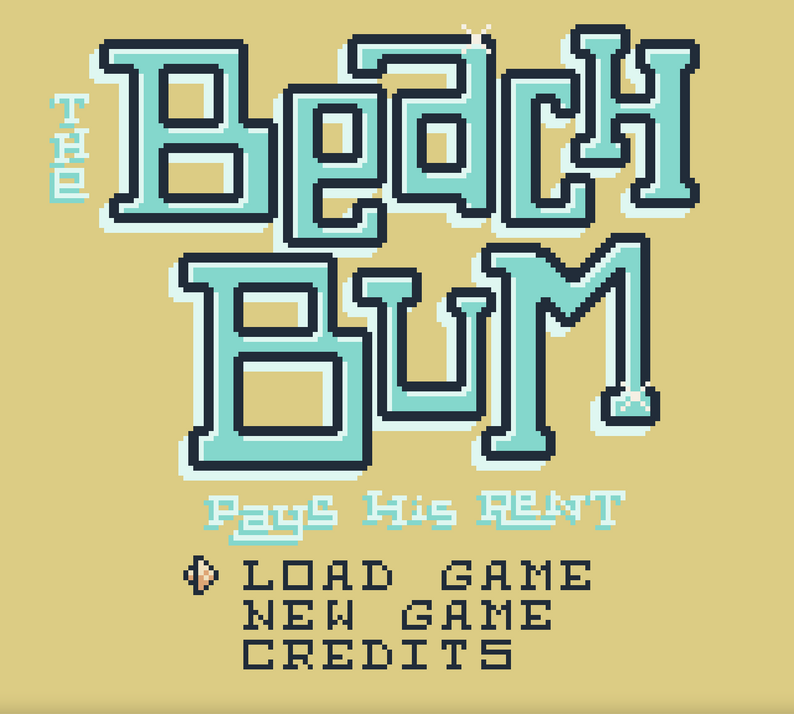 Islandtimelabs' The Beach Bum Pays His Rent, is a new Game Boy game, where you must find and sell stuff to pay your rent.
It's the end of the month and the Beach Bum still hasn't paid his rent…and his landlord is not stoked! ​
Help the Bum earn rent money all around the beach town of Worthington Beach by any means necessary!​
Sell surfboards, bartend, exterminate, and more to pay rent for another month.​
The game is now being produced on physical cart, which you can pre-order the game at Island Time or download at Itch.io here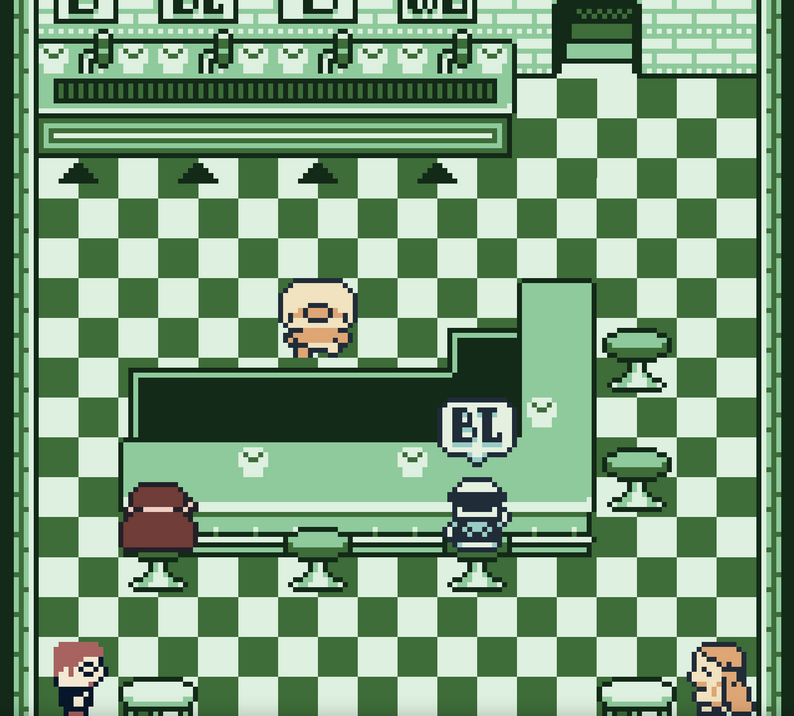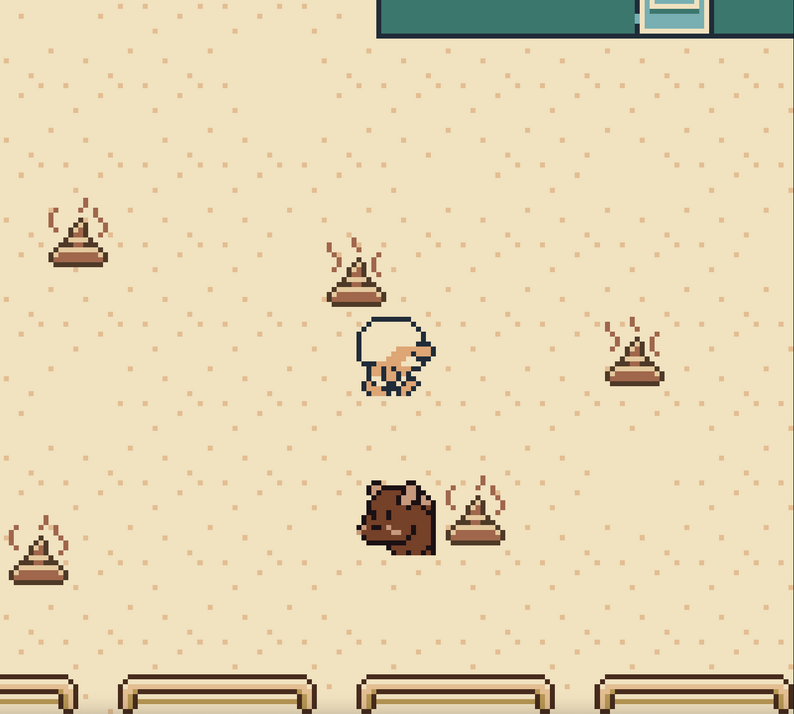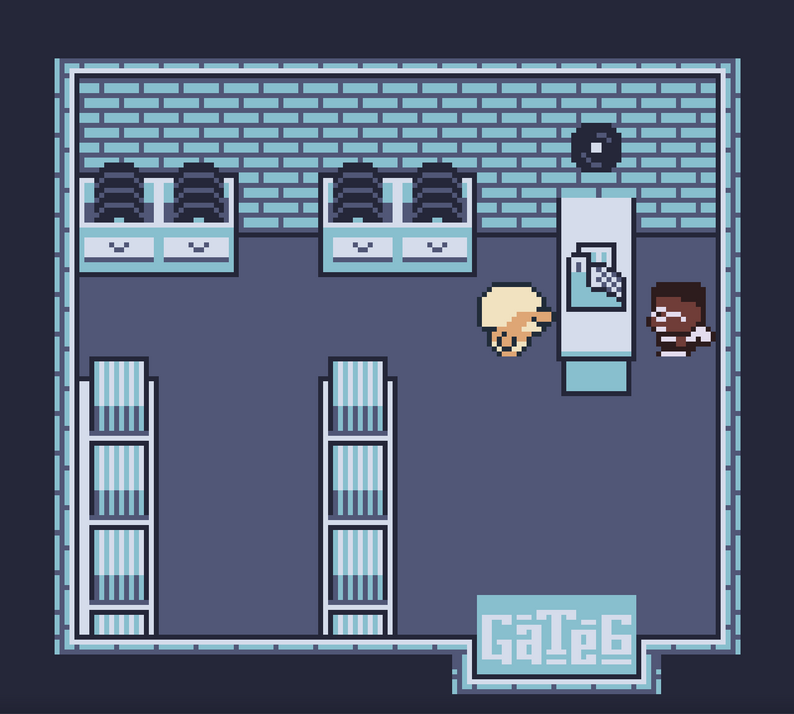 ​