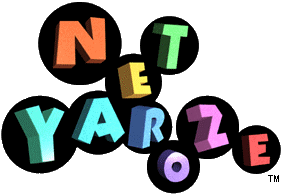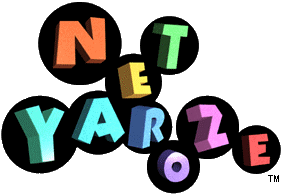 read our introductory article here.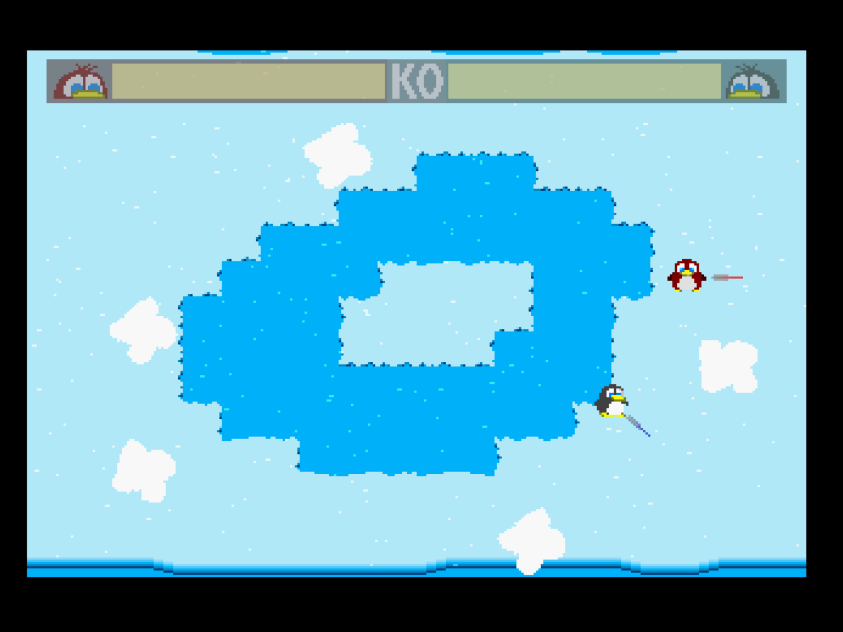 Snowball Fight
By: James Rutherford
Genre: Action
Available on Euro Demos: 77, 89, 108
Legacy​
James Rutherford went on to work for Reflections Interactive (now part of Ubisoft) for a few years, and now does all sorts of tech stuff.
Net Yaroze Month rankings:​
Snowball Fight is a fun two player game. In at 11.
[U][B]Snowball Fight[/B][/U]
Pushy IIB
Down
Pandora's Box
Still to play:​
Arena
A Dog Tale
Mah Jongg
Samsaric Asymptotes
Hover Car Racing
Clone