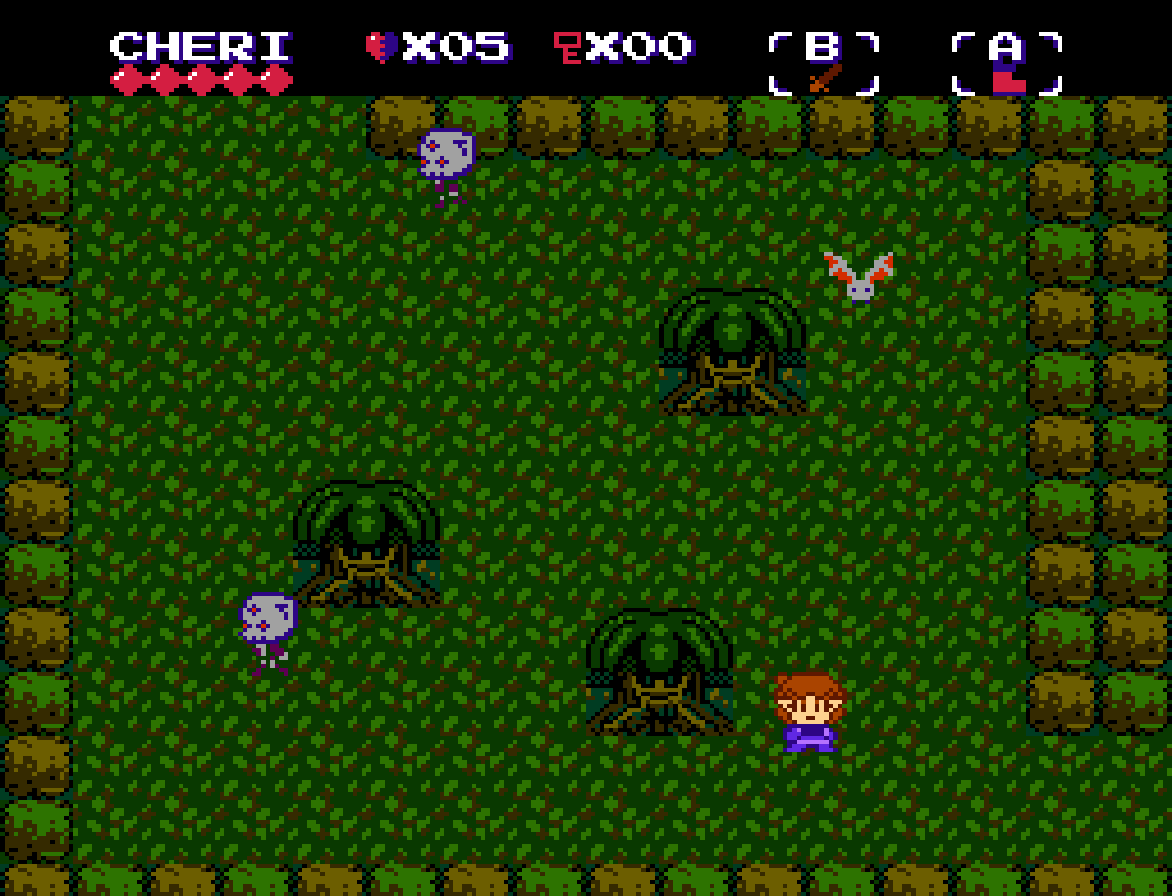 Evercade
VS owners can download their new Game of the Month – this month it's
Reknum Souls Adventure
by Spanish developer Nape Games.
Reknum Souls Adventure sees Cheri on a quest to reunite with her missing family, who were lost following a great war in the kingdom of Drissol. Now, her only hope is to recover the four sacred souls, open a portal to the underworld and bring her family back.
You can find out more about Evercade's current game of the month here.