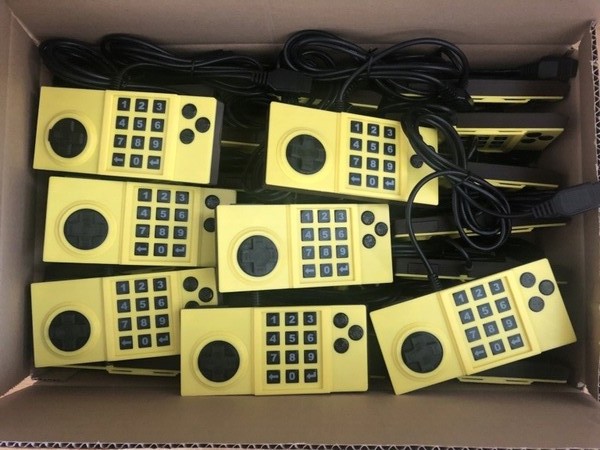 For those of you with an Intellivision, your original controllers may well be getting a bit worn by now – perhaps some of the numbers no longer work, or the controller has become a bit rubbish. Well, Tanuki and YannAros have annouced a new controller for Mattel's vintage console.
Unlike the original INTV controllers, this one you hold landscape, instead of portrait, which is probably going to be a lot easier! There is a D-Pad, which can be replaced by a Disc, if you want to be authentic.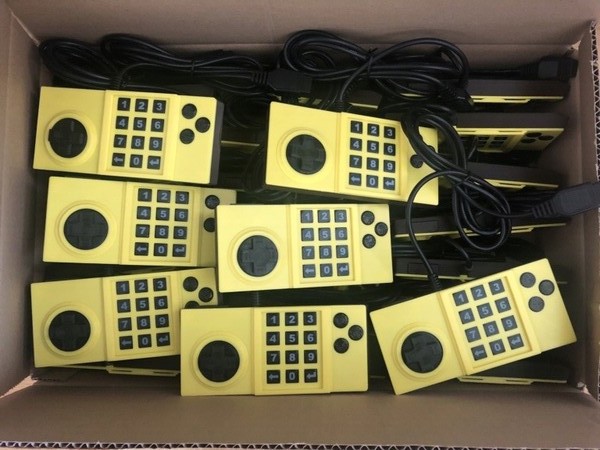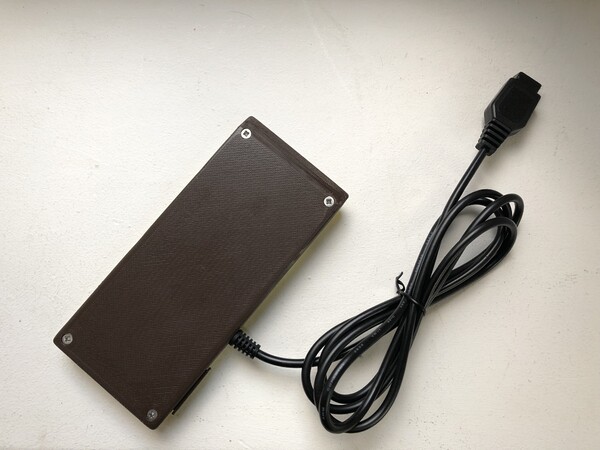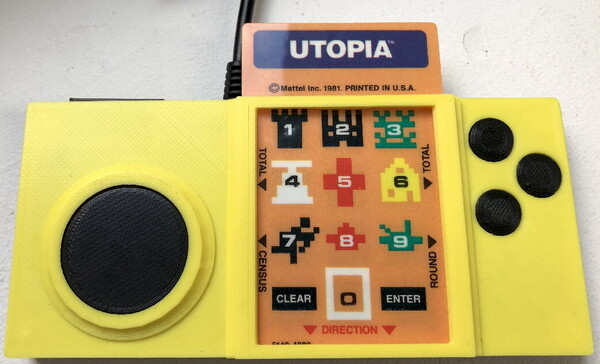 The new controller is compatible with Intellivisions I, II and III. It is not compatible with the Intellivison Amico as that doesn't exist.
FInd out more and reserve one at this AtariAge thread here.