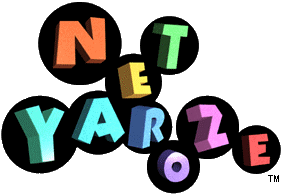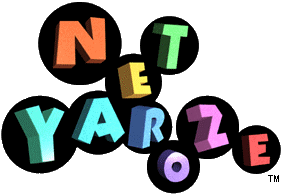 read our introductory article here.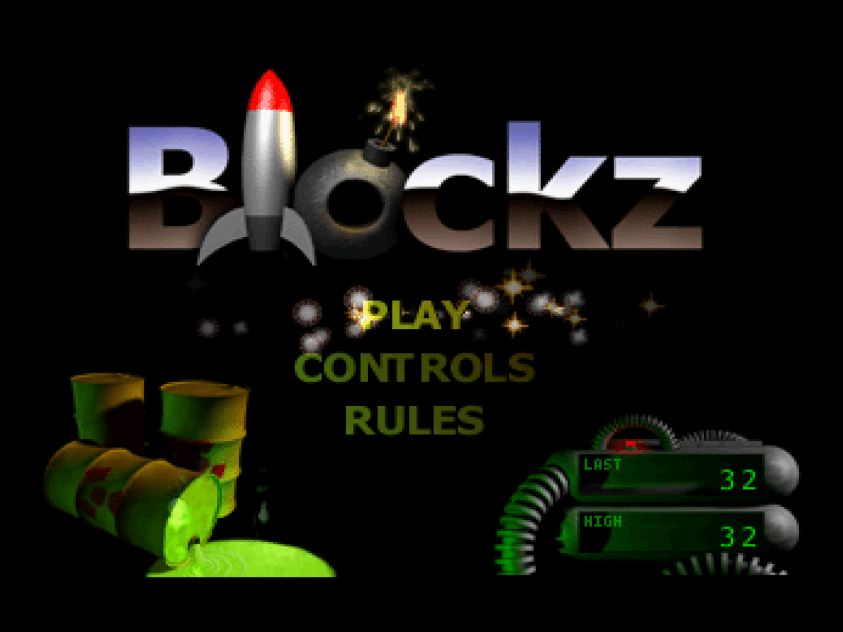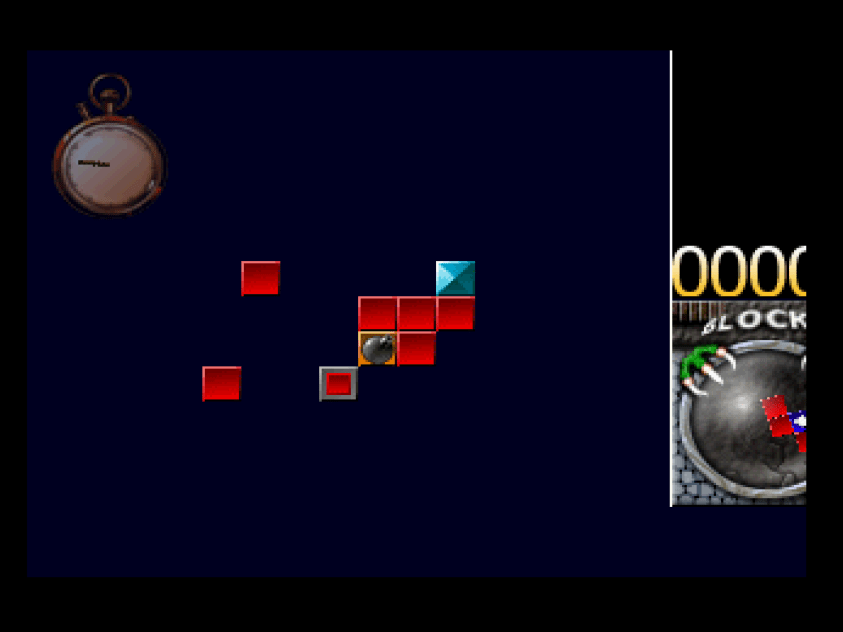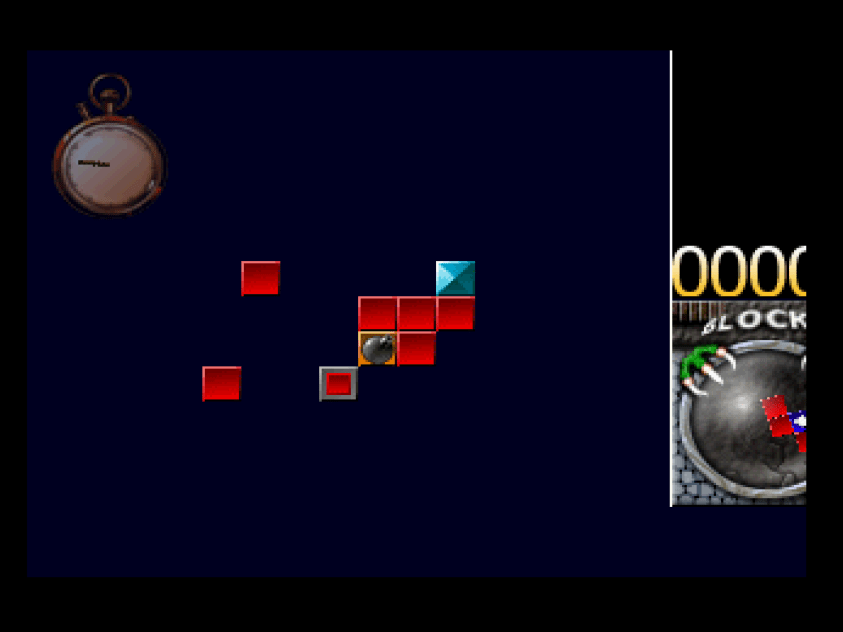 Blockz
By: Daniel M Johnson
Genre: Puzzle
Available on Euro Demos: 77, 92
Net Yaroze Month rankings:​
I don't think I'll be playing this one again sadly.
Terra Incognita
Bouncer 2
Blockz
Still to play:
Psychon
Yaroze Rally
Tanx
Gravitation
Roller
Robot Ron
Adventure Game
Between the Eyes
INVS
Video Arcade Poker
Opera of Destruction
Sphere
Surf Game
Rocks n Gems
Yarozians
PingPing
Game Involving Triangles
Pssst
Squeak
Shroud
Total Soccer Yaroze
Time Slip
Sam the Boulderman
Technical Demo
Pushy IIb
Pandora's Box
Down
Snowball Fight
Arena
A Dog Tale
Mah Jongg
Samsaric Asymptotes
Hover Car Racing
Clone
Okay, I'm taking a break over the weekend but will be back on Monday with Psychon and Yaroze Rally!