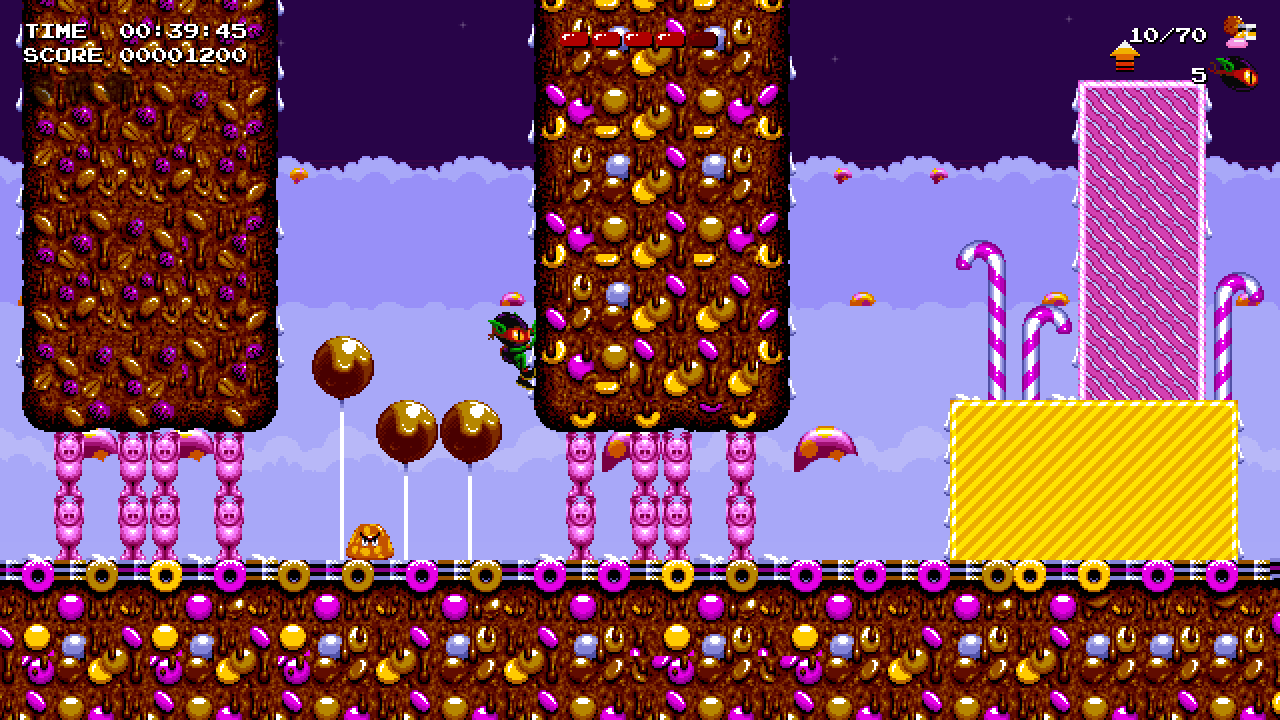 Zool Redimensioned, developed by the Sumo Digital Academy and published by Secret Mode, brings the titular '90s hero to PlayStation 4.
Zool was originally launched on the Amiga in 1992, and at the time touted as the platforms answer to Sonic. Since then the game made its way to a variety of platforms including, Atari ST, Game Boy, Archimedes, Mega Drive, and most recently, the Evercade.
Zool Redimensioned, which originally came to PC in 2021, has been updated with three brand-new local multiplayer modes – Zool's Gold, Rool of Zool, and Ball Brawl – which were designed and developed for this modern release by Sumo Digital Academy. The new multiplayer modes have also been added to the Steam edition as a free update.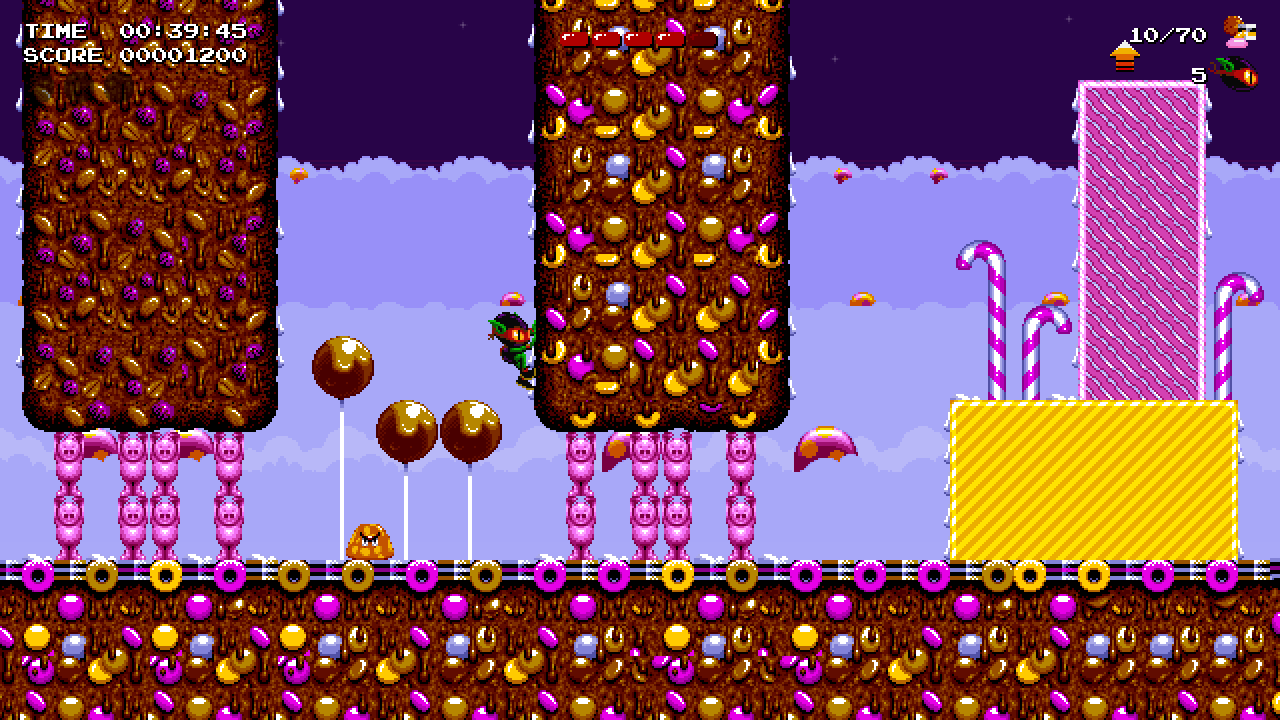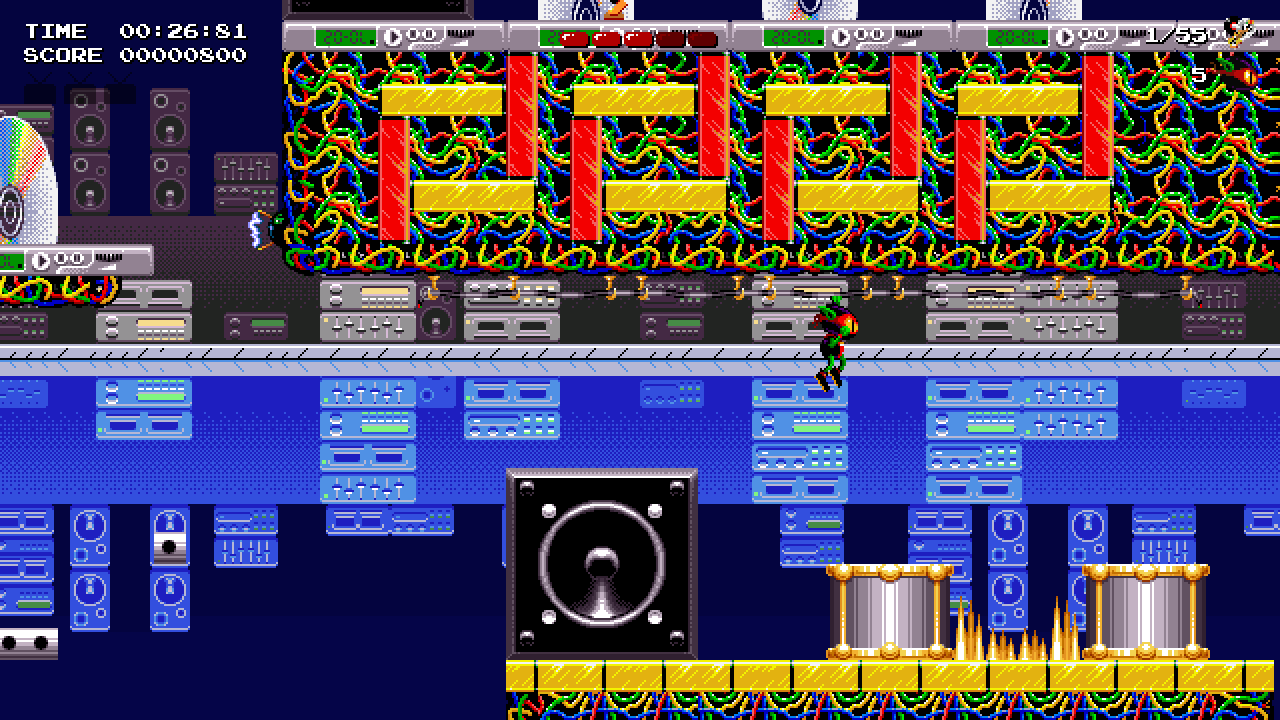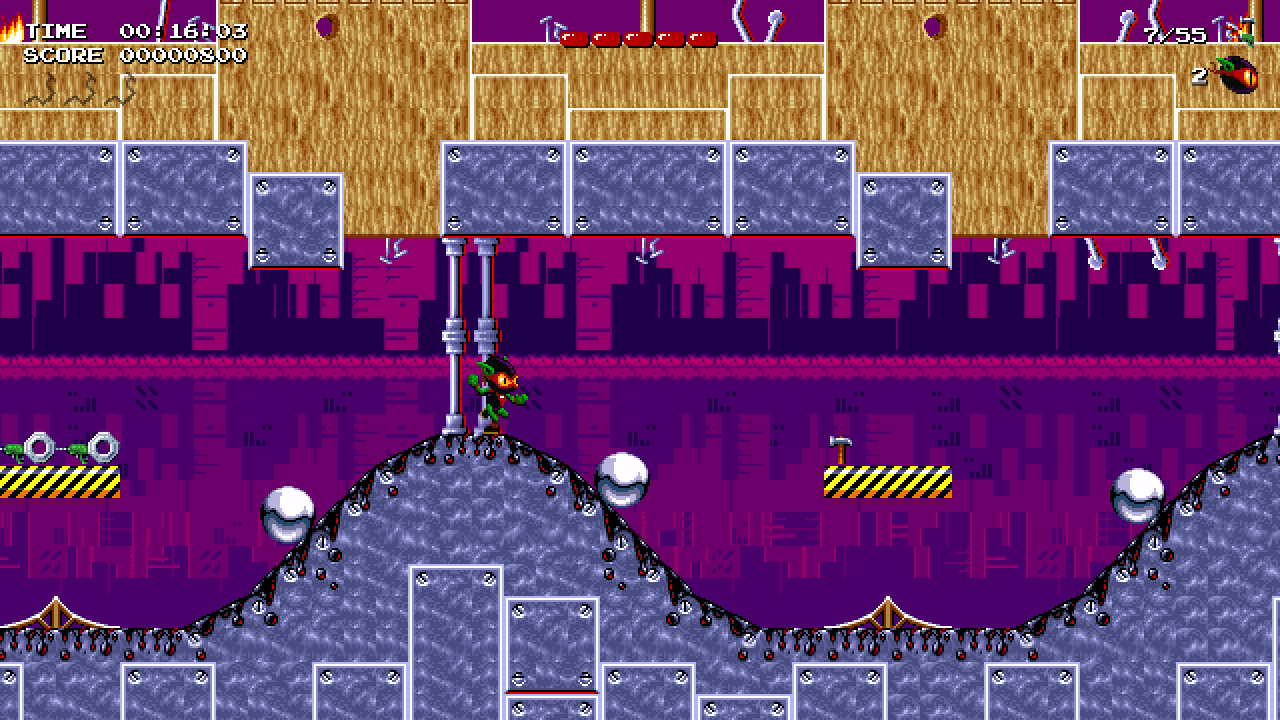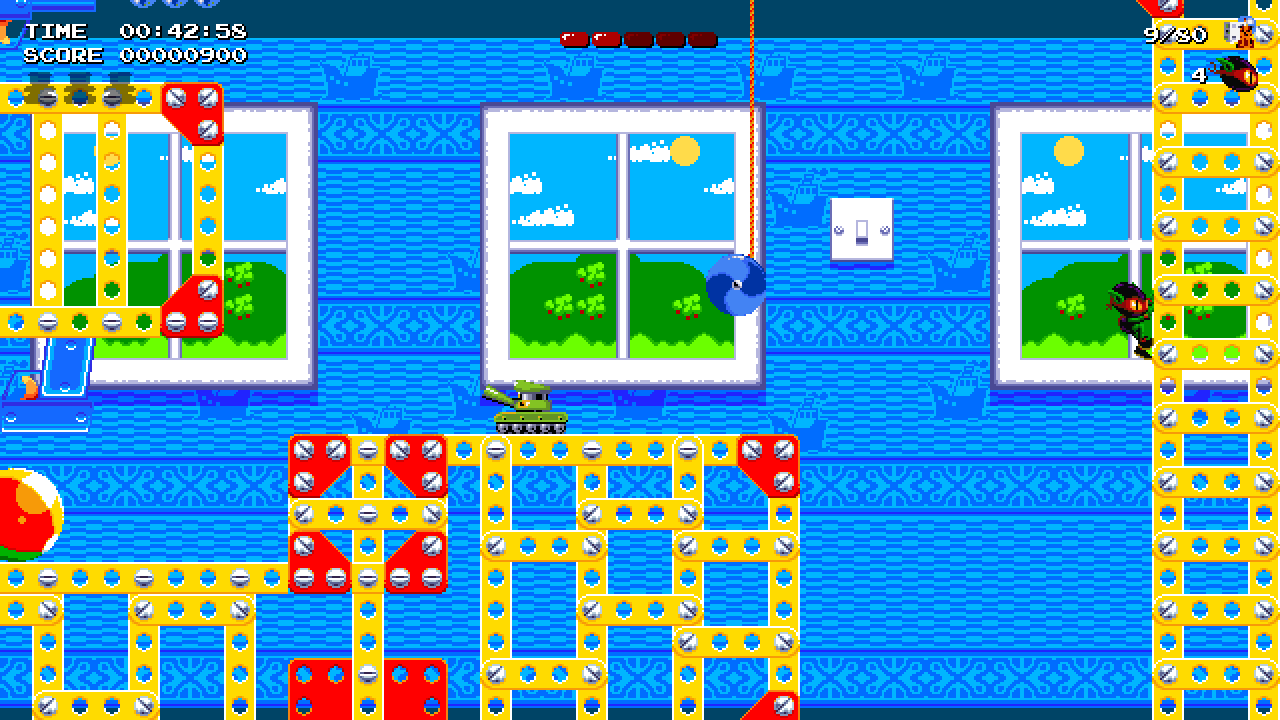 ​
Features:
Over 28 retro platforming challenges, all enhanced for the best possible experience
Choose between two main game modes: Redimensioned for a more accessible modern experience, or Ultimate Ninja to experience a true hardcore challenge
Trade blows with the dimension's most dangerous creatures in seven completely redesigned boss fights
Discover new secrets, challenges and extras across your adventure, with 25 trophies to unlock
Enhanced quality-of-life options, including a level select screen, checkpoints, accessibility options and more
Zool Redimensioned is available now on PS4, priced £6.49 / $9.99 / €7.99. It is backwards compatible on PS5. Zool Redimensioned is also available on PC, with the Steam version receiving new local multiplayer content yesterday.