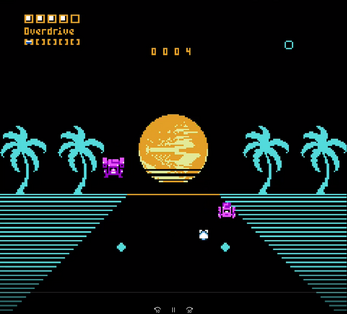 Fans of Rhythm Shooter games such as Rez or Child of Eden should check out
Oratorio
– a new game by John Vanderhoef for the
Nintendo Entertainment System
. The game was originally created as a demo for the NESMaker Byte-Off III (2022) competition.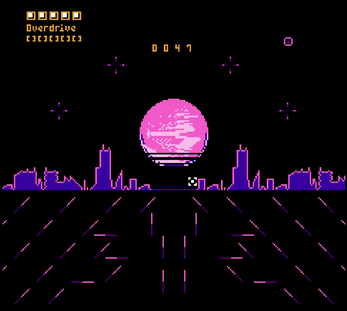 This demo features a full stage, which consists of 10 sections, dozens of waves of melodic enemy blasting, and a boss (or two?)!
​
​
As an on-rails rhythmic shooter, players create the music of the game by shooting enemies, projectiles, and powerups. Everything players do contributes to the soundscape in this innovative retro music shooting game! The game can sound as full or as empty as players want.​
​
Players control a cursor and assume a first-person perspective on an ever-expanding digital track in cyberspace.​
The games' design, story and code is by John Vanderhoef. Sound/Music Design by Jordan Davis. Art by John Vanderhoef, Kacper Wozniak, Anokolisa, RaccoonTruck, and Quintino Pixels.
Find out more about the game and download from here.